Canada fulfils promise to take-in 25,000 Syrian refugees
Canada fulfils promise to take-in 25,000 Syrian refugees
Edited by
Vaneet Randhawa
Feb 29, 2016, 03:19 pm
3 min read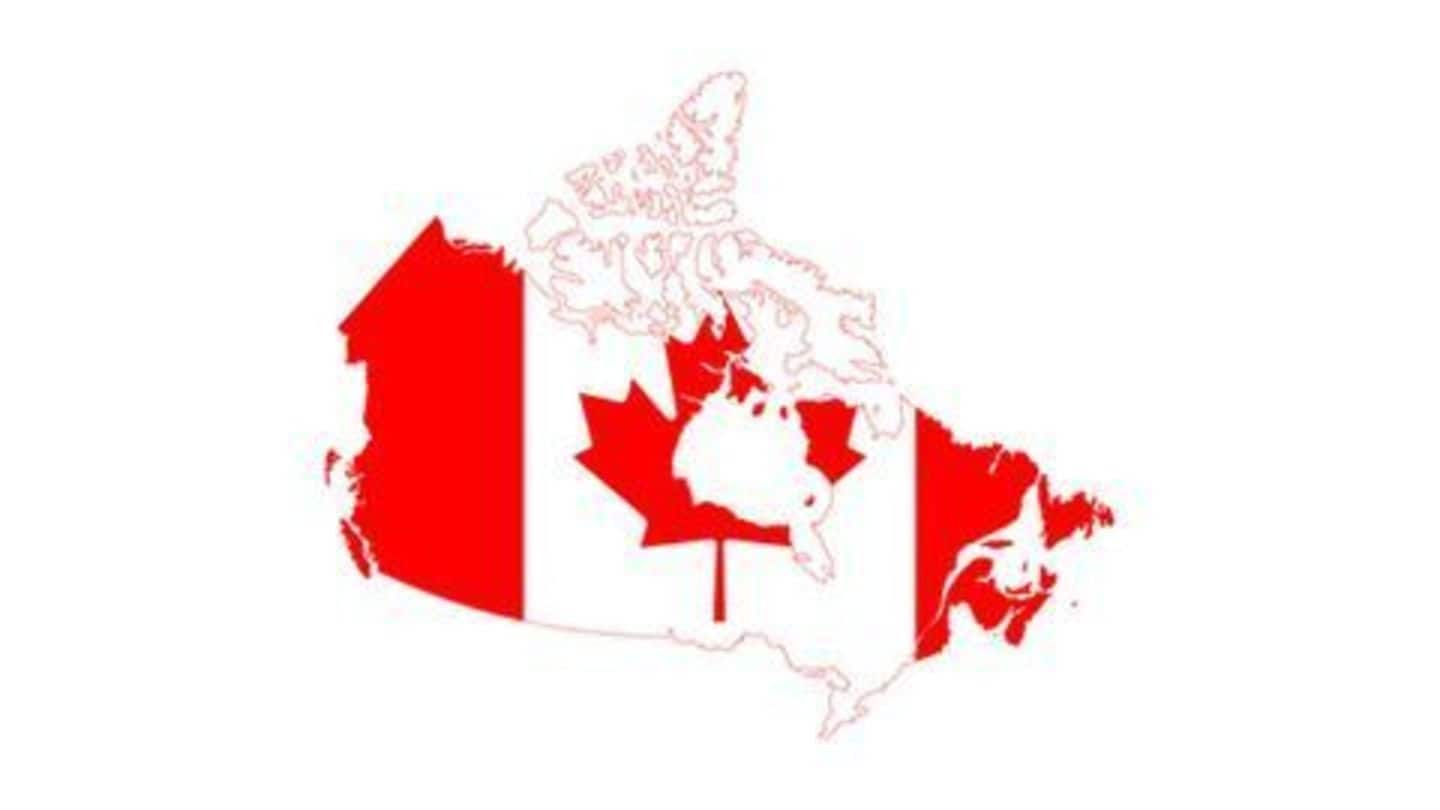 With the 25,000th refugee landing in Canada, the country fulfilled its self-imposed deadline to accept 25,000 Syrian refugees. The Syrian refugees will continue arriving but at a slower pace from now. The Canadian immigration authorities declared that by 2016 end, Canada would take in some 12,000 more refugees under a program run together with the United Nations High Commissioner for Refugees (UNHCR).
About the Syrian Civil War
The Syrian Civil War is an ongoing multisided armed conflict with international interventions taking place in Syria. The unrest began in the early spring of 2011 within the context of Arab Spring protests, with nationwide protests against President Bashar al-Assad's government, whose forces responded with violent crackdowns. The conflict gradually morphed from prominent protests to an armed rebellion after months of military sieges.
Around 220,000 people have been killed and 13.5 million people are in urgent need of humanitarian assistance inside Syria. 4.3 million Syrians are refugees, and 6.6 million are displaced within Syria; half are children.
US to accept 10,000 Syrian refugees
The US administration had said that it will take in at least 10,000 refugees over the next year. It was the first specific commitment made by the US towards increasing its acceptance of refugees from Syria. Since the start of the Syrian civil war in 2011, the United States has taken in 1,500 refugees, with 300 more expected to be cleared by October.
Post-Paris attacks, Syrian refugees not welcomed in US
In the wake of Paris attacks, some Republican governors and lawmakers in the United States have stated their opposition to allowing Syrian refugees into their states. In Washington, the House easily passed a bill (with 289 -137 vote) that would suspend the program allowing Syrian and Iraqi refugees into the U.S. until key national security agencies certify they don't pose a security risk.
Poll shows most Americans unwilling to accept refugees
A poll conducted in Novemeber found that 53% of Americans don't want Syrian refugees resettled in the U.S., while 28% say the administration should proceed with its plan to accept 10,000 refugees without religious screening, and 11% say only Christians from Syria should be allowed in.
Canada to take in 25,000 Syrian refugees
Canadian Prime Minister Justin Trudeau vowed to stick to a plan to take in 25,000 Syrian refugees by Jan 1. The newly elected PM campaigned on the promise to bring in more refugees, saying Canada should do more to help tackle the Middle-East crisis. Trudeau also said he was speaking to a special government committee to study how best to meet the target.
Refugee resettlement goal shifted to February 2015
Thee Canadian government won't be able to meet its goal of resettling 25,000 Syrian refugees by year's end as initially stated. About 10,000 refugees will arrive in Canada by 31 Dec and an additional 15,000 are expected to be resettled in January and February.
Canada welcomes first group of Syrian refugees
The first military plane carrying 163 Syrian refugees to be resettled in Canada touched down in Toronto. Welcoming the refugees, new Prime Minister Justin Trudeau said his country was "showing the world how to open our hearts". They are the first of 25,000 Syrians the new Canadian government had pledged to take in and resettle by the end of February.