Seoul: Another North Korean nuclear test imminent
Seoul: Another North Korean nuclear test imminent
Written by
Gaurav Jeyaraman
Apr 17, 2016, 05:14 pm
4 min read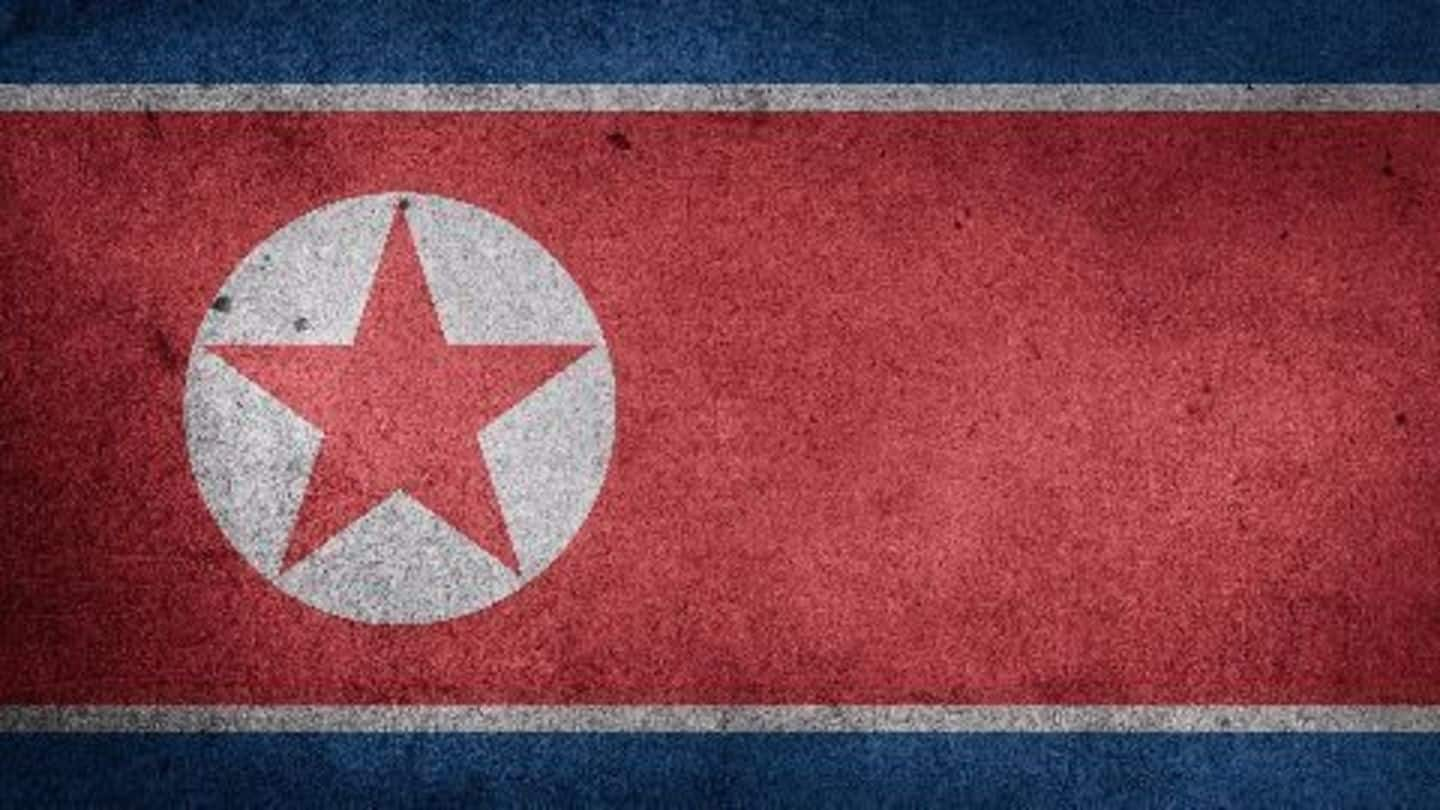 South Korean government sources, based on their reading of activity around a North Korean nuclear test site, have stated that another nuclear test is imminent. Sources said "Compared to last month, the frequency of vehicle, workforce and equipment movements increased significantly recently." South Korean intelligence officials also stated that based on technological assessments, the North may be gearing up for another nuclear test.
The beginning of nuclear technology
In 1956, the USSR began training North Korean scientists and engineers in use of nuclear technology. By 1965, North Korea had its first operational research reactor, the Yongbyon IRT-2000. Between 1970-1980, they began uranium mining operations at various locations in the country. In the early 1980s, they also developed a plant for reprocessing and refining nuclear fuel.
What is the International Atomic Energy Agency (IAEA)?
The IAEA, also known as the UN's 'Atoms for Peace' organization was set up in 1957 to ensure that nuclear technology is used in a secure way for peaceful purposes only.
In 1974, North Korea joined the IAEA and in 1985, they signed the Nuclear non-proliferation treaty banning them from developing nuclear weapons. In 1993, the IAEA accused them of violating safeguards and demanded access to nuclear waste disposal sites. In 1994, access was granted but inspectors were not allowed to collect samples for analysis. In June 1994, North Korea quit the IAEA.
In October 2006, North Korea detonated its first nuclear device with a yield of 1 kiloton. In May 2009, a second nuclear device with a yield of 5 kilotons was detonated. In February 2013, North Korea conducted its third nuclear test with a yield of 6-7 kilotons. All three tests invited harsh condemnation and international sanctions that aimed to cripple North Korea's economy.
North Korea has hydrogen bomb: Kim Jong-un
Kim Jong-un, while on a tour inspecting an upgraded arms plant in Pyongyang on Thursday, stated that North Korea has acquired hydrogen bombs. Hydrogen bomb technology is more advanced and South Korean intelligence sources have been unable to verify these claims. Experts assessed that it was unlikely that the North has hydrogen bombs but the threat should not be taken lightly.
A H-bomb or thermonuclear bomb, is a nuclear weapon that uses energy from a primary nuclear blast to ignite a secondary nuclear fusion reaction. The US, UK, Russia, France and China are known to have H-bombs. India and Israel are suspected of having them as well. The first country to build a H-bomb was the USSR, whose AN602 hydrogen bomb was tested in 1961.
North Korea tests its hydrogen bomb!
North Korea experienced a 5.1 magnitude "seismic event" near North Korea's Punggye-ri nuclear testing site on 5 January. North Korean government has claimed that the event was a "hydrogen bomb test." South Korean, Japanese, and Chinese officials have also contended that they believe the earthquake was manmade due to the similar magnitude as a 2013 North Korean underground nuclear test.
UNSC vows to take action against N Korea
The United Nations Security Council condemned North Korea's recent nuclear test and pledged to impose new sanctions on the secretive country. The Security Council held an emergency closed-door meeting and issued a statement calling the test "a clear violation" of council resolutions. This will be the fifth round of U.N. sanctions, which have done little so far to dampen North Korea's nuclear ambitions.
US B52s fly over Korean peninsula
In response to North Korea's nuclear test, the United States has flown a B52 nuclear bomber over the Korean peninsula, in a show of force. The long range bomber flew to South Korea to conduct a low level flight over a U.S. military base 30 miles south of Seoul. A similar flight was conducted after North Korea's nuclear test in 2013.
Kim Jong-un orders more nuclear tests
Kim Jong-un ordered North Korea to conduct more nuclear tests as he watched the country's most recent ballistic missile launch. In a statement, Kim ordered "more nuclear explosion tests to estimate the destructive power of the newly produced nuclear warheads", the North's official KCNA news agency said. In another statement, Kim also threatened to turn Seoul and Washington into "flames and ashes".