Chelsea Manning, released from prison, celebrates free life
Last updated on
May 19, 2017, 01:16 pm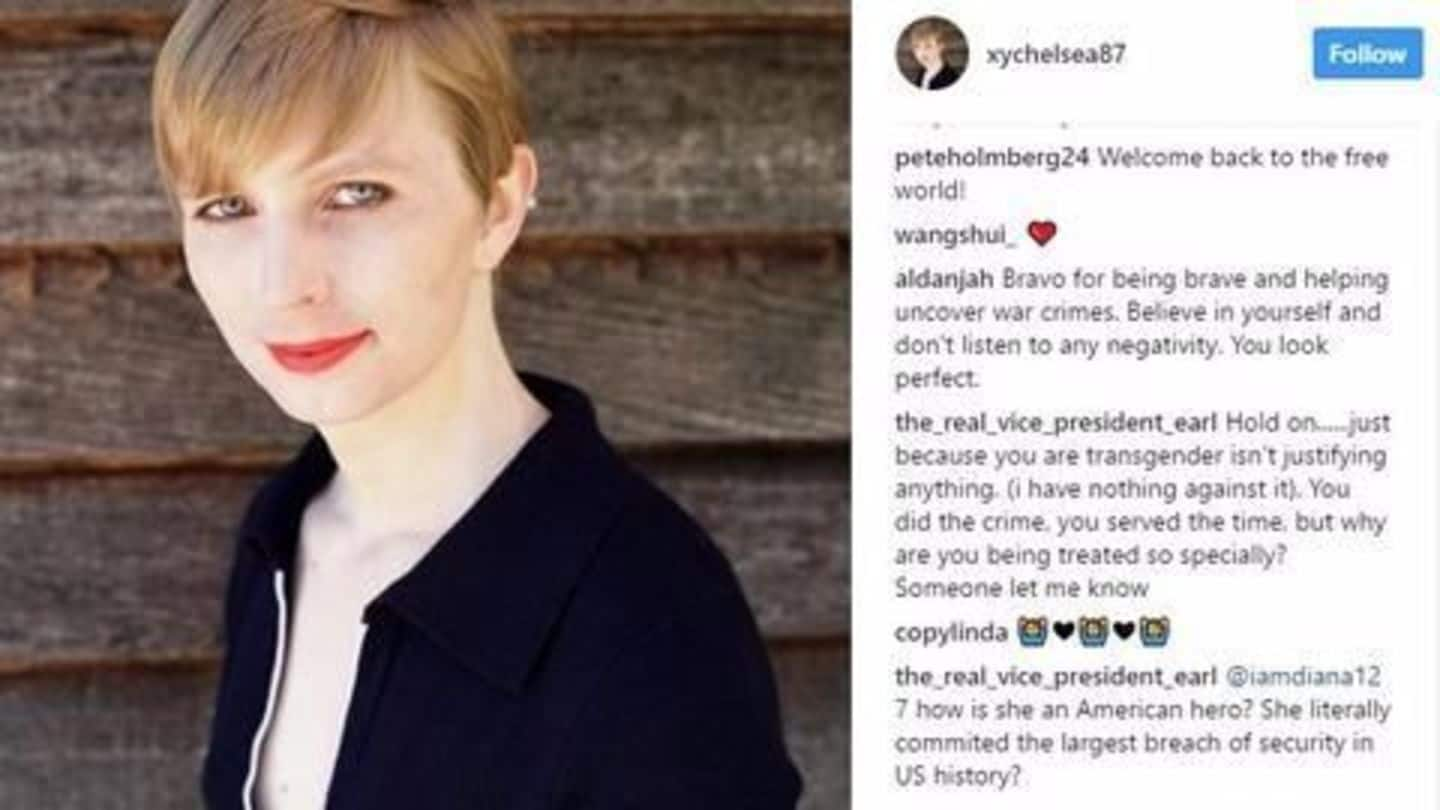 After seven years in prison, former US soldier Chelsea Manning charged over espionage was released on May 16. Former president Barack Obama had commuted her 35-year prison sentence just before leaving office in January. She took to Twitter to celebrate her "first steps of freedom" in civilian clothes. On May 19, she finally published a photo on Instagram and Twitter showing her face.
Who is Chelsea Manning?
Chelsea Manning (born Bradley Manning) is a transgender US Army soldier and whistleblower who gave thousands of classified files on the Iraq and Afghanistan wars to WikiLeaks. In July 2013, she was convicted under the US' Espionage Act and given a 35-year prison sentence. Manning revealed following her conviction that she identifies herself as a woman and changed her name from Bradley to Chelsea.
Suicide attempts and hunger strikes: Manning's rough time in prison
During her seven-year imprisonment, Manning attempted suicide at least twice: once in July'16, and then in October in solitary confinement, where she was being held due to the previous attempt. She also went on a hunger strike demanding treatment for her gender dysphoria. Her lawyers had also accused the military of violating her privacy by announcing that she had been hospitalized.
Obama commutes prison term of Chelsea Manning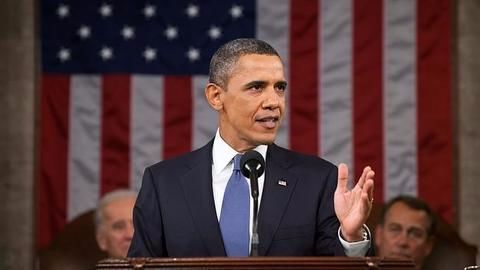 In January'17, former president Barack Obama commuted Manning's 35-year sentence, a decision that can't be undone by incumbent President Donald Trump. However, Republicans attacked his decision, saying it sends the wrong message. Wikileaks founder Julian Assange said he would agree to be extradited from the US only if Obama granted clemency to Manning and ensured her immediate release and a pardon.
Manning criticises Obama, Trump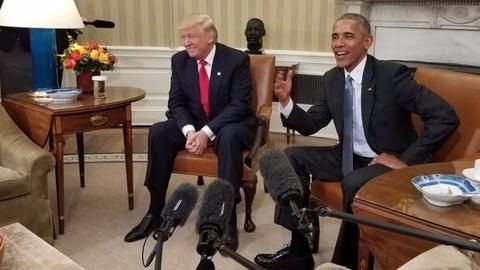 Despite having her sentence commuted, former US President Barack Obama faced Chelsea Manning's ire for leaving a "vulnerable legacy" with "very few permanent accomplishments." Donald Trump took to Twitter, condemning her release, saying Manning "should never have been released from prison" and was an "Ungrateful TRAITOR" for criticizing Obama. In an editorial, Manning stated that the US was moving to darker times under Trump.