OPEC production-cuts lead to 18-month high fuel prices in UK
OPEC production-cuts lead to 18-month high fuel prices in UK
Jan 06, 2017, 06:05 am
3 min read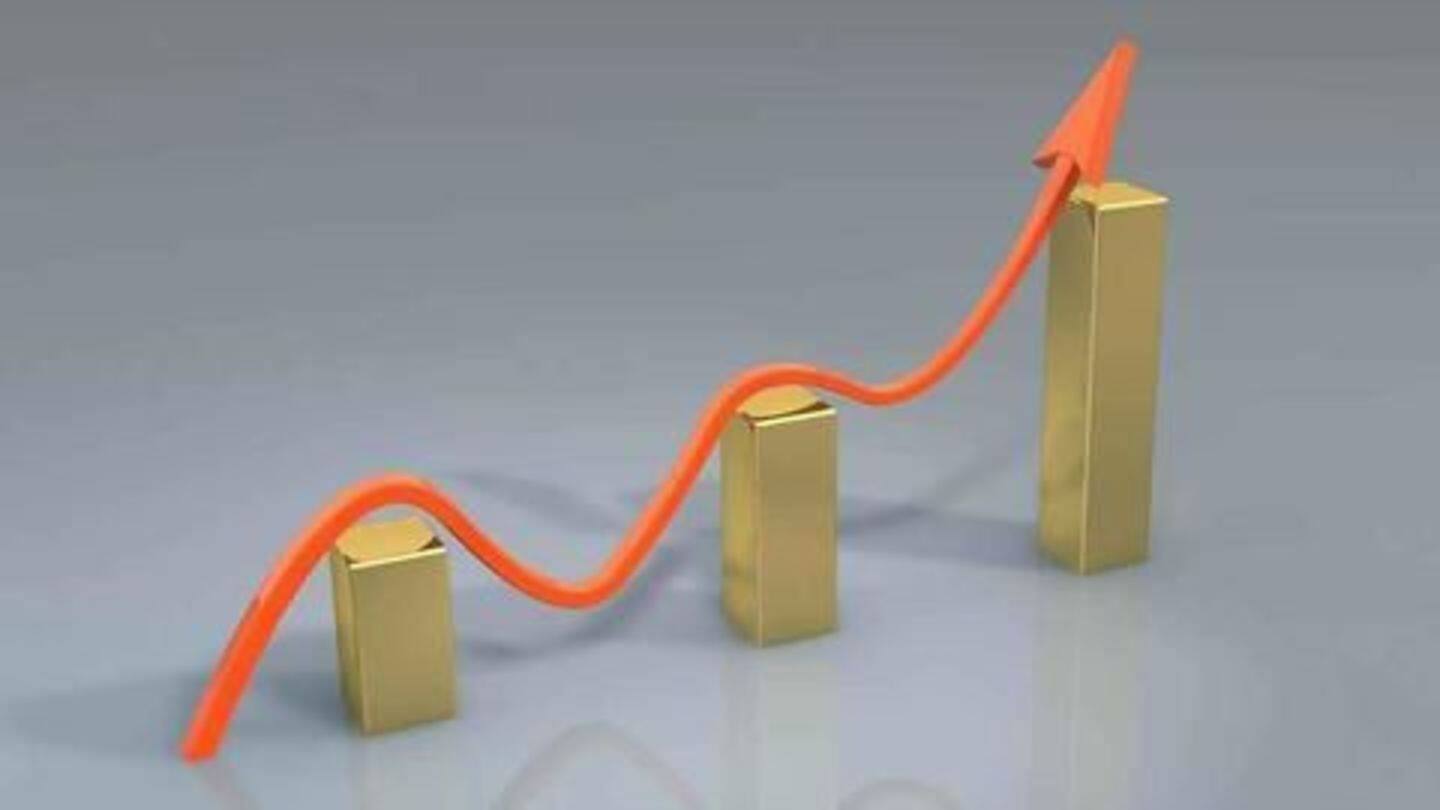 Following a 3-pence-a-litre increase in December 2016, petrol and diesel prices in the UK are at their highest since July 2015. Production cuts announced by OPEC has led to the same. On 30th November 2016, when a cut of 1.2 million barrels/day was announced, brent crude had jumped by 10%. Oil price currently is $55 a month, as opposed to $27.88 in January 2016.
The Organization of the Petroleum Exporting Countries, popularly known as OPEC, is a body governed by 14 nations. The organization was founded in Baghdad, in 1960, and is currently headquartered in Vienna, Austria. The 14 nations make up a massive 43 percent of the world's oil production. Due to this huge stake at hand, it gives OPEC significant influence over global oil prices.
Saudi Arabia: OPEC's largest oil producer
The Kingdom of Saudi Arabia is pitched to be the largest producer of oil amongst the OPEC nations. Saudi's oil production is over 10.7 million bpd, along the same output levels of Russia and the US.
Plunging oil revenues hurt Saudi's economy
Saudi Arabia's economy is highly dependent on oil revenues, with around 72 percent of the nation's revenue garnered from oil last year. With a massive drop in oil prices, the country's budget deficit ballooned to a whopping $98 billion. The stagnating economy prompted government officials to announce salary cuts to government officials. Saudi has also resorted to cutting fuel subsidies in the country.
OPEC agrees to oil production cuts
In one of the biggest oil deals since 2008, OPEC members agreed to adopt oil production cuts. The agreement between the countries comes in the wake of mounting budget deficits for the oil producers due to declining oil revenues. With current output at an estimated 33.24 million bpd, the OPEC countries would reduce production to around 32.5-33 million bpd.
Rivalry between Saudi and Iran
With oil prices declining, most of the producers believed that they must freeze oil output to help sustain oil prices. While there was stiff rivalry between Saudi and Iran over oil production, Iran did not budge to OPEC's request to freeze oil output to below 4 million. Saudi rebelled against Iran and stated that no production cuts would be made until Iran freezes production.
How has the oil production cuts affected prices?
With the announcement on the oil production cuts, oil prices soared by more than 5 percent, and prices peaked to $48 per barrel. This deal could also boost demand for US shale, since market analysts expect oil prices to increase over time.
OPEC agrees to output cuts
For the first time in years, the OPEC agreed to cut oil production in an attempt to stabilize prices; the landmark decision was made at a meeting in Vienna. The news of the announcement sent oil prices soaring, with Brent North Sea crude at $50.09 and West Texas Intermediate at $49.08. OPEC will lower its monthly output by 1.2 million barrels per day.
OPEC, non-OPEC producers agree to production cuts
For the first time in 15 years, OPEC and non-OPEC producers have agreed to curtail oil output; jointly working toward stabilizing global oil-prices. OPEC Secretary-General Mohammed Barkindo welcomed the development saying it would also help a lot of Organization for Economic Co-operation and Development countries meet their inflation targets. OPEC recently agreed to slash output by 1.2 million barrels per day from Jan 1.