Articles about Pakistan International Airlines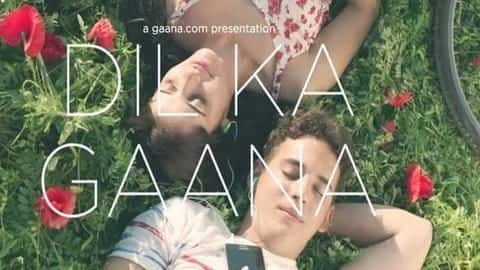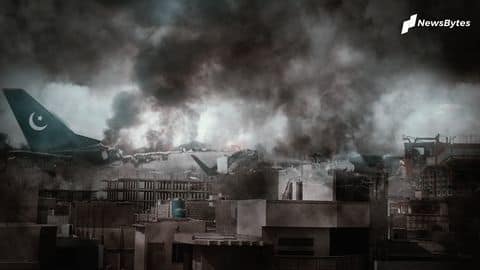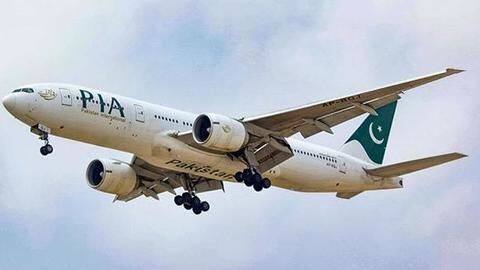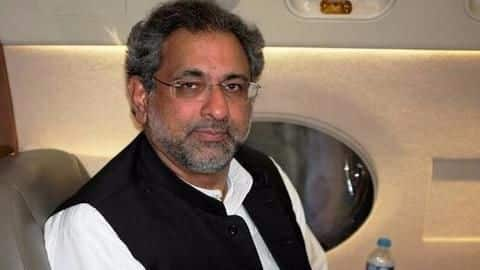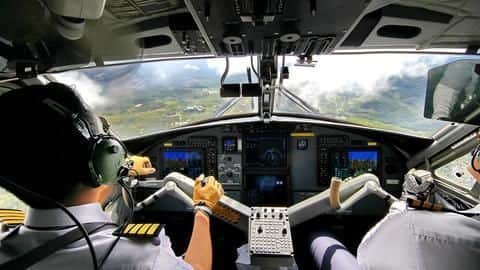 PIA pilot invites unauthorized woman to cockpit
A pilot from Pakistan International Airlines Captain Shahzad Aziz, has been hauled up for endangering the lives of passengers after he invited an unauthorized Chinese woman into the cockpit.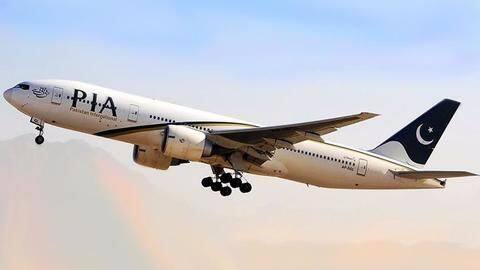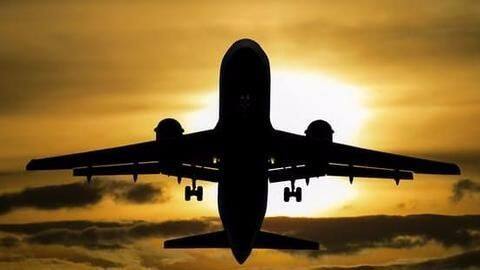 London-bound PIA flight diverted over bomb scare
A Pakistan International Airlines (PIA) flight, PK-757, bound to London's Heathrow Airport from Lahore was diverted to the Stansted Airport after reports of a 'suspicious item' on the plane emerged.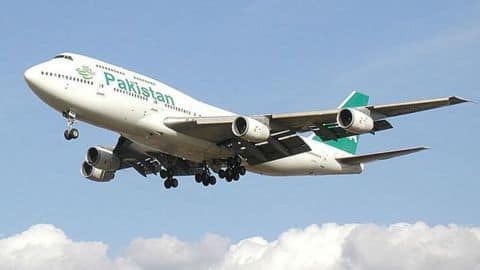 PIA plane with 47 on board crashes
Pakistani officials suspect that a Pakistan International Airlines flight from Chitral to Islamabad crashed enroute; officials confirmed a mayday call from the pilot shortly before losing contact.