Russia reassures India abt Pak relations
Russia reassures India abt Pak relations
Written by
Ramya Patelkhana
Edited by
Gaurav Jeyaraman
Oct 17, 2016, 07:45 am
4 min read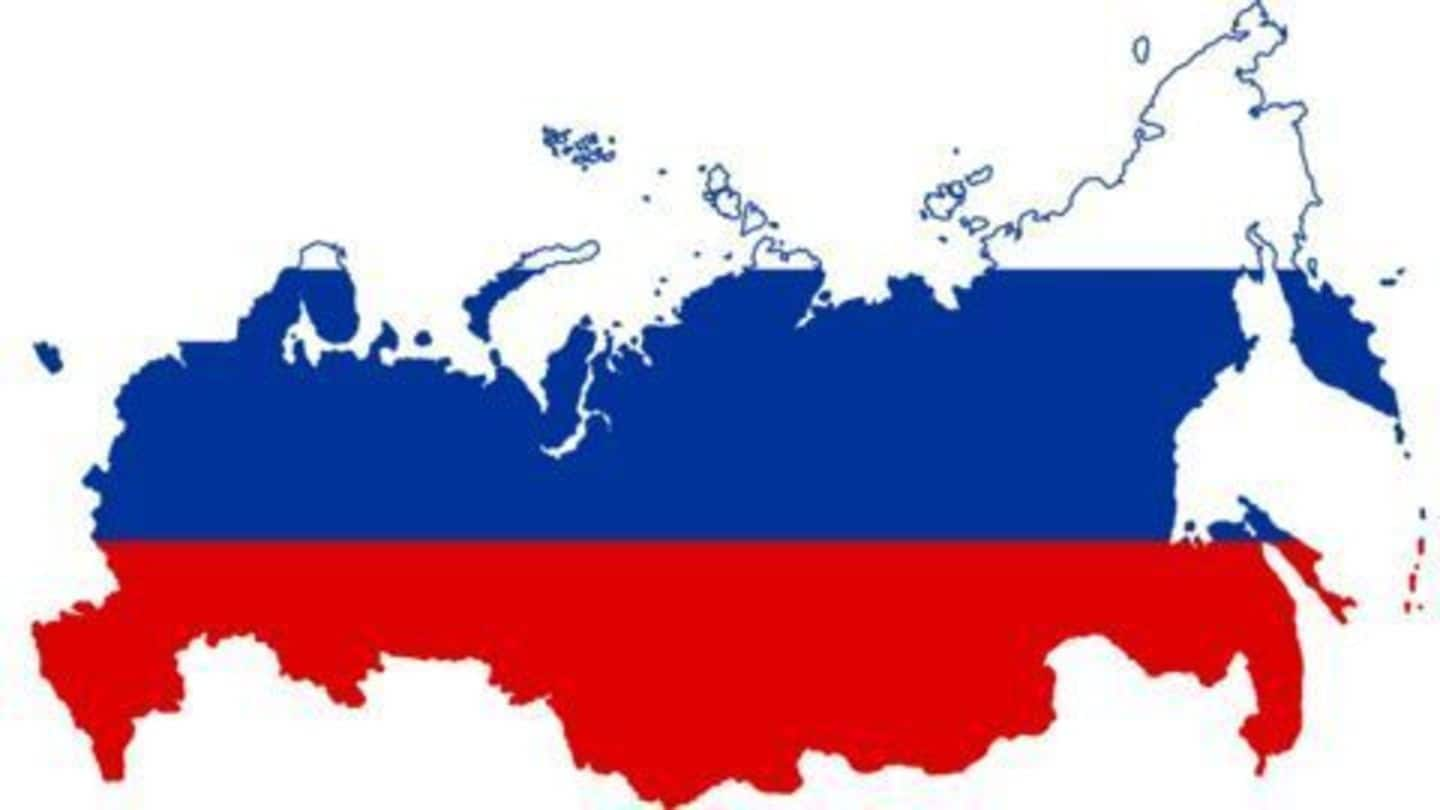 In an attempt to assuage Indian fears over Russia's recent military drills with Pakistan, Sergei Chemezov, CEO of Rostech State Corporation said the exercises were "not aimed at India." He added that Russia has "not delivered any modern aircraft or any military aircraft to Pakistan." He clarified that so far, Russia has only supplied transport helicopters to Pakistan.
The Russo-Pakistani relations
Pakistan-Russia relations have witnessed ups and downs since 1948 when diplomatic, bilateral ties were first established. The ties were strong when Pakistan was under civilian control, until 1958. Attempts to improve ties have been made later through the 1970 and 1980s. Pakistan's support to the Mujahideen in the Soviet War in Afghanistan soured their relations and they had been rivals since.
Russia-Pakistan ties improving?
Over the last 18 months, high-level visits between Russian and Pakistani officials, including General Raheel Sharif's 2015 visit, and negotiations for military hardware sale like the Mi-35 helicopter gunships and Su-35 fighter took place. Russia is reportedly building the $2-billion Karachi-Lahore natural gas pipeline.
Are Russia-Pak military exercises indicating a geopolitical shift?
Russia's maiden military exercises with India's arch-rival Pakistan, despite the Pak-based Uri terror attack, dismayed India. The 16-day military drills, named "Friendship 2016", underway at a special forces base at Khyber province's Cherat, at an altitude of 4,500 feet, will last until 10 Oct'16. Though the drills are limited, with only small arms and 200 troops, they could represent a significant shift in geopolitics.
Russian President Vladimir Putin's latest move
Russia's joint military drills with Pakistan are Russian President Vladimir Putin's latest move in his flexible foreign policy. Putin's extraordinary and contentious foreign policy is reportedly the clear indicator of his presidential term for the third consecutive time. To counterbalance the West's growing relations in the East, Russia has been trying to warm its ties with the East, especially with the Asian community.
Russo-Pak relations, a brake for Indo-US ties?
Russia's warming ties with Pakistan, which is gradually falling out of the US orbit, translate into an advantage in both Islamic world and Central Asia, face-to-face with both the US and China. The current Russo-Pak relations could also act as a brake for India's rapidly growing ties with the US that have recently been strengthened through the Logistics Exchange Memorandum of Agreement (LEMOA).
Russia's miscalculated decision?
Russia backed India's recent surgical strikes along the LoC; Russian Ambassador to India Alexander M Kadakin said: "every country has right to defend itself." Russia wants India not to let its joint military exercises with Pakistan affect their over-a-half-century-old military and economic ties. However, Russia's "miscalculated" decision to not call off the drills even after the Uri terror attack could impact the Indo-Russian relations.
Russian Ambassador Alexander Kadakin's statement
"India should not be concerned about military exercises between Russia and Pakistan because the theme of the exercise is anti-terror fighting. We teach Pakistani army not to use itself for terror attacks against India. The exercise was not held in any sensitive or problematic territories."
Recent moves to strengthen ties with China, Japan
Russia boosted its relations with China through a $600-million gas pipeline, trade enhancement, $2-billion military equipment supply, consolidation and militarization of Shanghai Cooperation Organization, and support to China in the South China Sea. Russia is also keen to mend its ties with Japan despite the Kuril Islands issue. Putin and Japanese Prime Minister Shinzo Abe deliberated over an economic agenda for consolidating bilateral relations.
Russia to build strong ties with Iran, Saudi Arabia
While the long-running Syrian civil war has brought Russia and Iran closer, the country is also trying to strike a deal in oil diplomacy with Saudi Arabia for its economic interests. The rivalry between Saudi and Iran hasn't prevented Russia from engaging with both.
Does data back diplomatic chest-thumping?
Despite the challenging Indo-Russia and US-Pakistani diplomatic relations of late, Russia remains one of India's largest arms supplier, and the US Pakistan's. Stockholm International Peace Research Institute's data shows India's top three arms suppliers during 2010-15 are Russia ($16.5 billion), United States ($2.8 billion), and Israel ($1 billion). Pakistan's three largest arms exporters are China ($3.7 billion), US ($1.8 billion), and Sweden ($275 million).