Japan earthquake was aftershock of 2011 Fukushima's quake
Japan earthquake was aftershock of 2011 Fukushima's quake
Nov 23, 2016, 12:26 pm
3 min read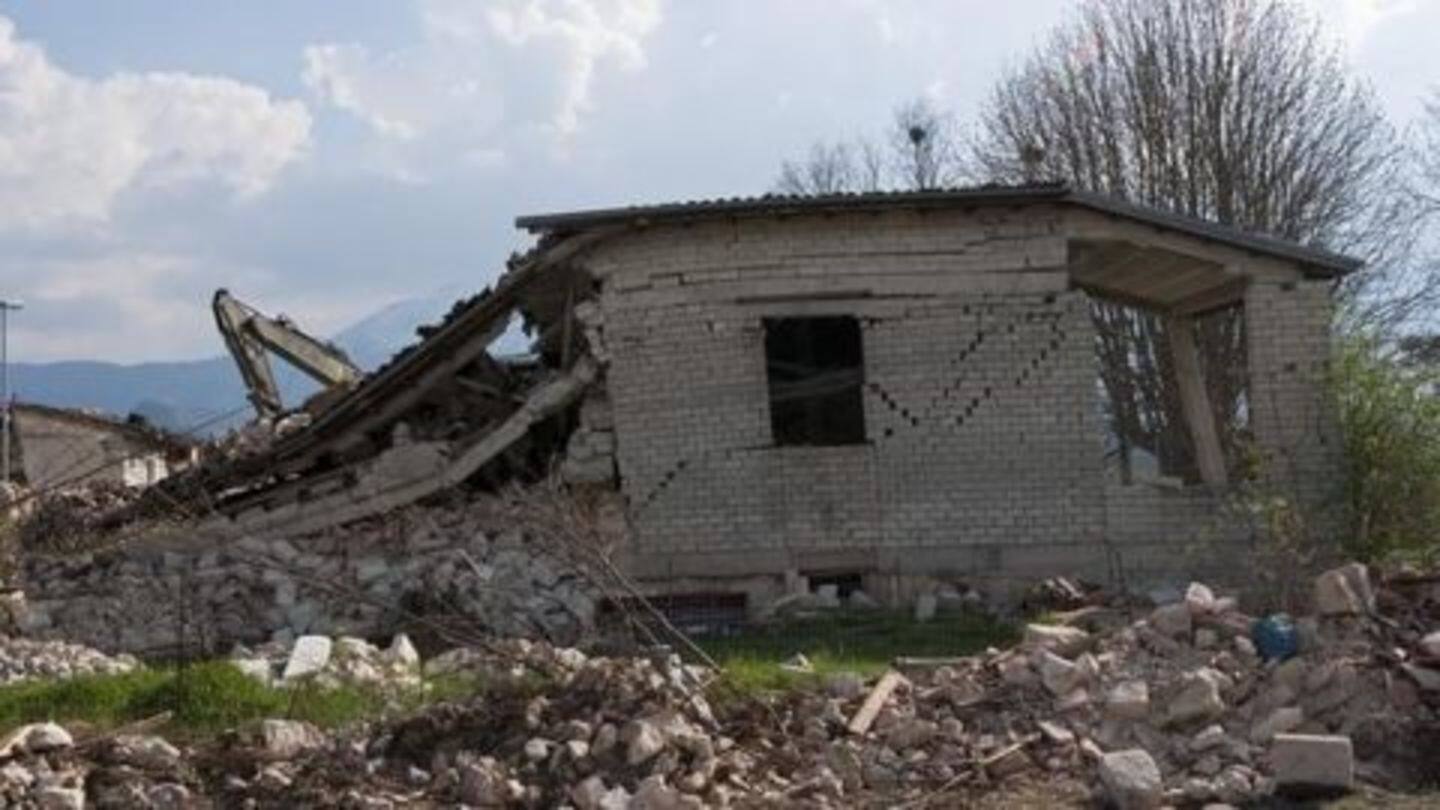 Analysts have stated that proximity of the recent earthquake in Japan to the epicentre of the devastating 2011 Fukushima earthquake makes it an aftershock of the 2011 quake. The Tsunami waves from this earthquake topped out at 1.4 meters and the Fukushima nuclear plant has been declared safe and intact. Scientists are unsure of how many more aftershocks could reoccur.
Japan lies in an extremely active seismic region that accounts for 20% of quakes measuring magnitude 6.0 or more. Since 2011, it has been struck with earthquakes ranging from 7.3 - 9. The 2011 Fukushima earthquake was the strongest ever.
The Fukushima Earthquake 2011
On March 11, 2011, Japan was hit by an earthquake of magnitude-9, the most potent quake on record to ever hit Japan. The quake triggered a massive tsunami that knocked-out the nuclear power plant at Fukushima, spilling radiation into the sea and air; it was the world's worst nuclear catastrophe since Chernobyl. 19,000 people were killed in the aftermath of the earthquake and tsunami.
Nuclear reactors shut after 2011 earthquake
Post the 2011 earthquake, all nuclear reactors on the coast were shut down. At Fukushima, an exclusion zone exists around the site as radiation levels are still considered toxic for humans. After the tsunami in 2011, tsunami defences were rebuilt to ensure that waves would not again cause flooding or damage. Despite shutdown of reactors, they are required to be continually cooled.
Earthquake in Fukushima, Japan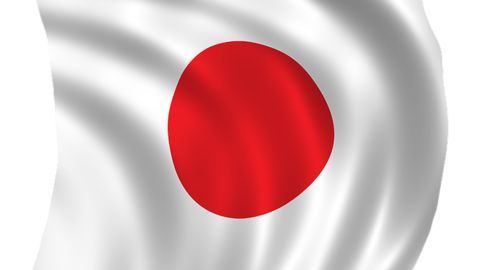 Japan was hit by a powerful earthquake on early Tuesday morning and according to Japan's Meteorological Service the epicentre was off the coast of Fukushima. The magnitude of the earthquake was 7.4 and it originated at a depth of ten kilometres. Tsunami advisories and warnings were issued soon after the quake. Until now there have been no reports of deaths or serious injuries.
Thousands of people evacuated and moved towards higher ground and television footage indicated ships were moving out of the harbour after tsunami warnings. Japan's famed Shinkansen bullet trains stopped along some stretches and other trains were halted as well. Tidal waves measuring 1.4 metres (4.5 feet) were observed around Sendai, about 70 km from Fukushima; smaller waves hit ports along other coastal areas.
Impact on nuclear reactors
After the catastrophic 2011 earthquake, all nuclear reactors are shut in Japan; even when shut, reactors need to be cooled down. At the Fukushima nuclear reactor, the cooling systems stopped from the impact of the earthquake and there was a slight increase in temperature. However so far no change in radiation levels or abnormalities were reported, operations have now resumed.
According to the Pacific Tsunami Warning Center in Hawaii, the tsunami threat had reportedly passed however it stated, "Sea level fluctuations may continue along some coasts of Japan over the next few hours."