Ban Ki-moon condemns Quetta attack
Last updated on
Oct 26, 2016, 03:07 pm
UN Secretary General Ban Ki-moon condemned the heinous attack on the Police Academy in Quetta which left 61 dead and over 100 injured. Ban stressed on the need to urgently bring the perpetrators of the violence to justice. He extended his condolences to the victims' friends and family. Situated in Balochistan, Quetta has seen several high-profile terror attacks in the past.
44 dead as terrorists attack police academy in Quetta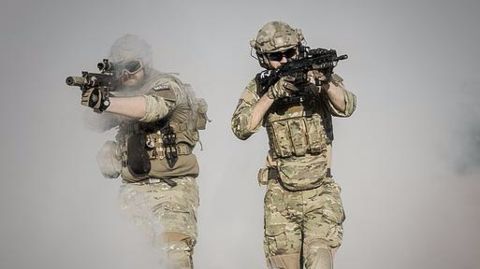 A police academy was attacked by militants in southwest Pakistan. 44 were reported dead and almost 118 were injured. The attack on the Balochistan Police College near Quetta began around 11 pm. The compound was attacked by three terrorists equipped with suicide jackets who killed the sentry and gained admission onto the premises. The counter-operation took 3 hours and the terrorists were killed.
3rd deadliest attack in Quetta
This is the 3rd deadliest attack in Quetta, in 2015 August "88 people were killed in separate bomb attacks targeting a hospital and lawyers in Quetta."
A well-planned attacked: Balochistan chief of paramilitary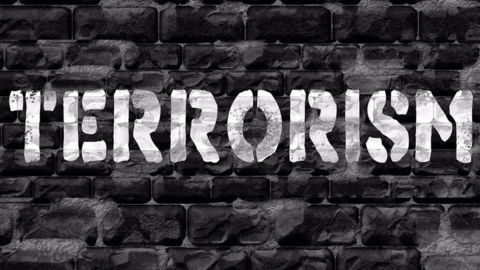 Major General Sher Afgan, chief of the paramilitary FC in Balochistan said that the terrorists were from the Al-Alimi faction of the Lashkar-e-Jhangvi militant group associated with the Tehreek-i-Taliban Pakistan (TTP). The terrorists came well prepared and communicated with their handlers in Afghanistan. 2 attackers blew themselves up while one was killed in the counter operation.
PM and CM Balochistan condemn the attack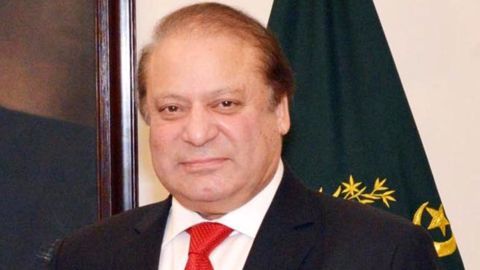 Prime Minister Nawaz Sharif firmly condemned the strike on Police Training Centre in Quetta and directed the officials to warrant the security of police recruits. The Chairman of Tehreek-e-Insaf and former captain Pakistan's cricket team Imran Khan, denounced the attack and described it "cowardly". Even Balochistan Chief Minister Sanaullah Zehri said that the "perpetrators would be brought to book."
Attack on Pakistan's police academy claimed by ISIS
The Islamic State of Iraq and Syria (ISIS) claimed responsibility for the deadliest terrorist attack in Pakistan - the suicide bombing in Quetta hospital. Amaq, the news agency used to spread propaganda for the ISIS said 3 ISIS fighters "used machine guns and grenades, then blew up their explosive vests in the crowd." This news also included pictures of the 3 alleged perpetrators.