Bangladesh police arrests 1,740 radicals in an anti militant drive
Bangladesh police arrests 1,740 radicals in an anti militant drive
Written by
Vaneet Randhawa
Edited by
Gaurav Jeyaraman
Jun 11, 2016, 04:33 pm
3 min read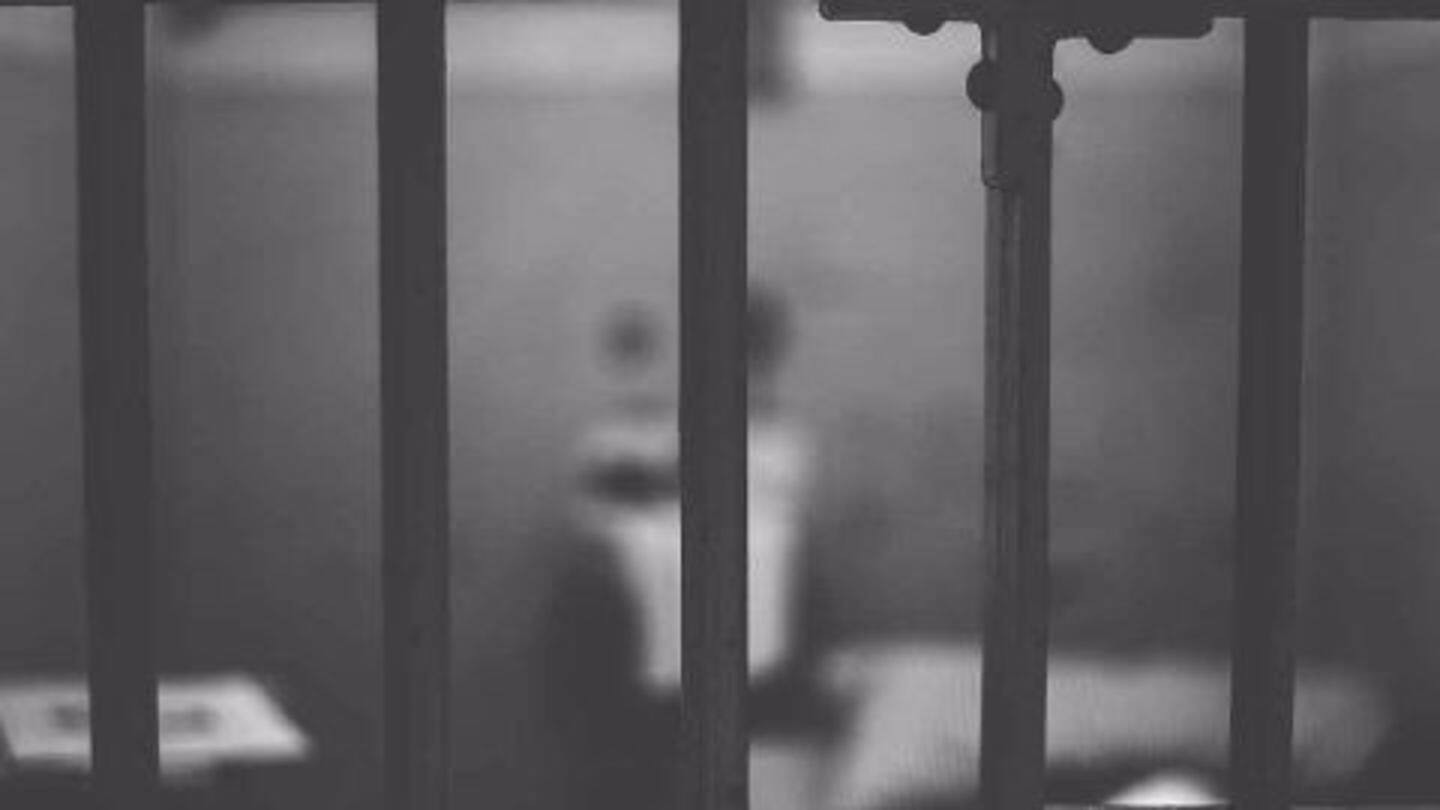 Bangladesh police detained another 140 radicals including some members of an outlawed militant outfit in a crackdown to stop the wave of brutal attacks on minorities and secular activists by Islamists. With these arrests, the total number of arrests within this week to 1740. Of the total 140 detainees, 88 are from Rajshahi district, 35 from Satkhira and 17 from Natore.
No place for secularism in Bangladesh
The secular killings in Bangladesh began in 2013, and the death of an online activist Rajib Haidar was the first of many secular killings. In 2014, a group named "Defenders of Islam in Bangladesh" released a "hit list" of writers it saw as opposing Islam. 84 bloggers were listed on the list and 9 of them had already been killed.
Terror groups justify the killings
The different branches of al Qaeda that have taken responsibility have justified the attacks on the secular scholars and bloggers on the grounds that their victims are "atheists" and enemies of Islam.
5 secular bloggers murdered in Bangladesh, government faces flak
In 2015, at least 5 secular thinkers were hacked to death in Bangladesh. These included Avijit Roy, Oyasiqur Rhaman, Ananta Bijoy Das, Niladri Chattopadhyay Niloy and Faisal Arefin Dipan. The responsibility for all the attacks was taken by affiliate groups of al Qaeda. `Bangladesh's government was largely criticised for not taking adequate measures to stem the tide of violence.
2 more seculars killed in Bangladesh
On 7 April 2016, Nazimuddin Samad, a law student critical of radicalism hacked to death in Bangladesh. On 23 April, a university professor from Bangladesh's Rajshahi city was killed by 2 unidentified persons. He was the 4th professor from Rajshahi to have met this fate. The killing bore a stark resemblance to the previous murders by Islamist militants of atheist and secular activists.
Bangladesh gay rights activist hacked to death
An editor of a magazine for the transgender community was amongst the 2 people who have been hacked to death in the capital of Bangladesh. PM Sheikh Hasina pledged to prosecute those responsible. A group affiliated to al-Qaeda later claimed responsibility for the killing. The hacked activist had recently organised a 'rainbow rally' for the transgender community in Bangladesh.
Bangladeshi radicals release a new hit-list
Bangladesh's secular image took another hit as a Bangladeshi extremist outfit has released a new hit-list naming 10 people, including the head of a university and ruling party officials. Those on the list include Rajshahi University Vice-Chancellor M Mizanuddin and former mayor Khairuzzaman Liton. Police said they were investigating the threat and that the 10 people had been provided additional security.
Buddhist monk hacked to death in Bangladesh
A 70-year-old Buddhist monk was hacked to death inside a monastery in southeast Bangladesh. Officials said, "the assailants slit his throat... it appears he was murdered sometime after the midnight when he was staying alone at the monastery." Bangladeshi security officials stated that the killing bore the hallmark of previous murders of intellectuals, bloggers and minorities by Islamists in the country.