Operative who wrote report on Trump identified
Operative who wrote report on Trump identified
Written by
NewsBytes Desk
Jan 14, 2017, 06:00 am
3 min read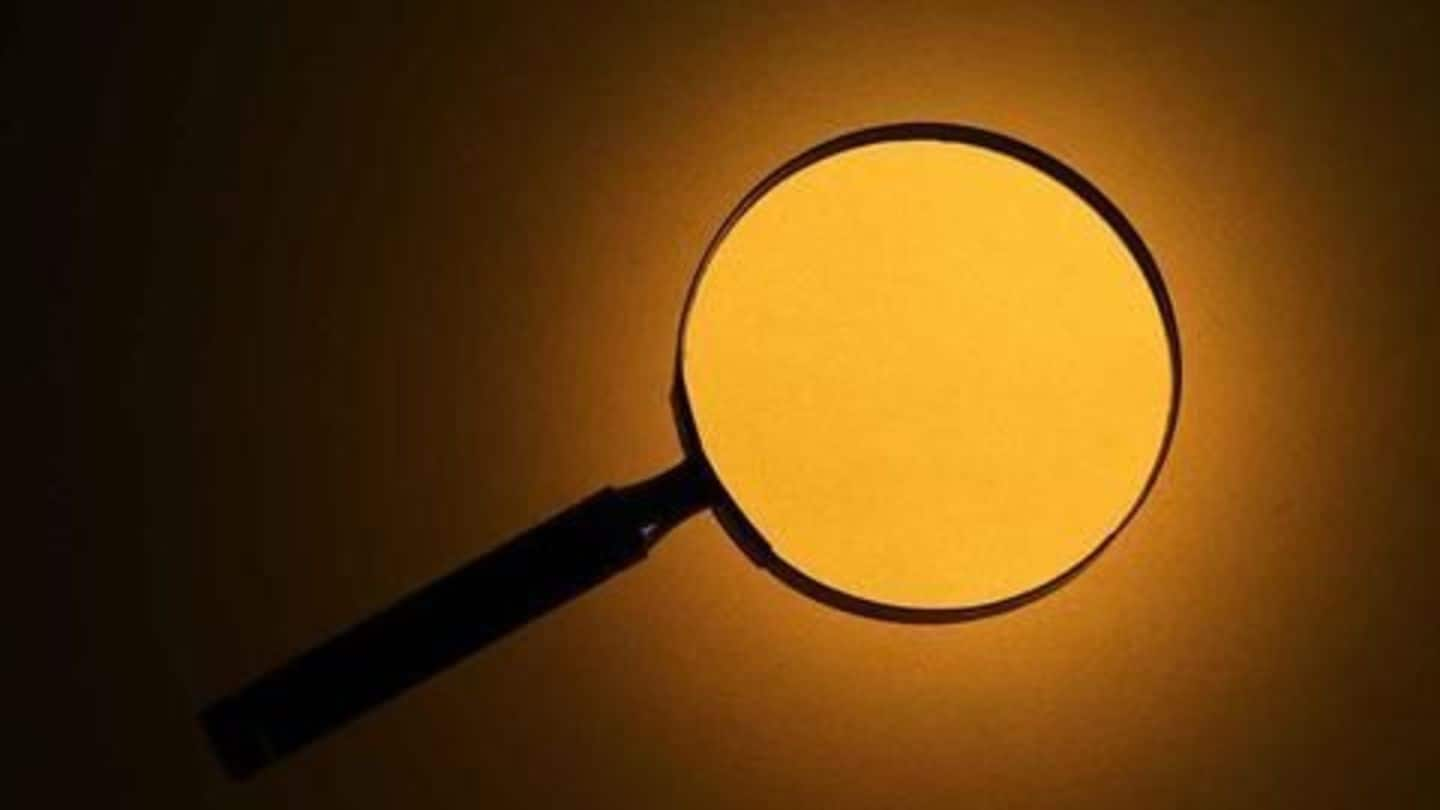 The former officer in Britain's Secret Intelligence Service MI6, who wrote the report on compromising information the Russians had on Donald Trump, has been identified as Christopher Steele. Reports said he spent years under diplomatic cover in Russia, Paris and the Foreign and Commonwealth Office in London. He began privately offering services after leaving MI6 and allegedly supplied the information on FIFA corruption.
Trump has been openly supportive of Russian President Vladimir Putin, since his election campaign; he vowed to improve US-Russia ties and forge a new era of co-operation instead of confrontation between the two countries. He also supported Putin's stance on non-interference in Syria, vowing to step-up Russo-US energy co-operation. In turn, Putin was also appreciative of Trump's proposed policies.
During the US elections, information began pouring in that Russian hackers were making concerted efforts to derail the democratic campaign by releasing Hillary Clinton's emails. As the campaign progressed, allegations changed from Russians derailing the Democrats campaign to Russians working with the Trump campaign to help Trump secure a victory. However, Trump has vehemently denied these allegations.
Who compiled the report on Trump?
The report was compiled by a former agent from Britain's intelligence agency MI6; sources said he specialized in Russian counter-intelligence. CNN identified the source as one whose past work "US intelligence officials consider credible." He runs a private intelligence firm and was hired by the Republicans as well Clinton's campaign to find information on their political opponents during the election.
Report based on 35 page dossier
The report was allegedly compiled from a 35 page dossier with details on Russian intelligence agencies snooping on Trump. The dossier was put in the public domain as "unverified" by BuzzFeed.
What are the allegations against Trump?
The document alleges that Trump has been under Russia's influence for at least 5 years. It claims that Russian intelligence services documented perverse sexual acts by Trump when he visited Moscow, leaving him open to blackmail. It added that Trump was given special favours and lucrative real-estate deals in Russia. It alleged that Trump was in talks with the Kremlin since August 2016.
Democrat Jared Polis said "If the reports of Trump being compromised are not true they must be refuted, if true he should not be president." Trump senior aide Kellyanne Conway said "nothing's been confirmed, they're all unnamed, unspoken sources." Members of the Obama administration chose to remain silent on the reports as well.
Sources said the report was given to the FBI 2 months before the election. Since then, US agencies spent time to verify the claims made in the reports. They found it credible enough to provide Obama and Trump with a presidential briefing last week.
Trump denies Russia has compromising evidence against him
US President-elect Donald Trump has denied allegations that Russia is in possession of compromising evidence against him; Trump took to Twitter, rejecting the reports and calling it a "political witch hunt." Trump was apprised of the report by US intelligence officials during a briefing on Friday. Documents on the allegations were put out in the public domain by BuzzFeed.