Russian crash: Officials say equipment malfunctioned
Russian crash: Officials say equipment malfunctioned
Written by
NewsBytes Desk
Dec 30, 2016, 08:16 pm
2 min read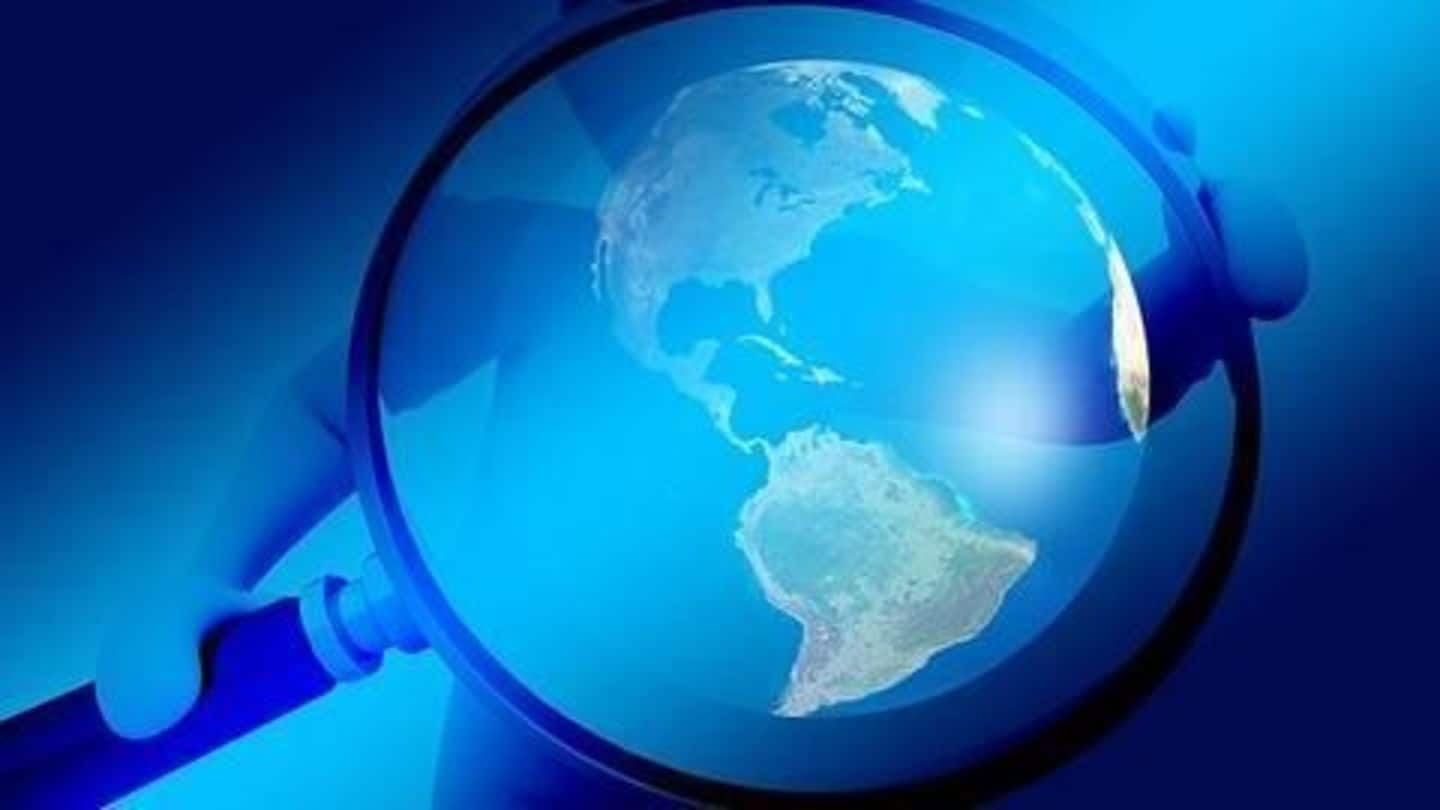 Authorities stated that the equipment of the Russian aircraft TU-154 that crashed in the Black Sea functioned abnormally at the time of the crash; they said no explosion took place on board. Sergei Bainetov, head of flight safety for the Russian air force said they have not ruled out terrorism. He said "an act of terror is not necessarily an explosion."
Russian aircraft with 91 on board goes missing
Russia's Defence Ministry stated that a Russian TU-154 military aircraft with 90 people on board, including 8 crew members and 9 journalists, disappeared off the radar shortly after taking off from Sochi. Defence Ministry officials said "It is likely that it crashed in the mountainous area of the Krasnodar region." Officials said technical failure and/or human error are being considered as the cause.
Russian military aircraft crashes into Black Sea
Russia's Defence Ministry confirmed that a TU-154 aircraft crashed into the Black Sea; the plane was heading from Sochi to Russia's Hmeymim Air Base air base in Latakya, Syria with 91 people on board. Russian Defence Minister Sergei Shoigu said the location of the crash had been determined and rescue teams had been dispatched. The cause of the crash is yet to be determined.
Terror angle being probed in Russian aircraft crash
Investigators said they are probing all angles, including terrorism as they try to locate the Russian TU-154 military aircraft that crashed in the Black Sea. Officials found debris, bodies and fragments scattered over a large area; they said failure to report a malfunction could be indicative of a terror attack. Meanwhile Syrian President Bashar al-Assad conveyed his condolences to Putin and Russian citizens.
Technical snag may have brought down the Russian plane
Russia's Transport Ministry has stated that a technical error or pilot error may be the likely cause of the TU-154 crash; Russia held a national day of mourning for the 92 victims. Transport Minister Maxim Sokolov said terrorism was not among the main theories, but did not rule it out. The Russian government has increased security measures at airports.