Trump will meet NATO allies in Europe in May
Last updated on
Feb 06, 2017, 10:08 am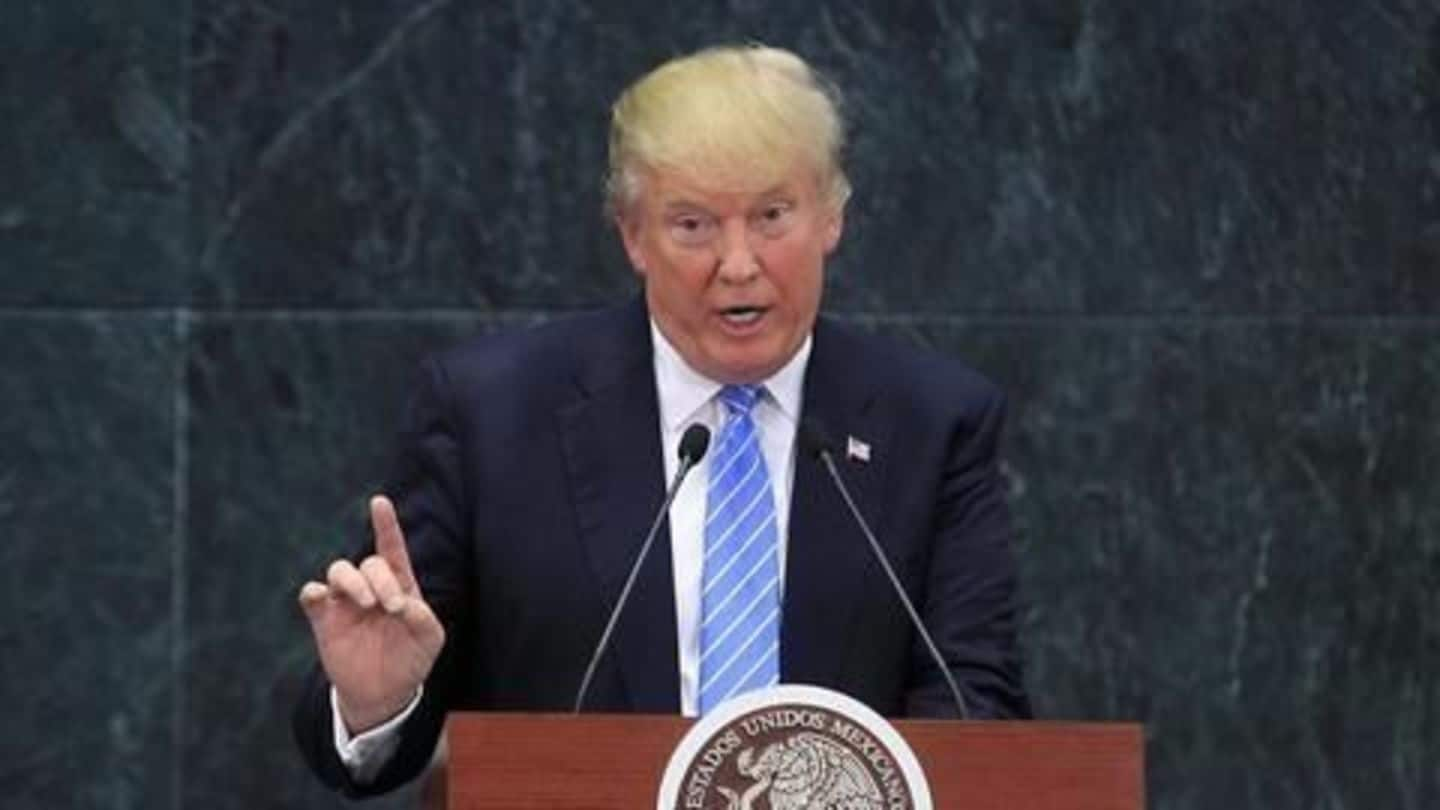 President Donald Trump has agreed to meet leaders of America's NATO alliance in Europe in May. The decision comes after Trump had a phone conversation with NATO secretary general Jens Stoltenberg. The White House said both leaders discussed how to peacefully resolve the Ukraine crisis. Trump's perceived pro-Russia stance and harsh rhetoric against NATO had earlier rattled members of the Trans-Atlantic NATO alliance.
NATO agrees to deploy four battalions in Eastern Europe
NATO leaders agreed at the Warsaw summit to deploy four battalions, comprising of 3,000 to 4,000 troops, to the Baltic countries and Poland. The deployment is meant to protect Eastern European allies against possible Russian aggression. President Obama said the US will deploy 1,000 troops in Poland. Germany will station soldiers in Lithuania, Britain in Estonia and Canada in Latvia.
Russia bolsters military in southwestern flank as NATO approaches
Defence Minister Sergei Shoigu said Russia has strengthened its southwestern flank against a NATO military buildup. He added that a "self-sufficient" contingent of troops has also been deployed in Crimea which Russia had annexed in 2014 from Ukraine. The State Department said Shoigu's comments "run counter to ongoing efforts to stop violence and de-escalate the tensions in eastern Ukraine."
NATO bolsters European presence amid Russian provocations
Britain's defence secretary Michael Fallon said 800 troops will be deployed to Estonia, 150 more than previously planned as part of NATO's effort to bolster its presence in eastern Europe. The UK will also deploy advanced Typhoon fighter jets in 2017. NATO is in the midst of its largest troop build-up along the Russian border since the Cold War.
Russia: US tank and troop deployment in Poland a threat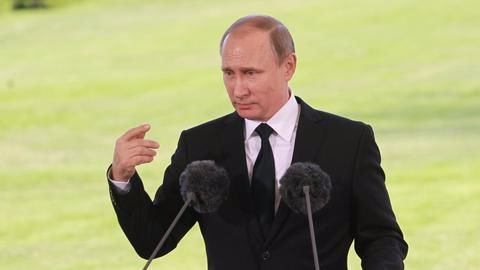 Russia said the deployment of over 3,000 American troops and tanks in Poland represents a threat to its own national security. The deployment is the largest by the US military in Europe in decades. It is part of President Barack Obama's response to reassure America's NATO allies concerned by a more aggressive Russia. The move will likely further strain NATO-Russia relations.
What Russia said
The US deployment "threatens our interests and our security," said President Vladimir Putin's spokesman Dmitry Peskov. "It's a third country that is building up its military presence on our borders in Europe. It isn't even a European country."
Why the deployment took place
A senior Polish defence ministry official said the US deployment was necessitated by Russia's "large exercises" next to its border. He cited Russia's "aggressive actions in our vicinity - I mean Ukraine and the illegal annexation of Crimea." Last October, Russia had deployed nuclear-capable Iskander to Kalingrad, a province sandwiched between Poland and Lithuania. It later stationed anti-ship missile launchers.
Incoming President Trump wants closer ties with Russia
The arrival of US troops and tanks in Poland comes a week before President-elect Donald Trump's inauguration. Trump signalled that he wants to improve relations with Russia, raising questions on the continuity of the US, and by extension NATO's heightened military posture against Moscow. Trump had during his election campaign threatened to withhold military aid to NATO if allies didn't meet their defense commitments.
NATO alliance rattled after Trump calls it obsolete
Germany's foreign minister Frank-Walter Steinmeier said US President-elect Donald Trump's comment that NATO is "obsolete" has caused "astonishment and agitation" within the alliance. "A strong NATO is good for the United States, just as it is for Europe," said NATO spokesperson. Russia meanwhile agreed with Trump's position, saying "the systematic goal of this organization is confrontation."
What Trump said
"I said a long time ago that NATO had problems," said Trump. "Number one it was obsolete, because it was designed many, many years ago. Number two the countries weren't paying what they're supposed to be paying," adding that this was unfair to the US.