India taken off Russia's safe travel destinations list
India taken off Russia's safe travel destinations list
Written by
Gaurav Jeyaraman
Nov 30, 2015, 09:49 am
3 min read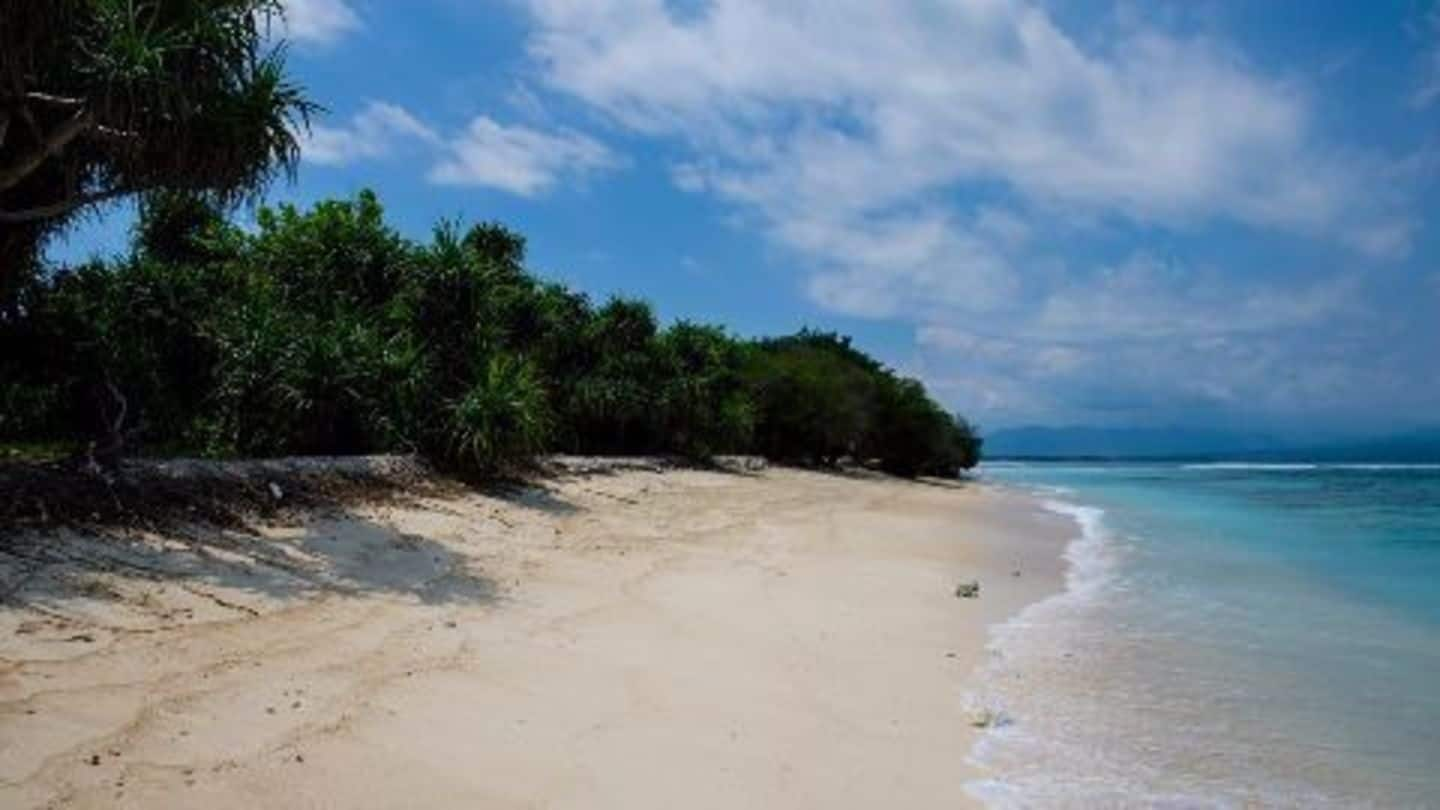 According to a recent INTERFAX report, India has been struck off Russia's safe travel destinations list The revised travel advisories have been issued following Russia's recent issues with Turkey and Egypt Goan tourism had already been affected following the devaluation of the Rouble This move severely affects tourism in Goa as Russian tourists make up more than 30% of total tourists to Goa
Russians disillusioned with Goa
Atleast 20,000 Russian tourists cancelled their plans to travel to Goa this season as the AAI hiked the charges for charter operators by upto 20%. Tour operators also blame the downslide on the exponential increase in Goa's cost of living. A survey conducted by IndiaWire found that 42% of Russians who visited Goa in the last 4 years do not want to return.
Russians make for the largest number of tourists in Goa. The UK and Germany make the second largest. Russian numbers are on the downslide; however, numbers from UK and Germany are rising.
Goa tourism woos EU, CIS, China
Facing a sharp decline in Russian tourism, Goans are looking to Poland, Holland, Latvia and Kazakhstan to fill in the void Around 1000 Latvian tourists are to visit Goa this season and large numbers of Kazakh tourists are also expected Goa Tourism Director Ameya Abhyankar said Polish and Dutch markets have shown considerable potential while West Asia and China are being considered as well
Travel Advisories: Why now?
Travel advisories are updated/issued by countries during times of crisis either at home or at the destination. The Russian information center stated that terrorism/security was not why Goa was struck off the list Increase in cost of living and "ugly" incidents with locals are allegedly major factors in this decision. The devaluation of the Rouble has made India too expensive for the average Russian
Devaluation of the Rouble
Economic sanctions put forth by NATO on Russian Oil & Gas industries have severely affected the Rouble. In 2013, 1 Rouble was just over Rs.2 and has now reduced to Rs.1.007.
India taken off Russia's safe travel destinations list
According to a recent INTERFAX report, India has been struck off Russia's safe travel destinations list The revised travel advisories have been issued following Russia's recent issues with Turkey and Egypt Goan tourism had already been affected following the devaluation of the Rouble This move severely affects tourism in Goa as Russian tourists make up more than 30% of total tourists to Goa