Court refuses Zuma appeal
Court refuses Zuma appeal
Edited by
Gaurav Jeyaraman
Jun 25, 2016, 12:39 pm
4 min read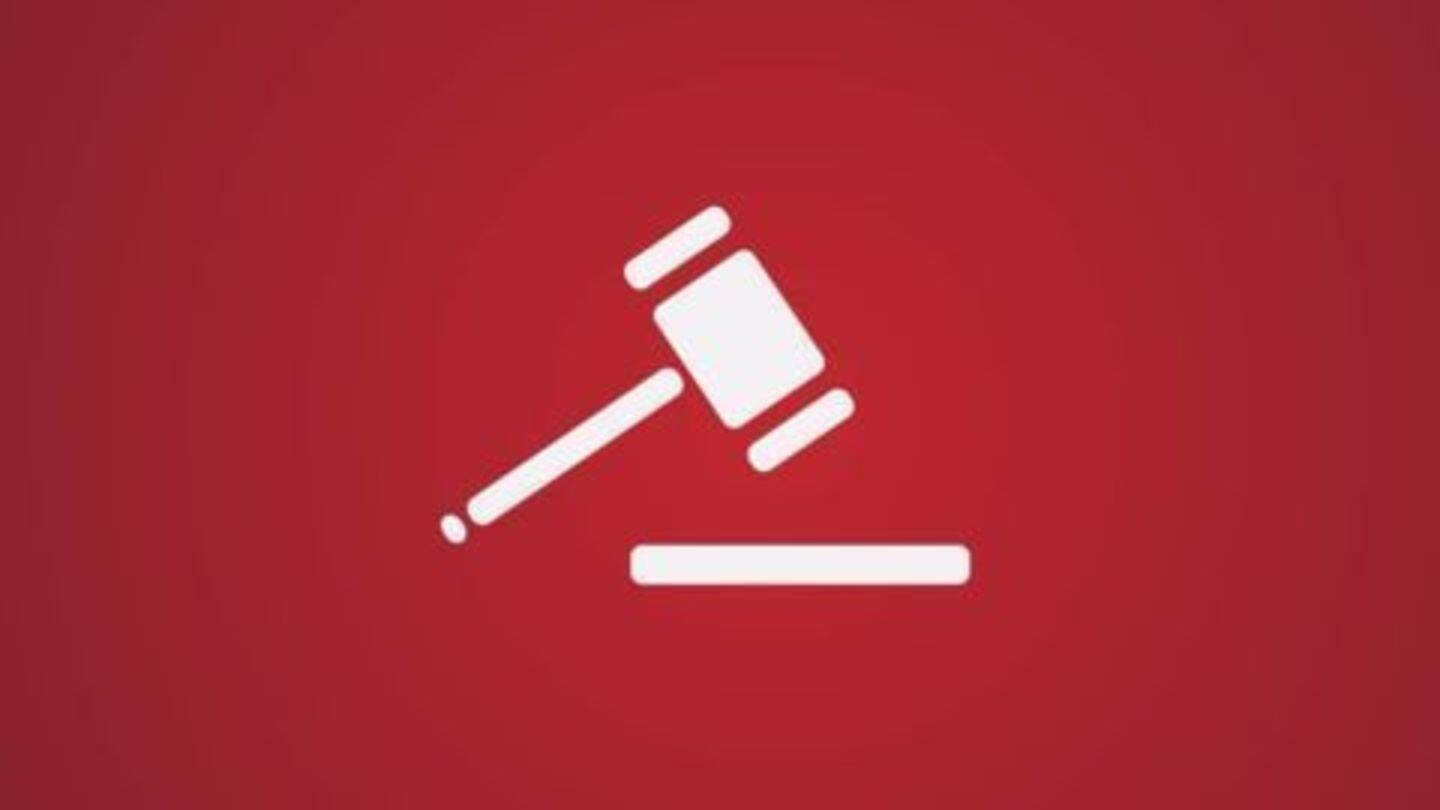 A South African High Court has refused permission for President Jacob Zuma to appeal a former court decision that he should face corruption charges over a 1999 arms deal. The court ruled that the arguments for Zuma's appeal had "no merit." Analysts say the decision has dealt a fresh blow to Zuma's efforts to avoid standing trial over various corruption allegations against him.
Jacob Zuma, is the President of South Africa, elected by parliament after his party's victory in 2009 general election. He was re-elected in 2014. Born into poverty, Zuma had modest upbringing. Zuma fought the apartheid for which he faced 10 years of imprisonment. He was forced into exile in 1987. He returned in 1990, following the end of ban on African National Congress (ANC).
Jacob Zuma was associated with ANC which fought the apartheid. It was banned in 1961 by South African government led by white minorities.
Zuma, South Africa's most controversial President
Jacob Zuma has been embroiled in numerous scandals over years. He was charged with rape in 2005, but was acquitted. Zuma fought a long legal battle over allegations of racketeering and corruption, resulting from his financial advisor Schabir Shaik's conviction for corruption and fraud. These charges were dropped in 2009. Zuma's private life too has caused controversies with his polygamous lifestyle.
Zuma is a polygamist and has married six times. He currently has four wives. Zuma is known for his infidelity and had fathered a child with another woman. He has 21 children and has married twice since becoming President.
What was the Nkandla scandal?
Zuma's credibility was severely damaged in March 2014 by a report from South Africa's Public Protector Thuli Madonsela. The independent inquiry, led by Madonsela found that the government improperly spent taxpayer's money on upgrading Zuma's private residence in Nkandla. This included building a cattle enclosure, amphitheatre and swimming pool, at a cost of about $23mn. Madonsela said Zuma should repay some of the costs.
Zuma agrees to repay the money
More than six years into the Nkandla scandal, Jacob Zuma proposed a settlement in Constitutional Court case that would see him reimburse the state for improvements to his homestead. Zuma's offer comes a week before the court is due to hear the case brought by opposition parties. Zuma thus far had been defying opposition calls to comply with Madonsela's directive to repay some costs.
South Africa's court hears case against President Zuma
The South African Constitutional court heard a case against President Jacob Zuma at Johannesburg. The top court heard the case based on a report from SA's anti-graft authority. The report accused Zuma of violating the constitution in a scandal over state-spending on his private home. Judgment was reserved in the case and it is not yet known when the court will announce the ruling.
Zuma concedes the Nkandla report binding
President Jacob Zuma's lawyer told the Constitutional Court that Zuma accepted that Public Protector Madonsela's findings against him in the Nkandla scandal were binding. Zuma therefore conceded that he needed to reimburse the taxpayer for a portion of the upgrades to his private homestead. Zuma's lawyer also said that Zuma placed no reliance whatsoever on Police Minister Nathi Nhleko's controversial parallel report on Nkandla.
Police Minister Nathi Nhleko's report
In May 2015, Police Minister Nathi Nhleko's report on Nkandla, absolved President Jacob Zuma for the misuse of state funds to upgrade his home in Nkandla. The report blamed inflated contracts and government officials for the high cost of renovations.
South Africans demand President Zuma's resignation
Thousands of South Africans took to the streets across the country to express their demand for President Jacob Zuma's resignation. The protests took place in Johannesburg, Cape Town, Durban and other cities across the country. The protests were over Zuma's usage of state funds for payment for security upgrades at his private home in Nkandla in KwaZulu-Natal province.
South African court orders revision of graft charges against Jacob Zuma
A South African court ordered that the decision to drop 738 corruption charges against President Zuma be reviewed. The judge said that the country's former chief prosecutor Mokotedi Mpshe had been "irrational" when he dismissed the charges of fraud and corruption in 2009. The charges link Zuma to a June 2005 case where his former financial adviser Schabir Shaik was found guilty of corruption.