Saudi prince lashed in prison
Saudi prince lashed in prison
Nov 03, 2016, 07:00 am
3 min read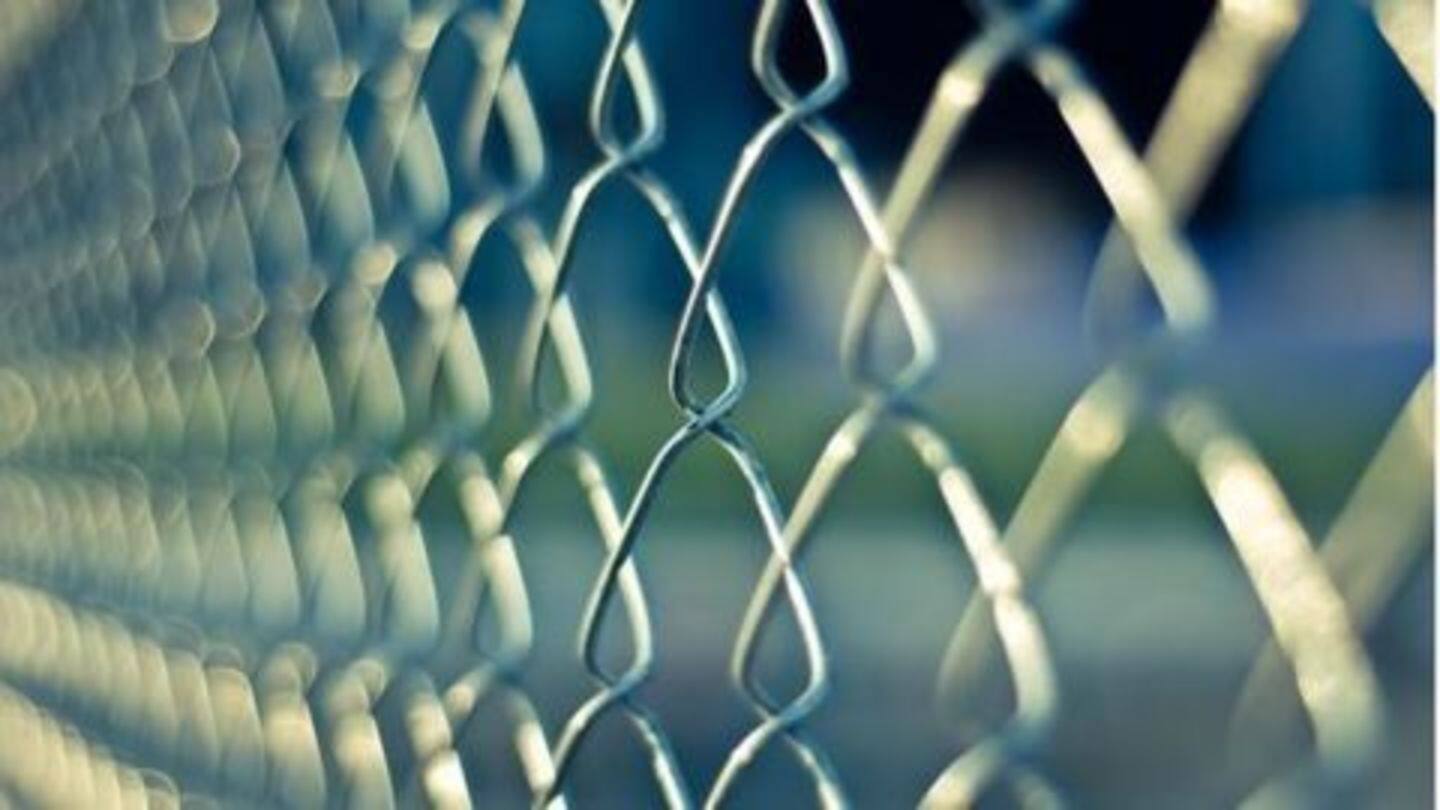 According to a Saudi newspaper's report, a prince from Saudi Arabia's ruling Al Saud family was lashed in a Jeddah prison. Albeit the reason for the punishment remains undisclosed, reports state that the prince is also under orders to serve a prison sentence. Reportedly, a month back the kingdom had executed another prince for murder.
Saudi Arabia's legal system
Saudi Arabia's legal system is based on the the Islamic Shari'ah which has been derived from the Qur'an and the Sunnah of Prophet Muhammad. Under the Islamic Shari'ah, God is considered the sole lawmaker; the word "legislation", is therefore not used since it implies "secular law". In addition to Islamic Shari'ah, a range of statutory laws exist to regulate civil and commercial offences.
In Saudi Arabia, basic law designates the King as the authority that supersedes State authorities, including the legislative authority. As the Head of State of the Kingdom of Saudi Arabia, he is empowered, to amend, repeal, enact any laws and regulations by a Royal Order.
Saudi Arabia's criminal law and its barbaric punishments
Criminal law in Saudi Arabia is also governed by Sharia law; depending on the type and severity of the crime, punishments range from flogging, execution, public-beheading and retaliatory punishments. Children above 15 can be tried as adults and be punished with stoning, amputation, flogging etc. In case of rape/adultery, women despite being the victim can be stoned to death whereas the man receives lashes.
In 2015, reportedly 158 people were beheaded. In January 2015, Saudi Arabia carried out a mass execution of 47 people for "terrorism". This mass execution was the biggest since 63 jihadist rebels were killed in 1979 for seizing Mecca's Grand Mosque. The numbers in 2016 might set a new record; within the first three months, the Saudi government had sanctioned beheadings of 82 people.
Saudi Arabia executes member of the royal family
Saudi Arabia executed, Prince Turki bin Saud al-Kabir, a member of the royal family for the murder of another Saudi citizen. The Saudi Prince had confessed to shooting victim, Adel al-Mohaimeed during a fight at a desert camp in 2014. This news was intensely debated amongst social media users as execution of members belonging to Saudi Arabia's ruling family is a very rare occurrence.
Prince Saud al-Kabir's crime
A few years ago, a brawl broke out at a desert camp gathering on outskirts of Riyadh; during the fight, one person died and another was injured. When the perpetrator, the Prince, realized that the victim was a friend, he informed the police. In November 2014, the Supreme Court sentenced him to to death; to implement the court's indictment, a Royal Decree was issued.
First execution of Royal member in 3 decades
Prince Turki bin Saud al-Kabir's execution is the first execution of a member of the royal family since 1975. Over four decades ago, another member of the royal family, Prince Faisal bin Musaid, was beheaded in 1975 for assassinating King Faisal.