Singapore PM defends inrternet policy
Published on
Jun 10, 2016, 06:30 pm
Defending Singapore's controversial decision to cut off civil servants' work computers from the Internet, Prime Minister Lee Hsien Loong called the move "absolutely necessary" to keep information systems secure. Lee said that the defence and foreign affairs ministries already have separate computers for Internet access. Singapore has experienced over 16 cyber attacks on government systems in the last one year.
What will happen?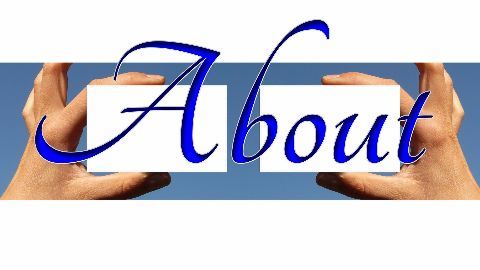 All 100,000 public service computers will have their internet access blocked by May 2017. Personal devices which are not linked to the government's network or e-mail system, such as tablets and smartphones, will be accessible to the public servants to surf the web. Internet-linked terminals will be issued to civil servants for work-related purposes. Government services will not be disrupted by the security measures.
Infocomm Development Authority, Singapore
The IDA of Singapore is the agency responsible for this contemporary change in the country. Their aim is to develop information technology and telecommunication systems within Singapore in order to provide services to the citizens and companies. It does this by backing the growth of start-ups , collaborating with leading global IT companies as well as developing appropriate technology and communication infrastructure in Singapore.
What does the IDA have to say?
The Infocomm Development Authority (IDA) said the move would guard against cyber-attacks and create a "more secure working environment". A spokesperson for IDA said, "The Singapore Government regularly reviews our IT security to make our IT network more secure."
Singapore government to ban Internet for public servants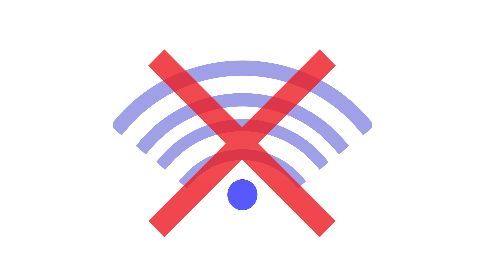 Next year onwards, Singaporean public servants will be unable to access internet services on their respective work computers. According to the Strait Times newspaper, this action aims to choke "potential leaks from work e-mails and shared documents amid heightened security threats". A memo was sent to all government agencies, ministries and statutory boards announcing the same. Singaporeans have expressed shock and disbelief online.
Contradicting the Smart Nation technology initiative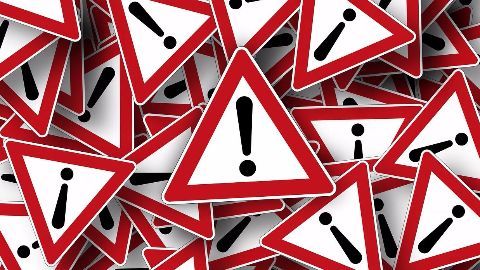 The new policy aims at tightening information security and preventing leaks, but is perceived as a step back from the government's Smart Nation initiative. The Smart Nation is Singapore's national effort to co-create a future of better living for all through tech-enabled solutions. Through strategic deployment of technology across the nation, it aims to create more opportunities by harnessing info-comm technologies.
Smart Nation Initiative
Areas of focus in the Smart Nation initiative include enhancing public transport networks, enabling successful ageing and ensuring a secure but open data marketplace. To encourage innovation and collaboration between citizens and companies, open data is made available at government portals such as data.gov.sg and datamall.