Articles about Sinovac Biotech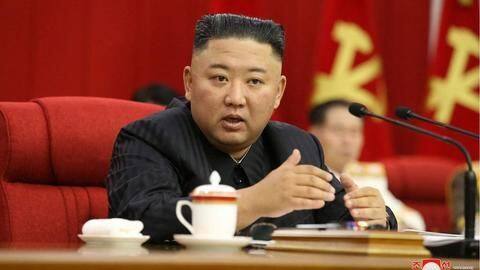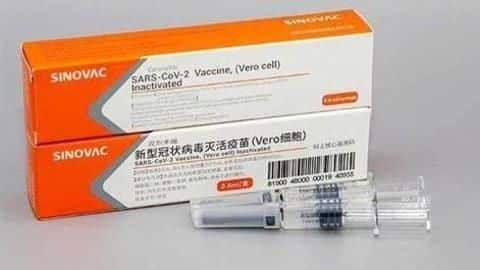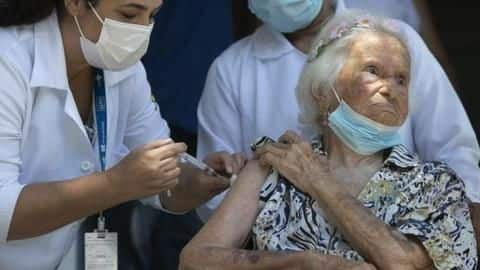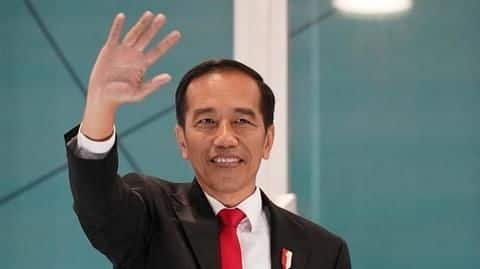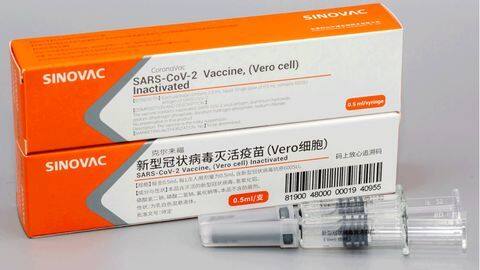 Indonesia green-lights emergency use of Chinese vaccine
Indonesia's Food and Drug Authority on Monday green-lighted emergency use of the COVID-19 vaccine, called CoronaVac, produced by China-based Sinovac Biotech Ltd. Vaccination of high-risk groups is expected to start later this week.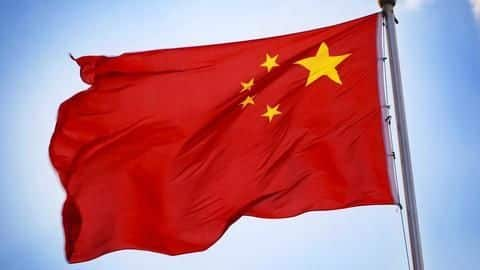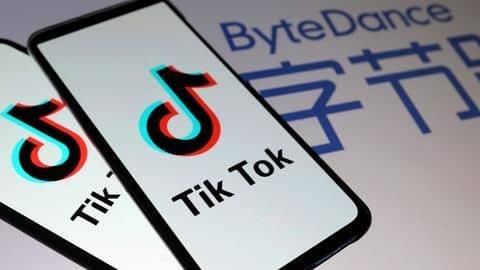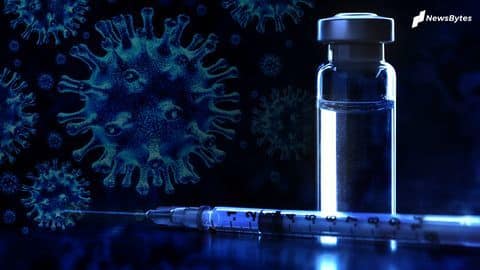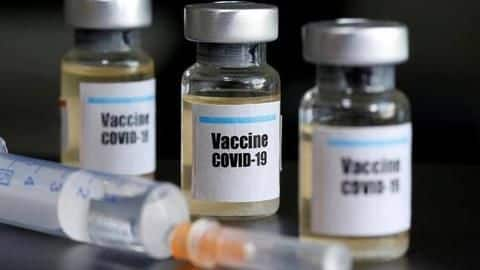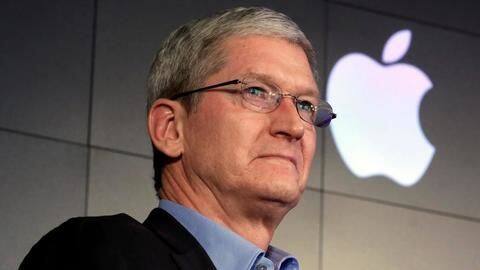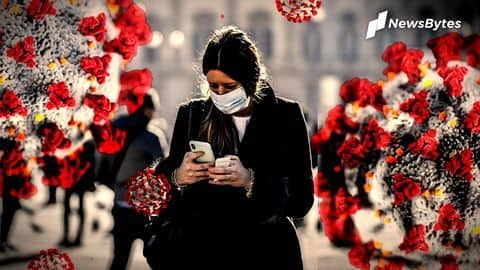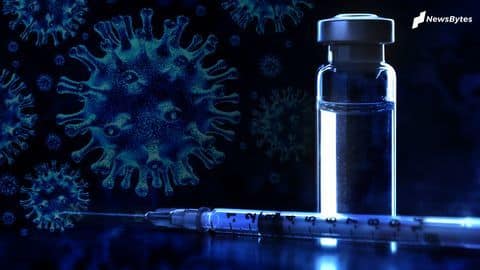 COVID-19 vaccine: What are the latest updates?
As COVID-19 continues to wreak havoc around the world, the entire scientific community is progressing forward with the efforts to develop a vaccine that could finally end the pandemic.