Russia extends Snowden's residency by "couple of years"
Last updated on
Jan 18, 2017, 04:34 pm
"Snowden's residency in Russia has just been extended by another couple of years," Russia's foreign ministry spokesperson said. She said Snowden wouldn't be extradited to the US even if America's relations with Russia improve under President-elect Donald Trump. Her statement is in response to a senior former CIA official's argument that Snowden's extradition could be "the perfect inauguration gift" from Russia to Trump.
Who is Edward Snowden?
Edward Snowden was a former CIA contractor who released data about top secret surveillance activities of the US government. The US retaliated by charging him with theft and espionage, and Snowden then went into hiding, ultimately gaining asylum in Russia, after his passport was revoked.
What is the Yarovaya law?
The Russian Parliament has passed an anti-terrorism legislation under MP Irina Yarovaya, to be instituted as the Yarovaya law. This law brings into effect stringent actions on individuals or organizations who fail to report knowledge of any terror activities. This would require the organizations to store data and private communications spanning months, so as to enable the Russian government to monitor these materials.
Why was the Yarovaya law initiated?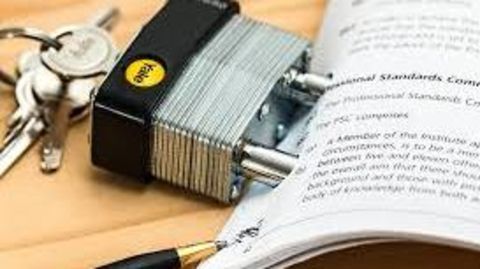 The Yarovaya law is said to be initiated as a response to the bombing of a Russian plane in October, last year. The bill would help raise the penalty for terrorist-related activities from four years of imprisonment to eight years behind bars. The bill is touted to be moderated from that of the previous one, which had enabled the government to revoke Russian citizenship.
The clauses under the anti-terrorism legislation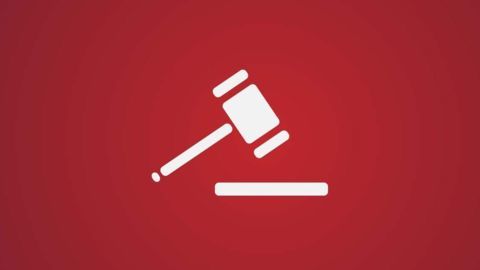 The legislation includes provisions where people as young as 14 could be tried under judicial laws as adults for engaging in activities surrounding mass unrest and related activities. It also states that missionary activities of those who do not belong to the registered list of religious organizations will be prosecuted. It also required telecom operators to submit all communication data spanning over six months.
New surveillance bill condemned by Snowden
Edward Snowden criticized the the law, saying the bill on mass surveillance will act as a violation of peoples' rights. He also stood against the bill, stating that the laws on individuals and organizations would be repressive on the society. After being granted asylum, this is Snowden's first time at standing against a specific legislation in the country.
Snowden criticizes Yarovaya law
"Mass surveillance doesn't work. This bill will take money and liberty from every Russian without improving safety," Edward Snowden said, urging the Russian President Vladimir Putin to reject the bill.
Impacts and consequences of the new surveillance bill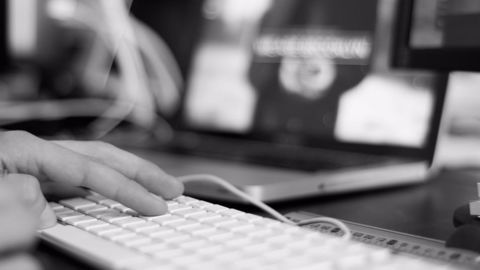 Being backed by 287 MPs belonging to the ruling party of Russia, United Russia, the bill would curb storage rights of telecom and IT companies, by coercing them to provide all data, even encrypted, for surveillance. Telecom companies, unhappy over this, reported they would incur costs over $33 billion to comply with this law. It would also repress basic civil rights of the people.
Putin passes controversial 'big-brother' law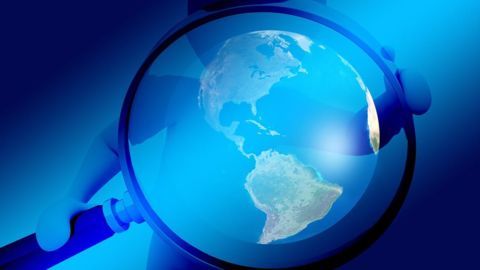 Russian President Vladimir Putin signed into law several new anti-terror legislations, dubbed as Russia's "big-brother" laws. The measures significantly increase government surveillance capabilities and would reportedly cost internet companies billions of dollars annually. Several experts have condemned the laws, but Russian officials have said that the laws were necessary in light of the increasing instances of terror related violence across the world.