Las Vegas attack: Gunman placed cameras at hotel room
Las Vegas attack: Gunman placed cameras at hotel room
Written by
Anupama Vijayakumar
Oct 04, 2017, 01:23 pm
3 min read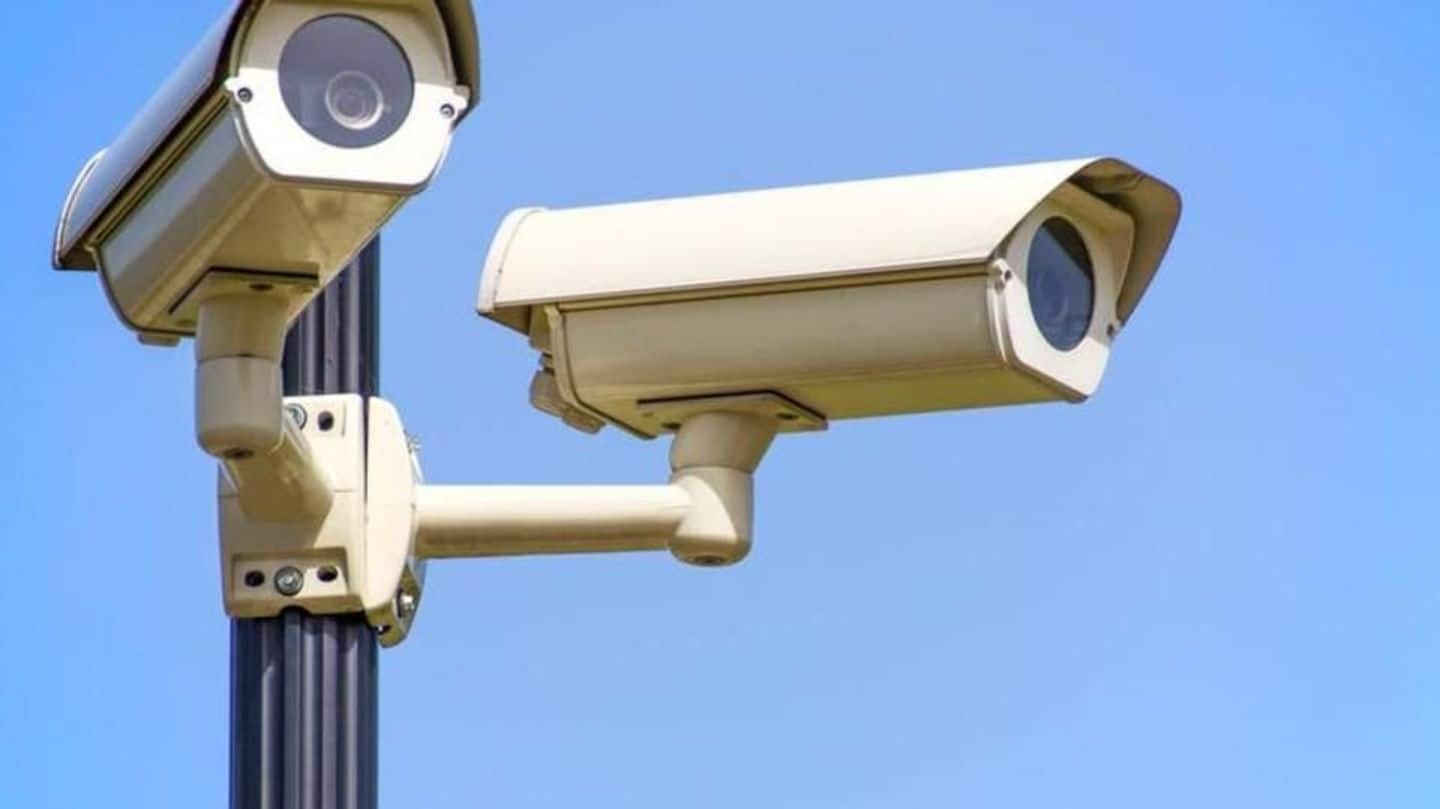 Gunman Stephen Paddock, who killed 59 people and injured over 500, had placed several cameras in and around his hotel suite to look out for security personnel. He transferred $100,000 to a Philippines-based account days before the attack. The revelations indicate Paddock planned the shooting meticulously. Meanwhile, the investigation is turning towards Paddock's girlfriend Marilou Danley, who was in the Philippines during the shooting.
Stephen Paddock: Who is the Las Vegas shooter?
On October 1, the US witnessed the deadliest mass shooting in its history, after 64-year old Stephen Paddock opened fire from the Mandalay Bay hotel in Las Vegas, killing at least 59. Paddock had no prior criminal record and wasn't a "gun guy," according to his brother. His neighbors describe him as quiet, weird and recluse.
Las Vegas mass shooting: What happened?
Paddock opened fire on a crowd attending a country music festival being held at the Mandalay Bay Resort and Casino in Las Vegas, from the 32nd floor of the Mandalay Bay Hotel. The death toll currently stands at 59; at least 500 have reportedly been injured. Paddock later shot himself as the police raided his room at the Mandalay Bay hotel packed with firearms.
Paddock was a 64-year old former accountant residing in a retirement community in Mesquite, Nevada with his girlfriend Marilou Danley. A former neighbor recalls him to be a professional gambler. According to one of his brothers Bruce Paddock, he was a "multi-millionaire property investor." He also reportedly held pilot and hunting licenses, had no prior criminal record and may have had psychological problems.
How people described Paddock: Weird, recluse and pretty ordinary
"He's just a guy who played video poker and took cruises and ate burritos at Taco Bell," recalled his brother Eric Paddock. Eric added that his brother had no prior military background and that "he wasn't a gun guy." Diane McCay, his former neighbor described him as "weird." "You can at least be grumpy, something. He was just nothing, quiet," she stated.
Why did Paddock have so many firearms on him?
Police found sixteen weapons in Paddock's hotel room in Las Vegas. An additional eighteen firearms were found at his residence along with thousands of rounds of ammunition and electronic devices. Paddock also reportedly purchased a shotgun and rifle from a store in Las Vegas recently. The store owner states that these weapons aren't "capable of what we've seen and heard without modification."
Did Paddock just have a horrible gambling experience?
According to an NBC news report, Paddock put in tens of thousands of dollars into recent gambling transactions. It is currently not known if these transactions resulted in losses. Could it be possible that he had terrible luck with these and just snapped?