Musharraf: Will face trial if security provided
Last updated on
Mar 17, 2017, 04:25 am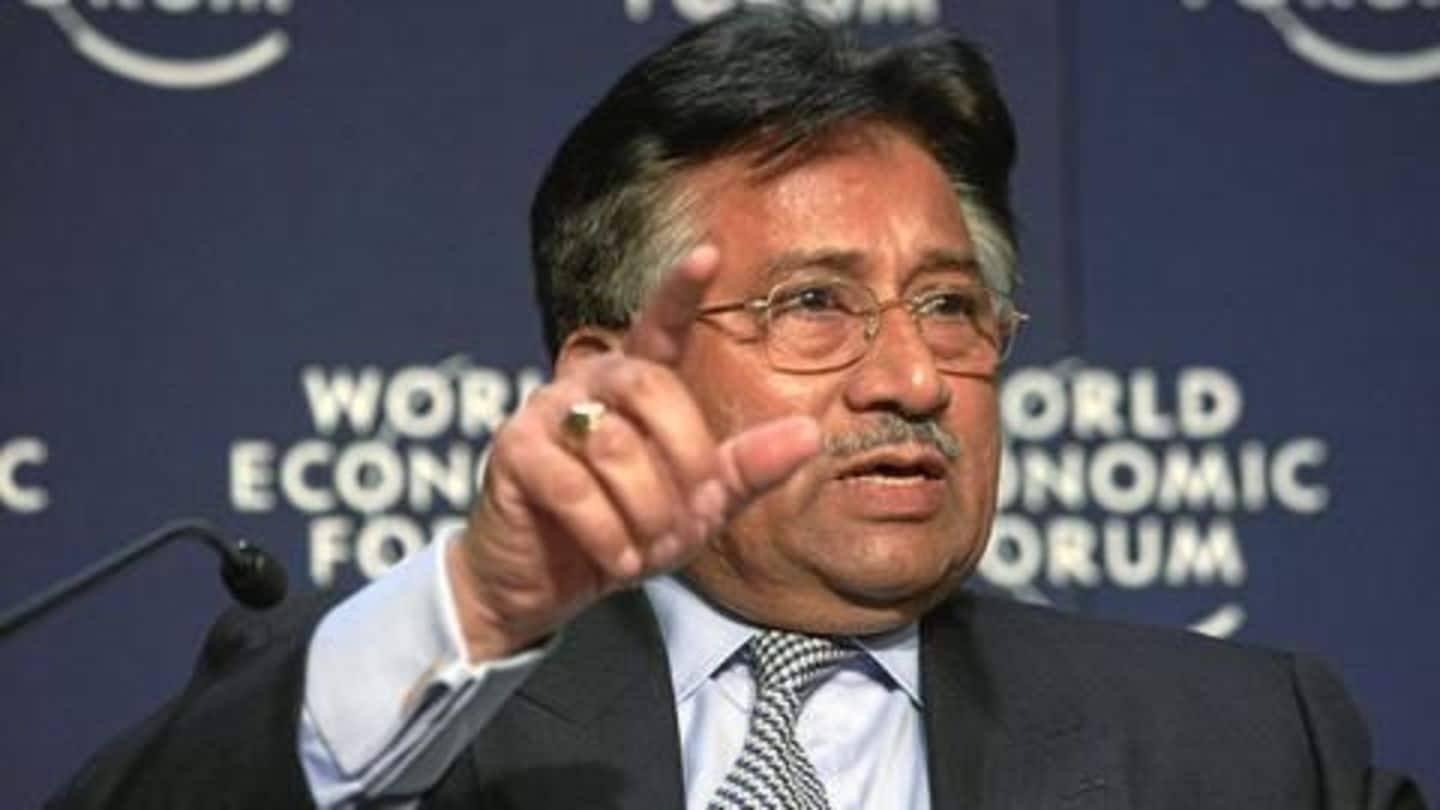 Pervez Musharraf stated that he is willing to return to Pakistan to face trial, if the Pakistani army is ready to provide security cover for him. Musharraf's lawyer submitted an application in an anti-terrorism court saying he would attend the trial only if he is given security by the Ministry of Defence. Musharraf has repeatedly stressed on the need for security for his trial.
Who is Pervez Musharraf?
Pervez Musharraf, 73-years old, is a retired-four star general and the former President of Pakistan. In 1999, Musharraf seized power by deposing then PM Nawaz Sharif in a bloodless coup. He became Pakistan's President in 2001 and remained in power until 2008 when he was forced to resign to avoid being impeached. He was in exile from 2008 but returned to Pakistan in 2013.
The Baloch leader murder case
Nawab Akbar Bugti, chief of Jamhoori Wattan Party, was killed along with 26 comrades during a military-operation in August 2006 in Taratani. Prior to his death, Bugti led an armed protest to demand more provincial autonomy and a larger share of revenue from Balochistan's natural resources. In 2009, the Bugti family registered an FIR accusing Musharraf of murder as he had ordered the military-operation.
Musharraf tried in Anti-terrorism Court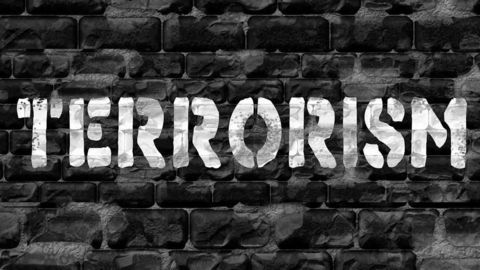 The case against Pervez Musharraf remained largely dormant until 2011; the Bugti family moved the Balochistan High Court (BHC); post which the Anti-Terrorism Court (ATC) took up the case. Pervez Musharraf was out on bail since 2012 due to lack of evidence and ill-health. In early 2016, the ATC acquitted Musharraf. An appeal was then filed against the ATC's judgement in the high court.
Pakistani court issues arrest warrant against Pervez Musharraf
The Balochistan High Court has issued an arrest warrant against former Pakistani President General Pervez Musharraf. The case pertains to the alleged murder of a nationalist leader from Baloch, Nawab Akbar Bugti, who was killed in a military operation in 2006. A divisional bench passed this order while hearing a review petition that had challenged General Pervez Musharraf's acquittal by the Anti-Terrorism court.
Tangled in legal cases
Former President Pervez Musharraf is currently out on bail in several other major cases including the 2007 assassination of Benazir Bhutto, the operation ordered on Lal Masjid in 2007 and is currently on trial for treason.