Manchester attack- ISIS claims responsibility
Manchester attack- ISIS claims responsibility
May 23, 2017, 06:07 pm
3 min read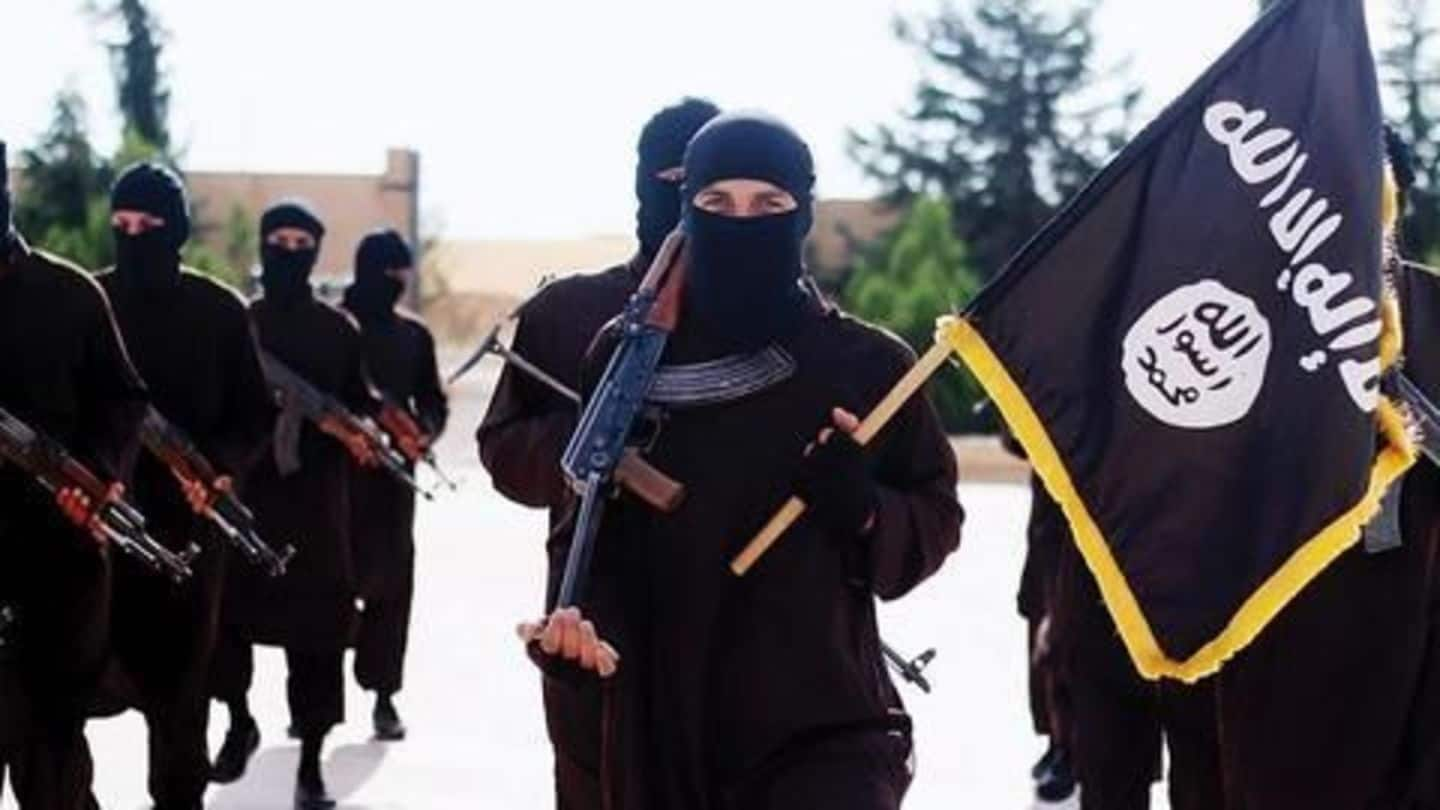 ISIS has claimed responsibility for the attack on the Ariana Grande concert in Manchester which left 22 people dead. The group made the announcement through its affiliated news service Amaq. The announcement comes on the heels of police having arrested a 23-year old suspect in connection to the blast. ISIS supporters called the attack a victory against "the crusaders" of the West.
Blast at Ariana Grande concert in Manchester kills 22
At least 22 people, including children, were killed and another 59 injured in a suspected terrorist attack at Manchester Arena. Police said the blast was carried by a lone male attacker, who died in the explosion caused by an improvised explosive device. The blast took place around 10:35pm local time at the end of a concert by American pop star Ariana Grande.
UK leaders condemn Manchester blast
British PM Theresa May said the blast "is being treated by the police as an appalling terrorist attack." Home Secretary Amber Rudd condemned the blast as "a barbaric attack, deliberately targeting some of the most vulnerable in our society".
Witnesses describe horror after blast
"The whole building shook. There was a blast and then a flash of fire afterwards," said Emma Johnson. Parts of the arena started being covered in smog and everybody "went into absolute panic," said Anne-Marie. There was utter chaos as concert-goers started to run towards exits. At the blast site, witnesses saw dozens of bodies covered in blood, some dead while others seriously injured.
Blast could be worse terror attack since 2005 London bombings
The Manchester Arena has a capacity for around 21,000 people. Eyewitnesses said the blast occurred after Grande finished her last song, while audience members were exiting. PM May said the blast is being treated as a terrorist attack. If confirmed, this would be the deadliest terror attack in the UK since the July 2005 London Metro bombings, which killed 52 people.
Grande is safe, says blast has left her "broken"
Grande said she wasn't hurt in the attack. She later tweeted: "broken. from the bottom of my heart, i am so so sorry. i don't have words."
Desperate parents hunt for missing concert-going children
After the blast, desperate parents and friends took to social media to share photos of their children who attended the concert but were unaccounted for. Singer Ariana Grande's fan base largely comprises of teens and pre-teens who had come for the concert, several of whom were unaccompanied by adults. Hotels in Manchester threw open their doors to provide shelter to dozens of children.