Switzerland rejects basic income
Switzerland rejects basic income
Jun 06, 2016, 12:34 pm
3 min read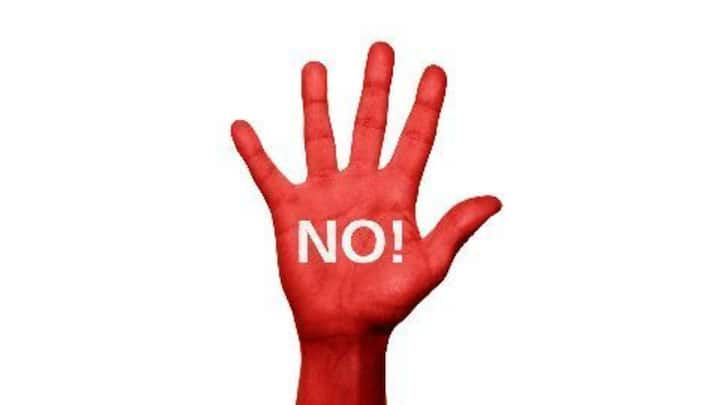 Swiss voters rejected the idea of all Swiss citizens being entitled to a basic monthly income, irrespective of employment. According to Swiss projections, 78% of the citizens voted against the basic income proposition. Opinion polls ahead of the vote had predicted a similar outcome. Citizens also voted in favour of speeding up Switzerland's asylum process and for genetic testing of embryos used in IVF.
Basic income is a form of social security in which all citizens or residents of a country regularly receive an unconditional sum of money, either from the government or some other public institution.
Other experiments on basic income
The idea of basic income has been under consideration in several countries. Canadian Prime Minister Justin Trudeau announced a new trial to pilot basic income project in March 2016. Finland is considering a trial to give basic income to about 8,000 people from low-income groups. And in the Dutch city of Utrecht is also developing a pilot project which will begin in January 2017.
The first country to implement Basic Income
Iran was the first country to introduce national basic income in 2010. It is given to all citizens to replace the subsidies of petrol, fuel and other supplies. In 2012, it was giving about 40 U.S. dollars per person per month.
Debates in switzerland on Basic Income
Che Wagnerfrom the BI campaign group says the basic income would improve people's productivity as "majority of the work in Switzerland is unpaid." Critics however, state that such initiatives would increase the quantum of migration into Switzerland. MP Luzi Stamm opposes the idea, stating that "with open borders, it's a total impossibility, especially for Switzerland, with a high living standard" .
How does the vote take place?
The Popular Initiative allows citizens to suggest changes to Switzerland's federal constitution. Any initiative that gathers 100,000 signatures in 18 months goes to a public vote. A constitutional amendment by initiative not only requires a majority public vote, but a majority of cantons must also approve it. It differs from the mandatory referendum called by parliament, which does not need public signatures.
Swiss voting on Basic income today
Switzerland is voting on whether to introduce a guaranteed basic income for every citizen, becoming the first country to hold such a vote. The proposal calls for adults to be paid a monthly income, whether they work or not. But polls suggest that only about 25% of Swiss voters back the idea. This is one of the five issues on the swiss ballot today.
How much is being proposed in switzerland?
Proponents of the referendum have suggested a monthly income of 2,500 Swiss francs for adults and 625 Swiss Francs for each child, reflecting the high cost of living in Switzerland. There has been no clarification on how this would impact salaried Swiss citizens, or if they are eligible for the scheme. Observers say the referendum is vague with its wordings.