India slams UNSC for delay in banning Azhar
India slams UNSC for delay in banning Azhar
Nov 09, 2016, 08:30 am
5 min read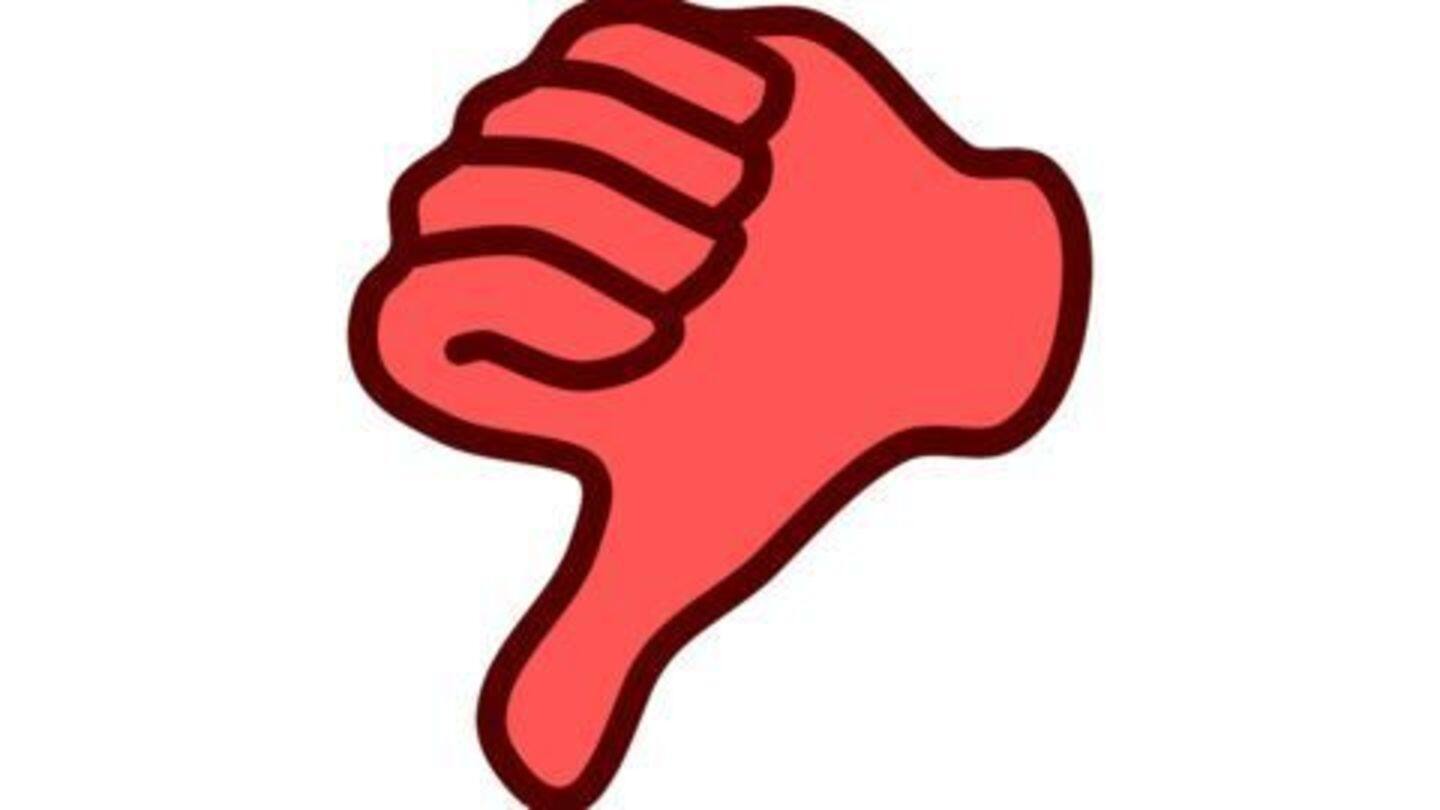 India's Permanent Representative to the UN, Ambassador Syed Akbaruddin strongly put the UNSC down for its inaction on banning JeM chief Masood Azhar. At a session on equitable representation and increase in the membership of the Security Council, Akbaruddin condemned the sluggish and "never-ending carousel of discussions" in the UNSC. In September 2016, China extended the "technical hold" on the ban for 3 months.
How are terrorists listed under the UN?
An individual or organization is listed as a terrorist by the UNSCR 1267 sanctions committee, a key panel of UN. UNSCR 1267 was a resolution passed by the UN Security Council in 1999 to tackle threats of terrorism. Once a terrorist is listed, various measures can be taken such as banning travel, freezing assets, etc. and they must be applied by all nations.
China blocks India's move on Lakhvi, others
India aimed to get Pakistan-based terrorists Zaki-ur Rehman Lakhvi, the main perpetrator of 26/11 Mumbai attack and Masood Azhar, chief of Jaish-e-Mohammad, listed as terrorists under the United Nations Security Council Resolution 1267. However, China had blocked India's move and cited that India had not provided "sufficient information" in the case. This was contrary to China's support to India after the 2008 Mumbai attack.
France supports India's move on UNSCR 1267
France has assured India of its support to get Masood Azhar, Chief of Jaish-e-Mohammad, listed under the UNSCR 1267 sanction list. JeM was responsible for the Pathankot attack. The support came during the visit of French President, Francois Hollande, to India as the Chief Guest during Republic Day celebrations. France is a permanent member of the UNSC and is also a victim of terrorism.
India questions UN action plan on terror
India has criticized the newly proposed United Nations Action Plan on violent extremism. Syed Akbaruddin, India's permanent representative at the UN, said that there is no "single contact point" to help the nations to seek UN help against violent extremism. He added that "Our view is that the current architecture at the UN is not sufficient to tackle this virus that threatens us collectively."
India approaches UN for action against Masood Azhar
India approached the UN to include Jaish-e-Mohammad (JEM) chief Masood Azhar in the Security Council's sanctions list. Armed with strong evidence of JEM's terror activities and its role in the January 2 Pathankot attack, India called for an immediate action against Azhar under the Al Qaeda Sanctions Committee. India stressed that it was the committee's responsibility to protect UN nations from such terror groups.
The UN had banned Jaish-e-Mohammad (JeM) in 2001 but not its leader Masood Azhar. India's efforts to ban Azhar after the Mumbai terror attack did not fructify as China didn't allow the ban, apparently at the behest of Pakistan.
China blocks India's move to ban Masood Azhar
China once again blocked India's bid at the UN to ban Pakistan-based terror outfit Jaish-e-Mohammad (JeM) chief Masood Azhar, the mastermind of the Pathankot terror attack. Reportedly, hours before the deadline, China requested the committee to hold up the banning of Azhar. China, one of the five permanent members of the UN group with veto powers, had not given any reason for its action.
Kiren Rijiju slams China for blocking India's bid
Union Minister of state for Home Kiren Rijiju slammed China for blocking India's bid at the UN for banning Masood Azhar. Rijiju said, "What China has done was not good. Ministry of External Affairs will take an appropriate action. Whatever action is required, we will take."
China: Azhar does not qualify to be termed a 'terrorist'
China, reaffirming its pro-Pakistan stance said that Pathankot-blast mastermind and JeM chief Masood Azhar did not qualify to be termed as a 'terrorist'. China ruled that he 'did not meet' the Security Council's requirements that could levy sanctions on him. Defending China's decision, Beijing's foreign ministry spokesperson said this decision was based on facts and rules in an "objective and just manner".
India may rework Azhar proposal, omit Pakistan references
India may rework its proposal to include Jaish-e-Mohammad chief Maulana Masood Azhar in the UN list of prescribed terrorists. China keen on India as an investment destination has hinted that it may limit down its reservations. India feels that if by omitting Pakistan's reference UN could ban Azhar, it would be worth the effort.
India questions UN sanctions committee's anonymity
India slammed the functioning of UNSC's sanctions committee on terrorists. India criticized the use of "hidden veto" and anonymity in UNSC. Further, India demanded answerability from the UN, saying that general members be "informed of the reason for not acceding to requests for sanctioning terrorists". Without naming China, India said none except these 15 members knows who wields the veto in a specific instance.
China: India, Pakistan should talk directly on Masood Azhar
Weeks after China blocked India's bid in the UN to ban Masood Azhar, China today said India and Pakistan should resolve the issue amongst themselves. Chinese foreign ministry spokesperson Hua Chunying said India and Pakistan should settle the issue of Azhar's fate through "direct" and "serious consultations". She added that, "China is willing to continue with its communication with all relevant parties."