Russia's silence on Pak deafens India
Last updated on
Oct 18, 2016, 11:35 am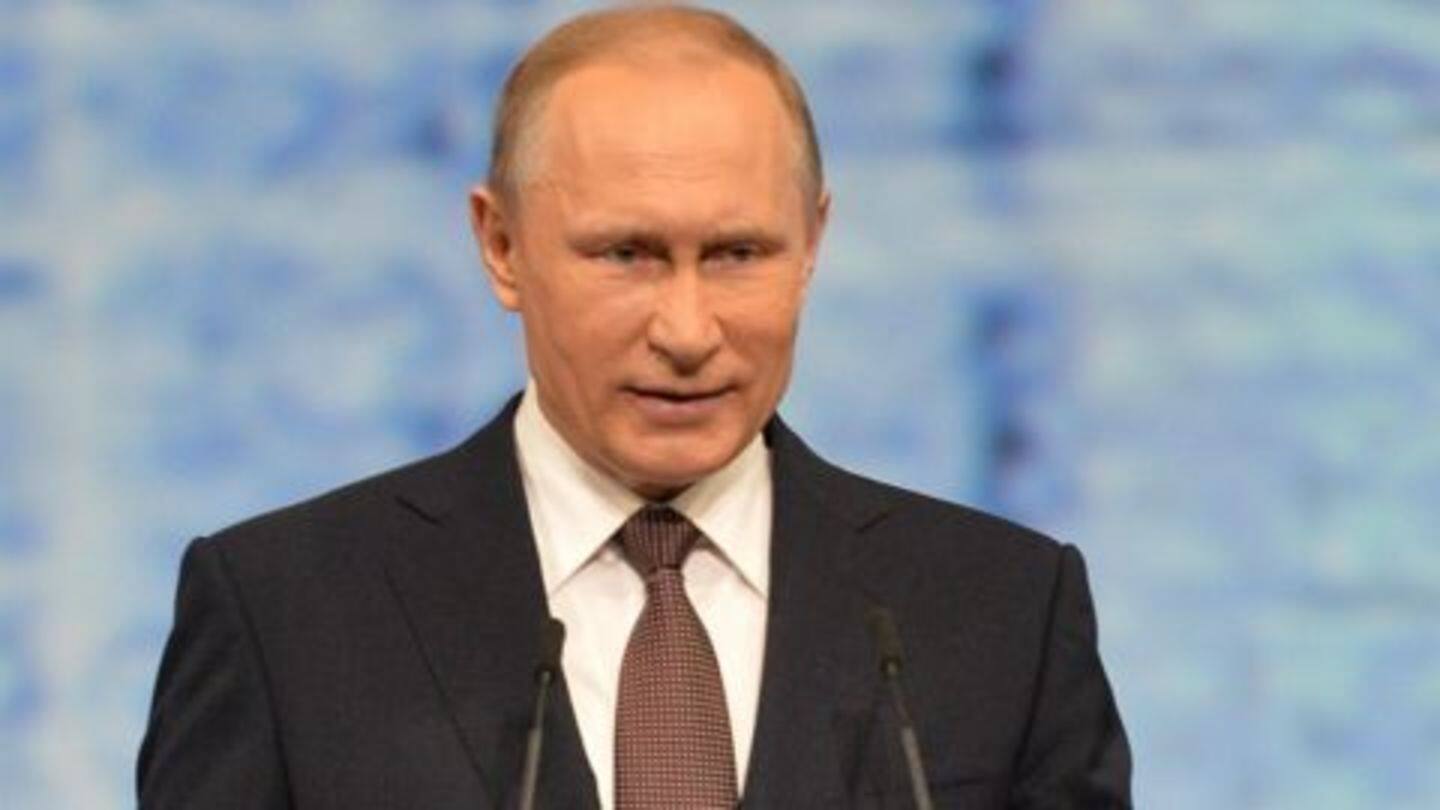 Following their usual course, China blocked Indian attempts to name the Lashkar-e-Taiba and the Jaish-e-Mohammed in the BRICS Goa declaration. In addition Moscow's silence on chastising Pakistan and other "state sponsors" of terrorism has left India stunned. Russia and China have become increasingly interdependent as their bilateral relations with US continue to deteriorate. Meanwhile, China and Russia designated the Al-Nusra front a terror organization.
What is BRICS?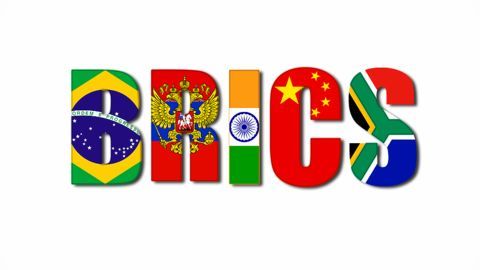 BRICS is the acronym for a federation of five major emerging national economies: Brazil, Russia, India, China and South Africa. Initially, only four countries were grouped as "BRIC"; South Africa was inducted into the grouping in 2010. The BRICS countries together make up over 3.6 billion of the world's population, committing approximately 40% to the global GDP and 18% of the world trade.
First BRICS Summit
The term BRIC was coined by the then-Goldman Sachs Asset Management Chairman Jim O'Neill in 2001. The foreign ministers of the four BRIC members met in Sep '06 in New York. The full-scale diplomatic meeting, the first BRIC Summit was held on 16 Jun '09 in Yekaterinburg, Russia. The association has held annual summits since 2009; member nations take turns to host the summits.
Fast growing economies
All BRICS member nations are leading newly industrialized or developing countries. They are all distinguished by their large, fast-growing economies apart from having a significant influence on the regional affairs. All five members are also G-20 members.
India to host the next Summit
The most recent BRICS Summit, the seventh annual diplomatic summit, was held in Ufa City in Russia's Bashkortostan on 8-9 Jul '15. During the seventh summit, it was announced that India would host the 8th BRICS Summit in 2016. In Mar '16, India's External Affairs Minister Sushma Swaraj had announced Goa as the Summit's venue; the Summit's logo and website were also unveiled.
Chinese President Jinping and PM Modi to discuss issues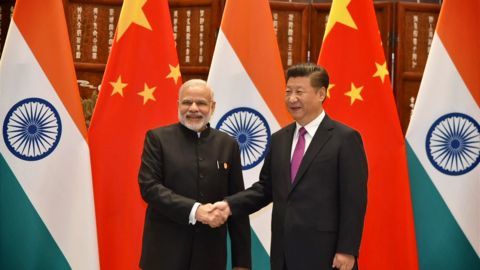 Chinese President Xi Jinping and Prime Minister Narendra Modi would meet today on the sidelines of the 8th BRICS Summit on 15-16 Oct'16 in Goa. The two leaders would review the strained bilateral ties to ensure peace. China blocking India's NSG entry and bid to get Jaish-e-Mohammed Chief Masood Azhar declared as a terrorist by the United Nations are expected to be discussed.
Modi meets diplomatic advisers
PM Modi met with Indian diplomatic advisers to discuss the framework of his engagement with Jinping. While India would seek China's cooperation in solving the recent issues, it would also reportedly focus on increasing Chinese investment to $20bn from $2bn by 2019. During 2014-16, China moved up ten places from 27 in India's list of investors; China's investment in India has jumped 400%.
China wants to involve Pakistan over JeM Chief's ban
China wants to involve Pakistan over JeM Chief Azhar's ban, extending its technical hold; India wants to bring up the China-Pakistan Economic Corridor passing through Kashmir. China blocked River Brahmaputra's tributary as a part of a hydro-electric project in Tibet. It wants India to keep out of the South China Sea dispute. It led opposition to India's entry into the 48-member Nuclear Supplies Group.
BRICS Summit, a great opportunity for India
BRICS summit is an opportunity for India to highlight the threats it faces from the Pakistani clashes and terrorism. Pakistan's key ally, China, would also likely support India in restraining militants in Pakistan who post a threat to the CPEC. Indian Foreign Ministry official Amar Sinha said BRICS leaders would support plans on creating groups to cooperate on counter-terrorism, cyber security, and energy security.
BRICS takes a stand against terror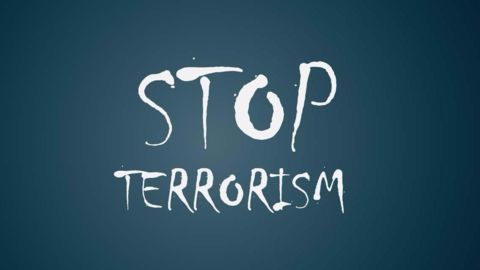 The issue of fighting terror took the centre stage as the leaders of BRICS countries assembled in India. India highlighted the threat from terrorists sheltered by Pakistan who attacked in Uri, killing 19 army-personnel. Modi also tweeted about the fruitful meeting with the Chinese President. A statement was issued by President Putin noting the "commonality" of positions on "such issues as war on terrorism."
Modi slams Pak, nudges China to act on terror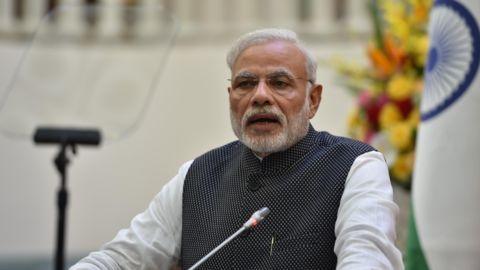 Taking a strong stance on terror at the BRICS summit, PM Modi lambasted Pakistan for being the "mother ship of terror" in the region. In addition, PM Modi took a shot at China, nudging them to act against Jaish-e-Mohammed Chief Maulana Massod Azhar, who China has been backing at the UNSC. BRICS leaders also committed to reviving economic growth among their economies.
Congress decries BRICS declaration
The Congress called the BRICS declaration, an abject failure of the BJP government. The Congress lambasted the government for failing to arrive at a consensus to isolate Pakistan and decried the lack of a concrete declaration blaming Pakistan.