Japan's economy contracts in previous quarter
Japan's economy contracts in previous quarter
Edited by
Gaurav Jeyaraman
Feb 15, 2016, 11:16 am
3 min read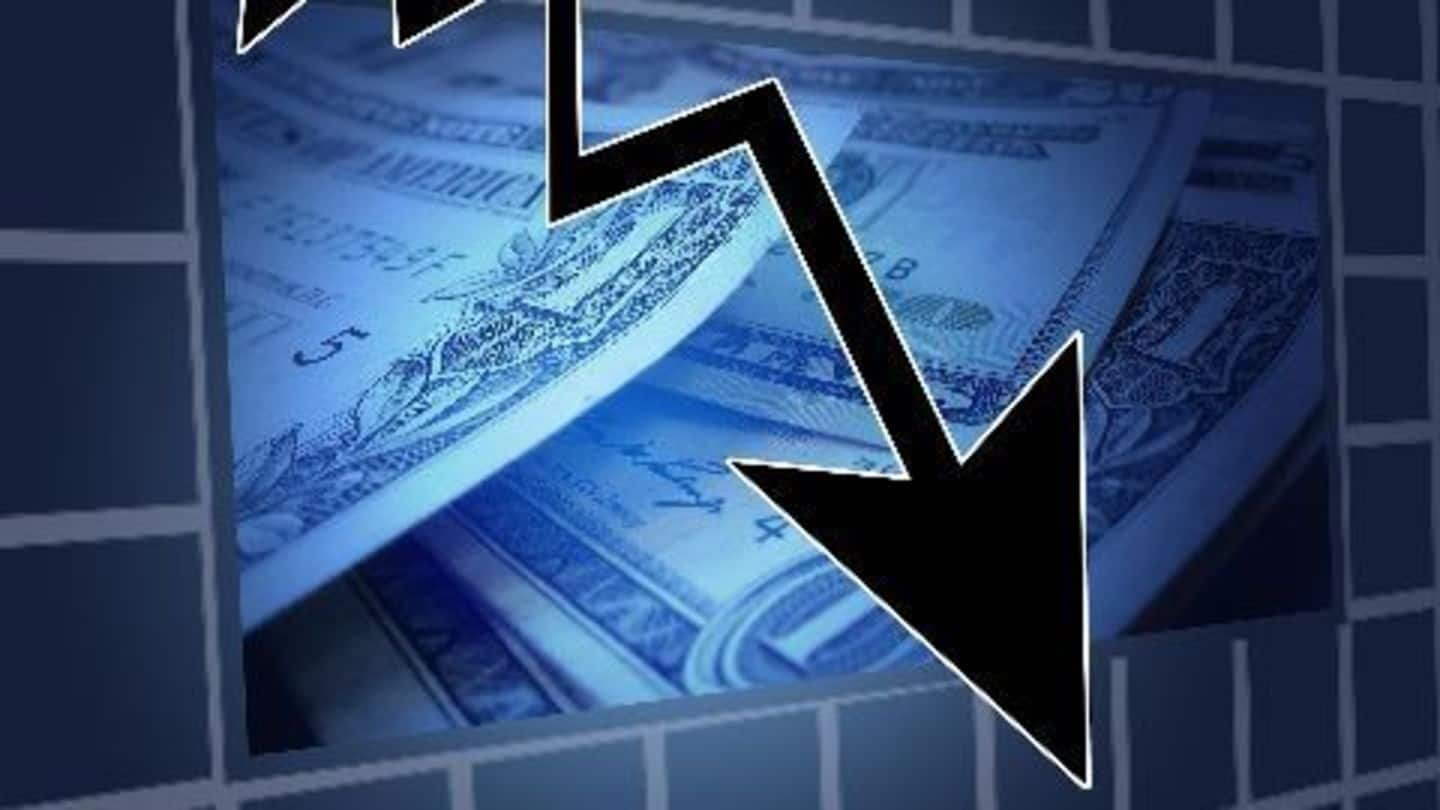 Japan's economy contracted between October and December 2015 by 0.4% compared with the previous quarter, official figures show. Weaker domestic demand together with slower investment in housing, contributed to the disappointing numbers. Experts assess that the BoJ's stimulus package would not be able to contain the contraction due to high inflation in housing markets which is affecting construction and infrastructure investment.
What is a central bank's stimulus package?
A stimulus package is a form of interference by central banks to pump money and revive growth in a slowing economy. The additional cash in the system pushes inflation, thus pushing demand and growth.
Japan's new stimulus has precedents
The European Central Bank started a similar stimulus program in January'15 to inject €60 billion every month. In all, it aimed to add €1 trillion by purchasing governmental bonds to revive the Eurozone economy. It had taken the interest rate to negative territory to discourage depositing money with banks. The programme, aimed to push inflation from 0.2% to 2%, would continue till Sept 2016
Japanese central bank to push for inflation
The Bank of Japan is rolling out an ambitious stimulus package to avoid the possibility of a financial crisis. In a bid to revive Japan's economy, it plans to start an asset buy-out program to pump more money into the economy, to counter "deflationary mindsets" and sinking business confidence. The announcement has started showing results with Asian markets climbing and the Yen sliding.
Why is such a stimulus required?
Japan is facing declining household consumption due to low growth in wages. According to the Japanese government, household consumption fell 4.4% in 2015, much more than expected by the markets. Consequently, the factory output also shrank more than the expected amount in Dec'15. The inflation rate in Dec'15 continued to remain at 0.1% same as Nov'15 and far below BoJ's target of 2%.
Low oil prices adding to BoJ's worry
The oil slump in January 2016 has also caused lower inflation projections, as the BoJ now forecasts that the inflation would be around 0.8%, lower than the 1.4% projected for the fiscal year Apr'16- Mar'17.
The Bank of Japan (BoJ) will start charging an interest of 0.1% for money parked with it by financial institutions. This is to discourage financial institutions from depositing money with the central bank. The BoJ aims to pump in around ¥ 80 trillion ($ 675 billion) by purchasing government bonds and assets under the programme.
Markets react positively to the move
With the surprise announcement of BoJ, the Asian markets soared. Japan's Neikkei, China's Shaghai Stock Exchange and Singapore Stock Exchange all traded in the green zone. Indian markets BSE and NSE also traded with gains over the previous day. While the sovereign bonds (government bonds) also rose after the announcement, the Japanese Yen (¥) fell across the board.