China comes to cash-strapped Pak's rescue
Last updated on
Apr 27, 2017, 01:27 pm
Sources stated that China has been helping Pakistan stave off its currency crisis, by providing over $1.2 billion in financial assistance in recent months. The Financial Times of London said Chinese banks gave Pakistan $900 million in 2016 and $300 million in the first quarter of 2017. The financial assistance has helped Pakistan maintain its foreign exchange reserves.
What is the China-Pakistan Economic Corridor?
The China-Pakistan Economic Corridor is an under construction, $46 billion development project which seeks to improve infrastructure in Pakistan. The project envisages the creation of energy pipelines, road-and-rail links between western China and the Pakistani port of Gwadar and transport and telecommunications infrastructure in Pakistan. Chinese Premier Li Keqiang and Nawaz Sharif announced the initiative on 22 May 2013 in Islamabad.
What are the challenges to the project?
The primary challenge to the project arises from Pakistan's internal militancy issues. In addition, political parties within Pakistan have voiced concerns over the project with allies and opposition parties at loggerheads over the route and modalities of investments. Civic society groups have also protested over the proposed compensation for their land on which infrastructure projects including highways, railways and pipelines are to be constructed.
India's stance on the CPEC
The proposed project passes through disputed territory in J&K, through Gilgit Baltistan. China had always maintained that J&K was a bilateral problem; however in Dec'14, it announced the closure of the strategic Khunjerab Pass and in the process referred to Gilgit Baltistan as part of Pakistan. India has yet to clearly articulate its position on the proposed project due to conflicting interests in J&K.
China gives 2 ships to Pak for CPEC security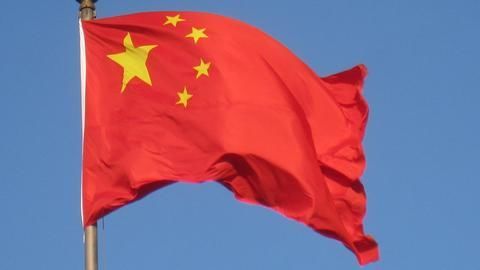 China provided Pakistan with 2 maritime patrol vessels for the protection of the China Pakistan Economic Corridor. Commander of the Pakistan Navy Vice-Admiral Arifullah Hussaini officially received the PMSS Hingol and PMSS Basol from the Chinese yesterday. China is expected to provide 2 more ships to Pakistan. Pakistan also raised a new division of the army to ensure security along the CPEC route.
Pakistan provides China with land for power project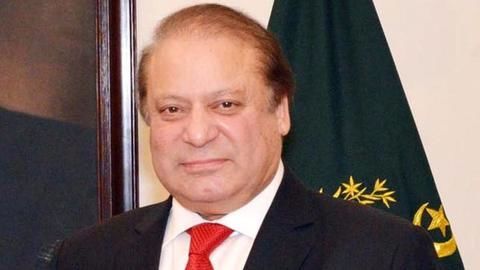 The Pakistani government provided two tracts of land measuring 175 acres each to a Chinese company for $1.57 billion Matiari-Lahore 660kV high voltage direct current transmission line power project. The China Electric Power Equipment and Technology Company Ltd. (CET), owned by State Grid Corporation of China has been given possession of the lands after National Transmission Dispatch Company Limited (NTDCL) acquired it from landowners.
China hikes CPEC investment to $62 billion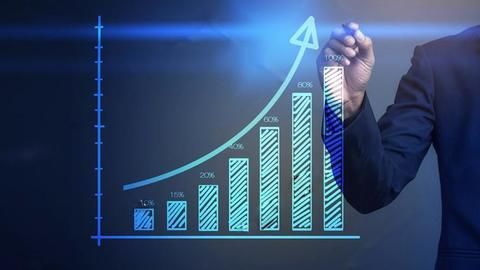 China has hiked its investments in the China Pakistan Economic Corridor to $62 billion from earlier estimates of up to $55 billion. The investments are to create additional industrial corridors and facilities inside Pakistan under CPEC. If private sector investments are taken into account, the total investments surpass $62 billion. The investment amount has steadily been rising since first announced ($46 billion) in 2015.