Bill Cosby trial gets a go ahead
Bill Cosby trial gets a go ahead
Edited by
Vaneet Randhawa
Feb 04, 2016, 01:46 pm
3 min read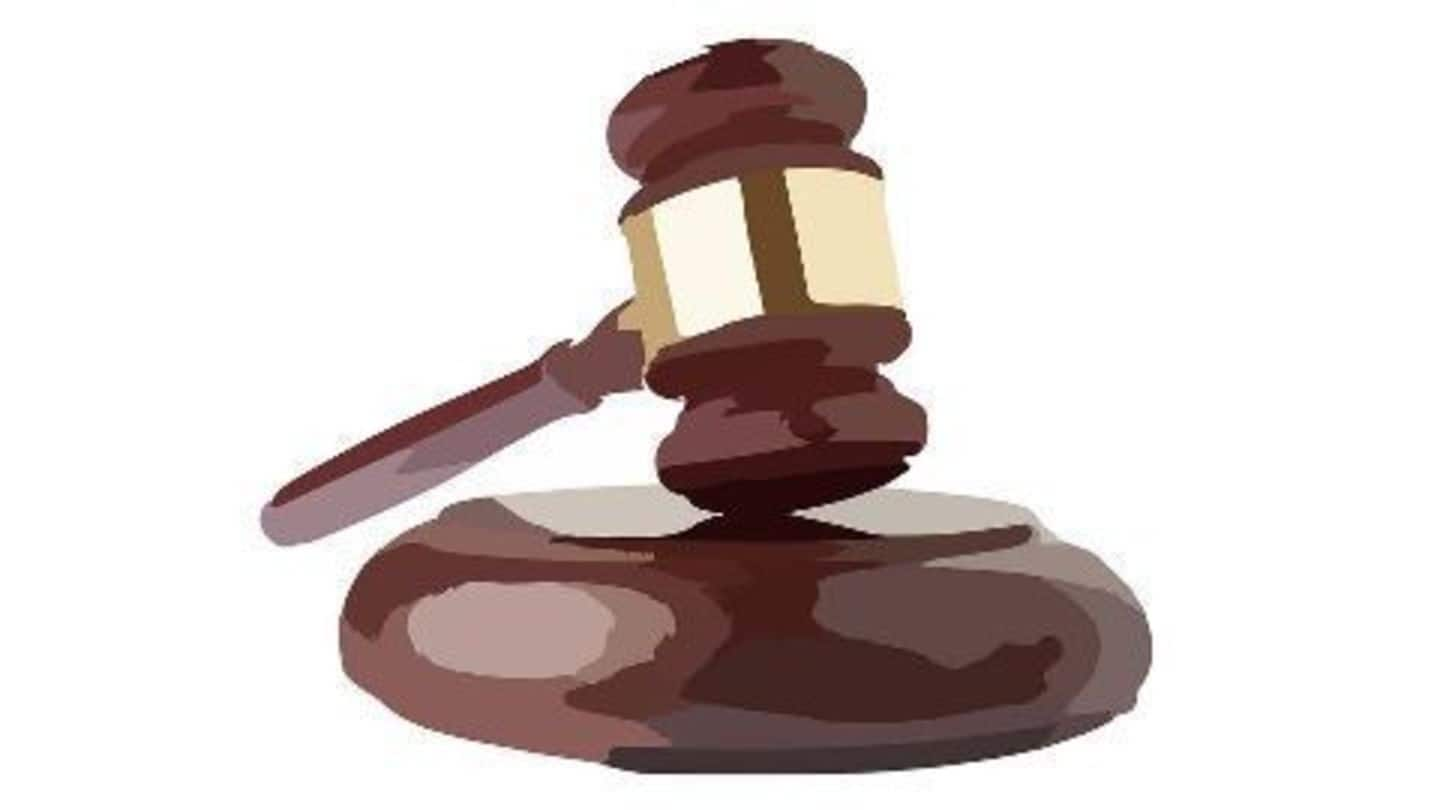 A judge denied Cosby's defense's motion to dismiss the case. Judge Steven O'Neill said that he had examined all the pleadings, filings and witness testimonies and found "no basis" for Cosby's claim for immunity from prosecution which means the trial will move forward now. The request to remove newly elected District Attorney Kevin Steele from the case was also dismissed.
Bill Cosby, America's beloved comic screen icon
Bill Cosby is an American stand-up comedian and actor whose work won him 4 Emmy and 8 Grammy Awards. He was credited for breaking racial barriers when he became the first African-American to star in a television drama, I Spy, in 1965. His sitcom 'The Cosby Show', that depicted the life of a black family, was the highest rated show for five consecutive years.
Andrea Constand files police complaints against Cosby
Andrea Constand, former basketball team manager at Temple University, lodged a sexual assault complaint against Cosby. Constand said that Cosby had drugged, then assaulted her after she had paid him a visit at his house in 2004. District Attorney, Bruce Castor, declined prosecution and Constand sued Cosby. Constand was paid an undisclosed amount by Cosby to settle the case and both signed confidentiality agreements.
Allegations gain momentum; New York Magazine's damning article
Constand's case had faded from public memory when comedian Hannibal Buress's video, where he slams Cosby's moral preaching and calls him 'a rapist', went viral over social media. Many women began to share their experiences of sexual assault at Cosby's hands. In July, New York Magazine published photographs of 35 women who had been assaulted by Cosby. Cosby's shows and tours were cancelled.
Previous Molestation Allegations against Cosby
In 1980s, Joan Tarshis complained of being molested by Cosby to a journalist but the story was never reported; in 1996, Model Victoria Valentino too made similar allegations that weren't published. In 2000, Lachele Cravington filed a criminal complaint against the famous actor slapping molestation charges on him.
Cosby's testimony unsealed
Following requests by the Associated Press, a federal court allowed Cosby's deposition from Constand's lawsuit to be unsealed. The testimony revealed that Cosby had admitted to using prescription drugs illegally to sedate women and engage in sexual activity. He testified to having intercourse with Constand as well as several encounters with women but said they were consensual.
The Cosby Case grabs spotlight in District Attorney elections
When Bruce Castor, the same district attorney who had dismissed Constand's case in 2005, stood for the district attorney elections, the Bill Cosby case became a deciding factor between him and his opponent Kevin Steele. Constand filed a defamation case against Castor for his comments and had her confidentiality agreement with Cosby nullified by the court. Kevin Steele won and took up Constad's case.
Barbara Bowman-first one to come out against Cosby
As the Cosby Case took the media by storm, Barbara Bowman, American actress, was one of the first to come forth accusing Cosby of sexual offenses. In article in the Washington Post, she slammed the media for not taking rape victims seriously and described Cosby as a mind manipulator, who used a 'slow and meticulous' process to assault her.
Bill Cosby charged for 2004 sexual assault case
Comedian Bill Cosby was charged with indecent assault after a case against him in 2004 was reopened by district attorney Kevin Steele. The charges stem from Andrea Constand's accusations against Cosby of drugging and molesting her. This is the first time Cosby has been charged, despite several previous accusations. Cosby's lawyer said that they would 'mount vigorous defense' against the 'unjustifiable charges'.