Indian-American Sikh commended for assisting Manhattan bomber's arrest
Indian-American Sikh commended for assisting Manhattan bomber's arrest
Written by
Gaurav Jeyaraman
Sep 20, 2016, 01:02 pm
3 min read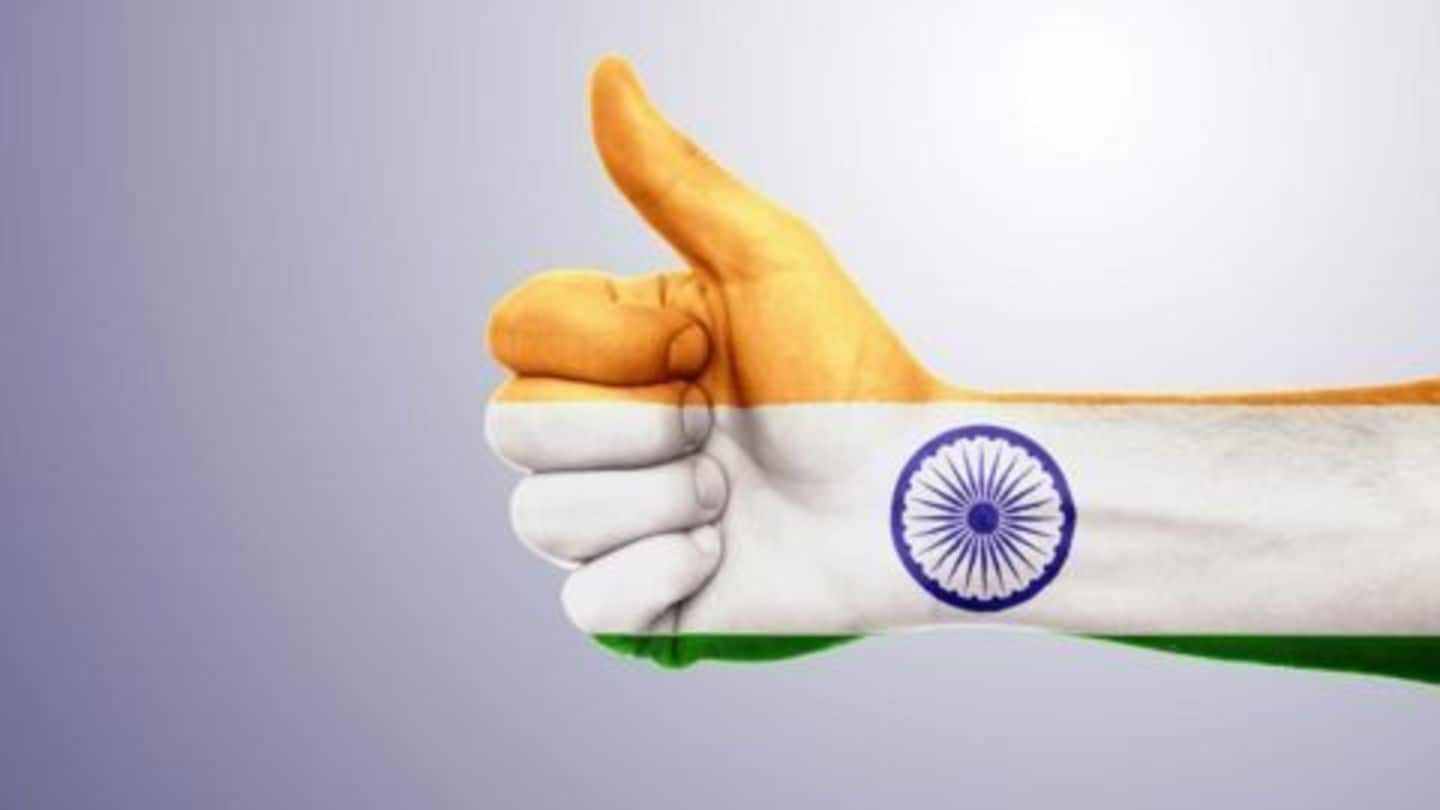 A Sikh bar-owner in the USA is being acknowledged for helping the police to capture Ahmad Khan Rahami in Linden, New Jersey. Harinder Bains is the owner of the bar, in the doorway of which Rahami was found sleeping. At first, he dismissed Rahami as a "drunk guy who was just resting in the vestibule." Later, Bains recognized his face and called the police.
Pipe bomb goes off in New Jersey
A pipe bomb exploded in New Jersey on Saturday morning, disrupting a Marine Corps charity run scheduled to take place. Three pipe bombs were found wired together of which only one detonated. Authorities believed that the explosion was meant to target the charity race. No additional devices were found and no casualties or injuries were reported.
'Intentional' explosion rocks Manhattan neighbourhood
An explosion went off in the busy up-market neighbourhood of Chelsea, New York. It is yet unclear what caused the explosion and there have been no casualties reported so far. Authorities stated that the blast was intentional but could not confirm whether there was any specific terror related threat. Authorities said they were probing connections to the New jersey pipe-bomb explosion.
Second device found, search operations underway
Fire department officials and local police arrived at the scene shortly after the blast and cordoned off the area. It is believed that the explosion went off in a dumpster. On searching the area, authorities uncovered a pressure cooker rigged with wires to a mobile phone. It was disposed of safely. Investigations are underway to identify possible perpetrators.
Details of injuries and casualties
The explosion occurred outside the Associated Blind Housing Facility which provides services for blind people. 29 people were reported injured, of which one is said to be serious. 24 people were taken to hospital while the other injuries were only minor. Most of the people suffered cuts and stab wounds from glass and debris that was sent flying after the explosion.
Reactions to the incident
New York's Mayor Bill de Blasio described the explosion as "intentional" but clarified that there were no known links to terror. Police officials asked people to remain calm and reassured them that the situation was under control. While Hillary Clinton praised law enforcement efforts and awaited details, Donald Trump asked people to brace for bad times, saying "we better get very tough, folks."
FBI clarifies zero arrests in New York Explosion
Dismissing earlier news reports, the FBI on 18th September, 2016, clarified that no arrests were made regarding the explosion in New York City. According to news channel ABC, 5 people had been taken into custody for the same. ABC also reported that the arrested were stopped by the FBI and the New York Police Department on a bridge connecting Brooklyn to Staten Island.
Man behind Manhattan's explosion behind bars
Ahmad Khan Rahami, believed to be responsible for the explosions in Manhattan along with a previous bombing in New Jersey, was arrested on Monday. Millions of residents were warned by a cell phone alert issued by the police, describing Ahmad as "armed and dangerous." The scene ensued at 10.30 am when Rahami was spotted sleeping in the doorway of a bar by a resident.