Ohio attacker was self-radicalized: Officials
Last updated on
Nov 30, 2016, 08:51 pm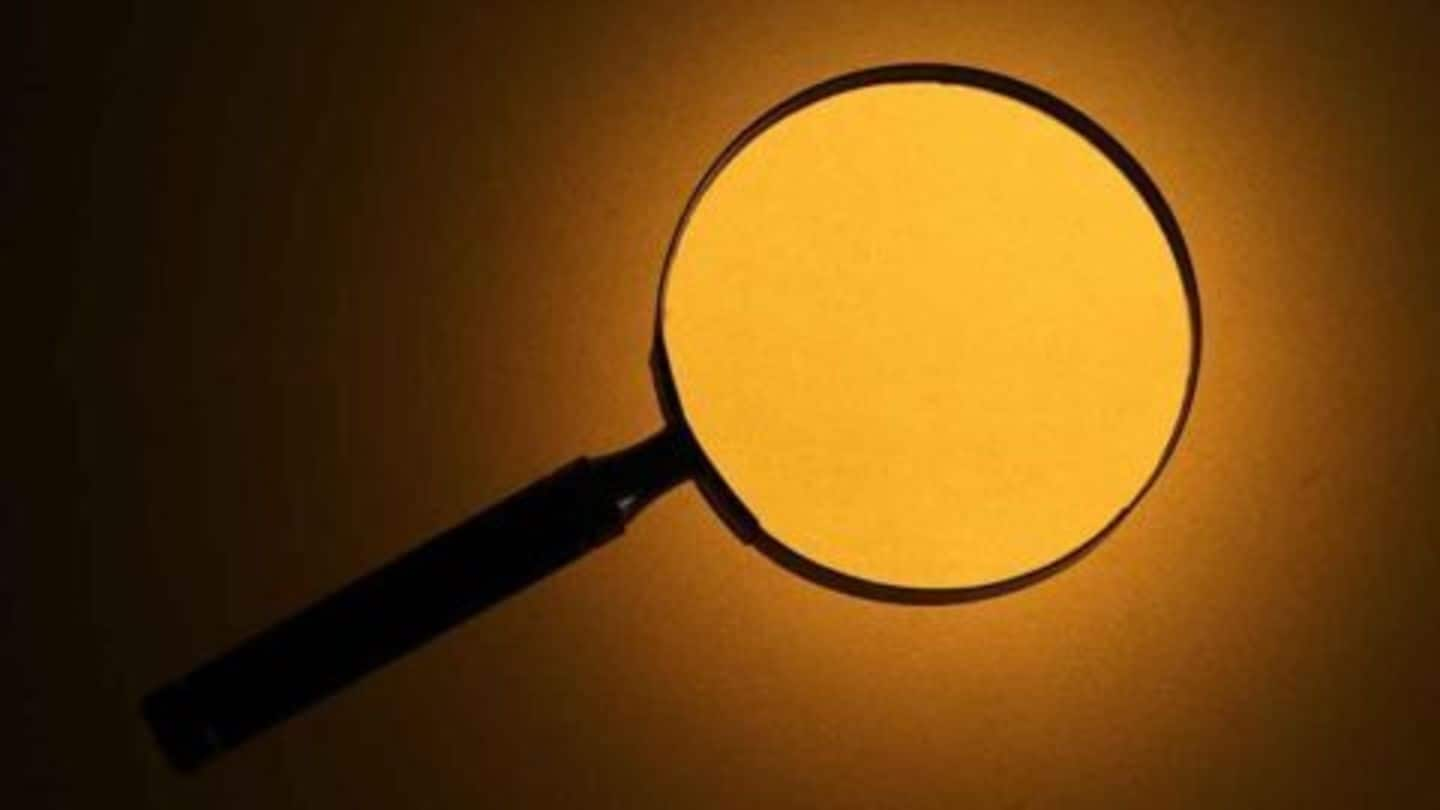 Officials said that Abdul Razak Ali Artan, 20 who was shot dead by authorities after injuring 11 people at Ohio State University in a vehicle and stabbing attack, was self-radicalized. They said he had no direct motive for the attack on the Columbus campus and appeared to have been influenced by material on the internet. They have not ruled out terror connections yet.
Ohio University
Ohio State university is located in its capital city, Columbus. It has nearly 60,000 students on its main campus which is spread over a massive 1,900 acres.
The Ohio Campus attack
Early Monday morning (local time), an Ohio-state student drove into a crowd outside a university building. He then got out and attacked the students with a butcher-knife and injured 11 people in the process. The attacker was alone in the car and officials described it as a "planned assault". Within a minute of the attack, the attacker was shot dead by a university police-official.
How the attack unfolded?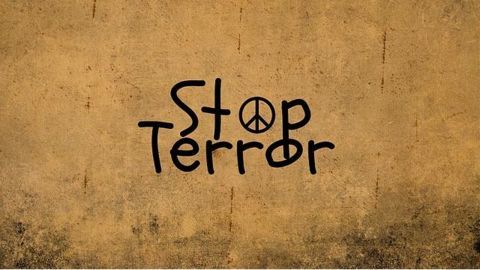 Authorities received a report that a car had hit several pedestrians; when the knife attack was witnessed the University sent its student a "Buckeye alert" warning students of an "active shooter". Students were asked to implement the "run, hide, fight" training program that prepares them for potential attacks. Dozens of students were gathered outside as a fire-alarm had gone off few minutes earlier.
Ohio campus attacker is identified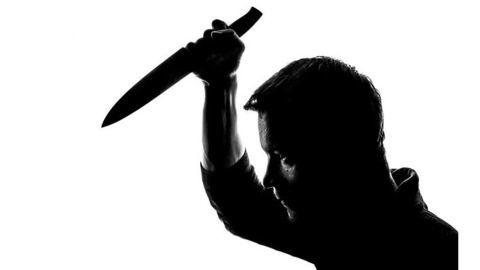 The attacker responsible for injuring nearly a dozen students at the Ohio University has been identified as Abdul Razak Ali Artan. Artan, a university student and reportedly of Somali descent, is believed to have acted alone according to officials in the northern US state. Initially the attack was being investigated as a terror attack however investigations until now have not uncovered a motive.
ISIS inspired attack?
Two months, a Somali immigrant stabbed 10 people at a Minnesota mall; the attacker was described as "radicalized" and ISIS claimed the attack. The ISIS group has encouraged followers to carry out knife attacks and use cars in the form of weapons.
Reactions pour in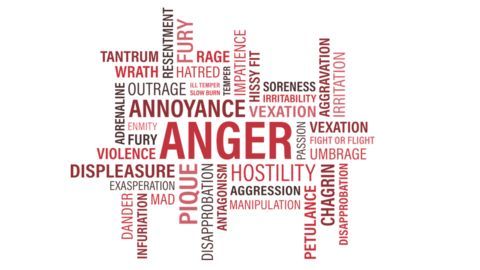 Artan was described by store owners near his residence as "A very friendly, normal, respectful guy." Last night, Muslim and Somali leaders in Ohio said the attack was "horrific," "sickening" and didn't represent Somali culture or Islam. President-elect Donald Trump wrote on Facebook that he was "watching the news unfold" at Ohio University. Ohio University President was relieved the situation was neutralized promptly.