India, Russia sign information security pact
India, Russia sign information security pact
Oct 16, 2016, 10:27 am
3 min read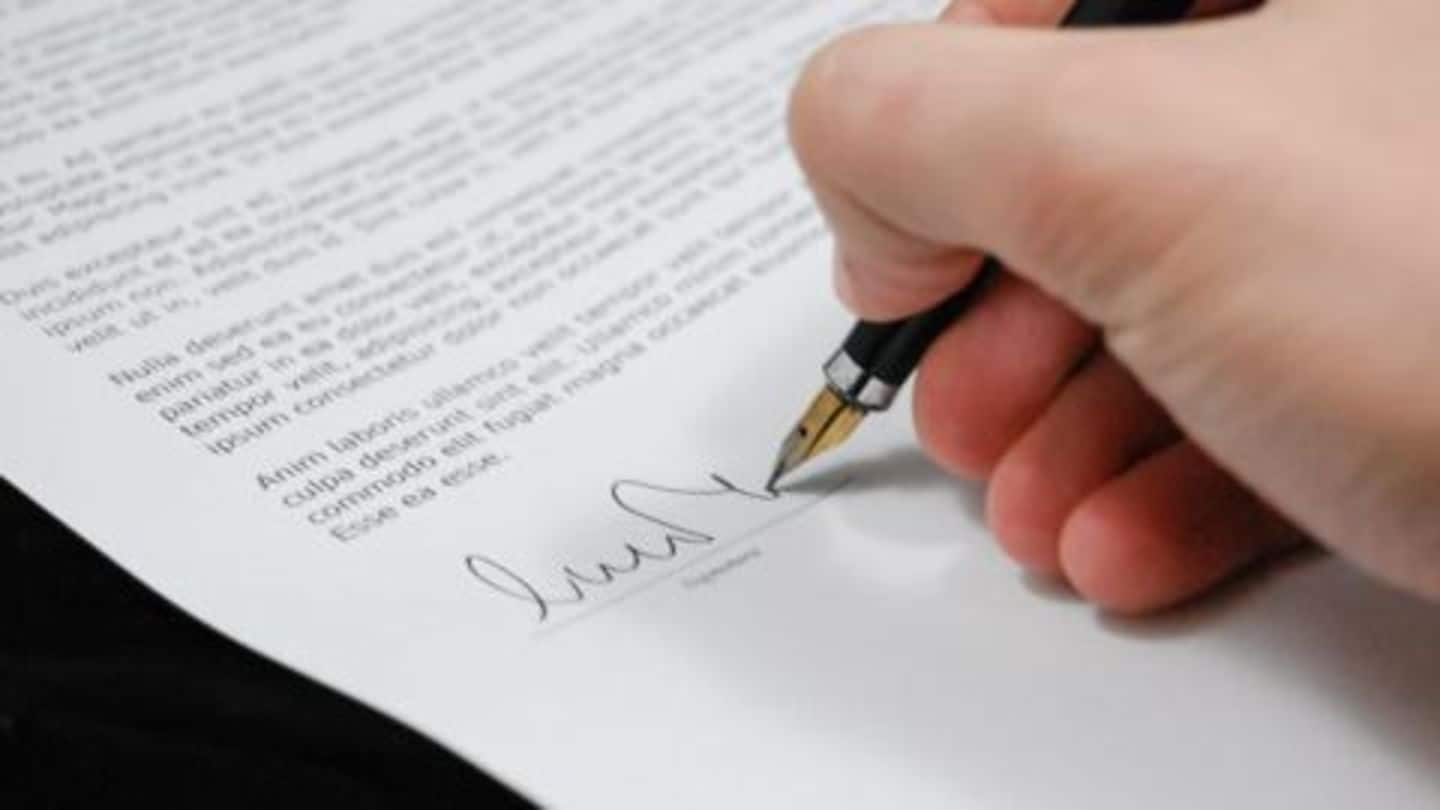 India and Russia signed an information security agreement aimed at sharing information to curb terrorism, drug-trafficking, smuggling and other illegal cross-border activity. Hailing the deal, Indian Prime Minister Narendra Modi said both sides "affirmed the need for zero tolerance in dealing with terrorists and their supporters." Sergey Chemezov, head of Rostec State Corporation also clarified that Russia would not sell weapons to Pakistan "presently."
About the Indo-Russian defence ties
Indo-Russian defence ties existed since the time of the Soviet Union. Russia is India's primary defence equipment supplier; since 1960, Russia has supplied $65-billion-worth military vehicles. Their military cooperation isn't limited to a seller-buyer relationship; it includes joint training, research and development, service-to-service contacts including joint drills. The BrahMos Cruise Missile, Fifth Generation Fighter Jets, Sukhoi Su-30MKI are some of their joint military programmes.
Russia's privileged defence partner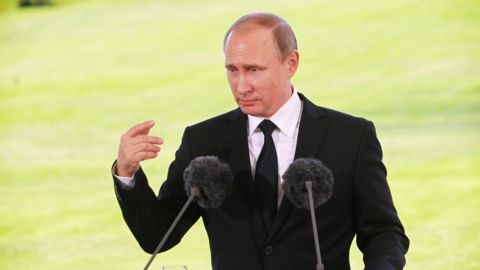 Over the last two years, Russia's relations with Pakistan and India's relations with the US have improved. Russia's warming ties with Pakistan, which is gradually falling out of the US orbit, dismayed India. Russia's maiden military exercises with Pakistan, despite the Uri terror attack, could represent a significant shift in geopolitics. However, India remains a privileged defence partner of Russia.
Russia, India's biggest arms supplier
Despite the challenging Indo-Russia relations of late, Russia remains one of India's largest arms suppliers. Stockholm International Peace Research Institute's data shows during 2010-15, Russia supplied arms worth $16.5 billion to India and emerged as the biggest supplier.
India's order for five anti-aircraft weapon systems
S-400 Triumf is an anti-aircraft weapon system developed by Russia's Almaz Central Bureau in the 1990s. It has been in the Russian Armed Forces' service since 2007. In Oct'15, it was reported Indian Defence Acquisition Council would acquire S-400 Triumfs for its defence requirements. In Dec'15, the deal was confirmed that the order would be for five units of S-400s worth $6 billion.
S-400 systems have three types of missiles with different capabilities. They can fly at supersonic and hypersonic speeds and intercept all sorts of targets in 120-400 km range. S-400's Surface-to-Air Missile systems can "radar lock and shoot down" stealth fifth-generation fighters like US' F-35 jets.
Rs.39,000 crore S-400 Triumf Indo-Russian deal to be inked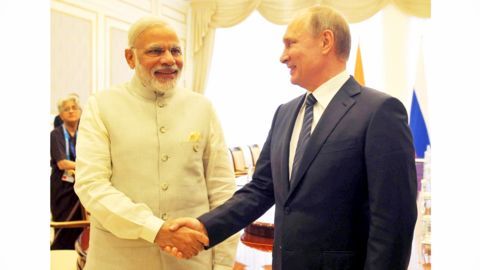 Russian President Vladimir Putin arrived in India to attend the 8th BRICS Summit. The Rs.39,000cr-worth deal for five Russian S-400 Triumf anti-aircraft missile systems between Russia and India is going to be inked while Putin is in India. The joint production contract of 200 Kamov 226T utility helicopters at $1bn between Russian Rostec State Corporation and Hindustan Aeronautics is also expected to be finalized.
China's advantage nullified?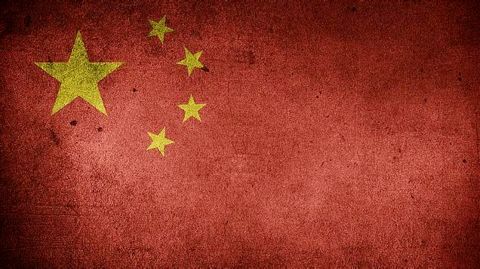 The S-400 procurement comes a year after China finalized the $3bn deal with Russia to acquire six S-400 batteries. Once the S-400 deal is inked, India would be the second customer of the missile system. With India getting the same missile, China's advantage would be nullified. Russia is also planning to sign an agreement on developing 'Project 11356' frigates for the Indian Navy.
Kamov helicopters to replace Chetak and Cheetah fleets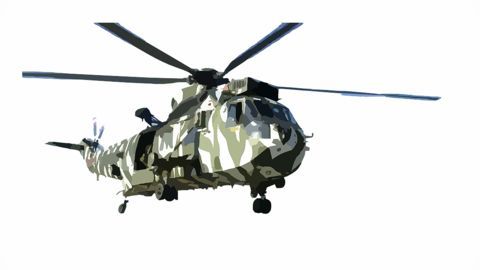 India's Defence PSU Hindustan Aeronautics and Russia's Rostec State Corporation would form a joint venture and start production facilities to execute the Kamov helicopters deal. The light-utility helicopters would replace the aging Chetak and Cheetah fleets of the Indian Armed Forces. Indian defence forces have long been looking to replace the old helicopters; the Indian Army and Air Force need 384 light-utility helicopters.