Pakistan envoys hopeful Modi will attend SAARC summit
Last updated on
Oct 08, 2016, 12:35 pm
PM Sharif's envoy said the US was playing a "positive role in pushing and prodding India" to start a dialogue with Pakistan Special Kashmir Envoy of Sharif, Mushahid Hussain Syed said that he was hopeful that Modi would attend the SAARC summit where he "would embrace Mr Nawaz Sharif." He said a war would push Indian economy 10 years back which Modi wouldn't want.
SAARC - South Asian Association for Regional Cooperation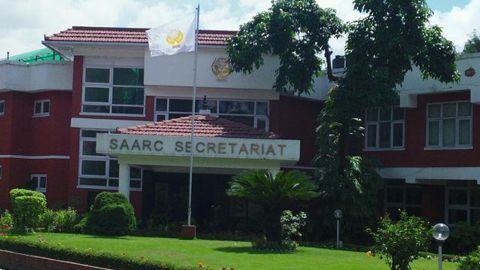 The South Asian Association for Regional Cooperation (SAARC) was established in 1985. It is headquartered in Kathmandu, Nepal. SAARC is an economic and geopolitical bloc which has eight member countries - Afghanistan, Bangladesh, Bhutan, India, Maldives, Nepal, Pakistan, and Sri Lanka. Afghanistan is the latest of the members to join the group in 2007. First SAARC summit was held in 1985, in Dhaka, Bangladesh.
Purpose of SAARC
Objective of SAARC is to "develop economies, collective self reliance in South Asian countries". Its focus areas include 'accelerating economic growth and cultural development' among member nations.
19th SAARC Summit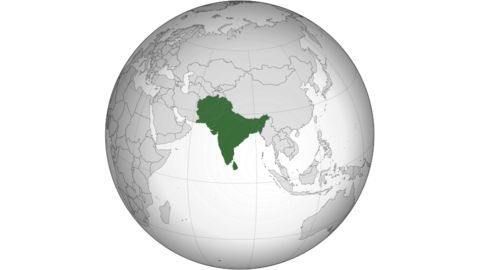 While the last SAARC summit was held in Nepal in 2014, the 19th SAARC summit was scheduled to take place from 9-10 November 2016, in Islamabad, Pakistan. The summit was to be attended by "heads of states and the heads of governments" of the 8 member countries. At the end of every summit, report is made and the decisions, recommendations are made unanimously.
India pulls out of SAARC amid cross border tensions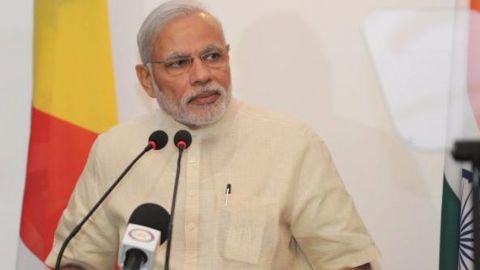 In the light of recent terror attacks against India, which have origins in Pakistan, India decided not to participate in the SAARC summit. India cited "increasing cross-border terrorist attacks" and "growing interference in the internal affairs" by Pakistan as reasons for pulling out of summit. This comes after the 18 September terror attack, which took the lives of 18 Indian soldiers stationed in Uri.
Bhutan, Bangladesh, Afghanistan join India in boycotting SAARC summit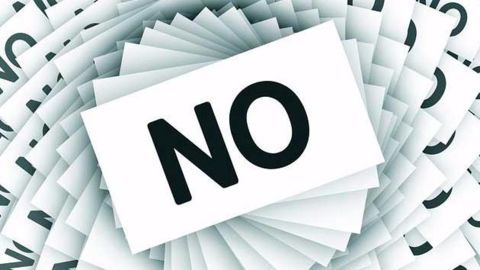 After India, Afghanistan, Bangladesh, and Bhutan, also decided to not take part in the SAARC summit. All of them expressed concerns about escalating terrorism in the region which created non conducive environment for the event to go on. Nepal, the current Chair of SAARC, said that the summit will automatically be postponed or cancelled even if a single member skips the event.
Pak says SAARC summit to go on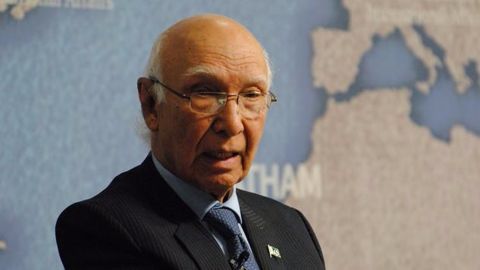 Unaffected by the four member countries' decision to boycott the upcoming SAARC summit, Pakistan said that it would still hold the event as planned, in November. While Pakistan's foreign office spokesperson Nafees Zakaria called India's decision to pull out of the event 'unfortunate', Pak's adviser to PM on foreign affairs Sartaj Aziz said that "India was making propaganda to foil the SAARC conference."
Pakistan calls the SAARC summit off
Pakistan has officially called the 19th SAARC Summit scheduled to be held in Islamabad in November off. Sri Lanka too had pulled out after Bangladesh, Bhutan and Afghanistan. Pakistani Foreign Office said the member states had violated the sanctity of the SAARC Charter by making their bilateral problems interfere in regional cooperation and blamed India for derailing the summit.
Maldives calls for conducive environment for SAARC meet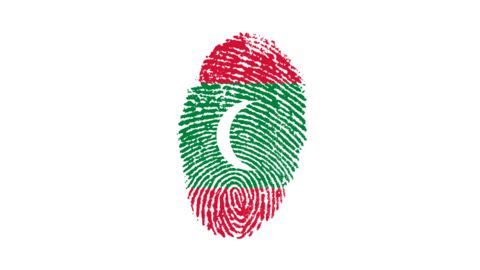 The Maldives Foreign Ministry has stated that members of SAARC need "to create an environment conducive for holding the 19th SAARC Summit." The announcement comes in the wake of the Pakistani government calling off the summit that was to be held in Islamabad. Recent tensions between Pakistan and India led to several nations boycotting the summit.
SAARC postponed, BIMSTEC upcoming international event
Foreign Minister of Nepal on 2nd October, 2016 issued a statement declining the country's presence at SAARC. International leaders from most SAARC countries will soon be in India for The Bay of Bengal Initiative for Multi-Sectoral Technical and Economic Cooperation (BIMSTEC) summit. Scheduled to be a SAARC-minus-one meeting, it aims to remind Pakistan of the international community's unhappiness with its terror activities.
Lanka PM: Indian strikes justified but war not an option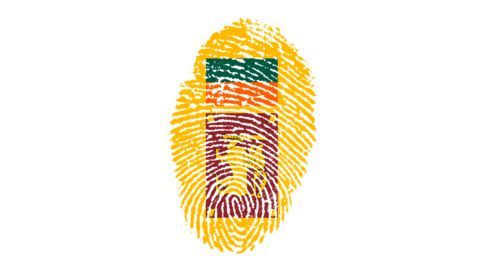 Sri Lanka's Prime Minister Ranil Wickramesinghe, in a visit to India, stated that India was well within its rights to target terror camps in PoK. He expressed concern over how Indo-Pak tensions could lead to a deterioration of the SAARC framework and the regional security scenario. He stated that under the current circumstances, a war between India and Pakistan was not an option.