Britain decides to stick with animal-fat cash
Last updated on
Aug 12, 2017, 06:40 am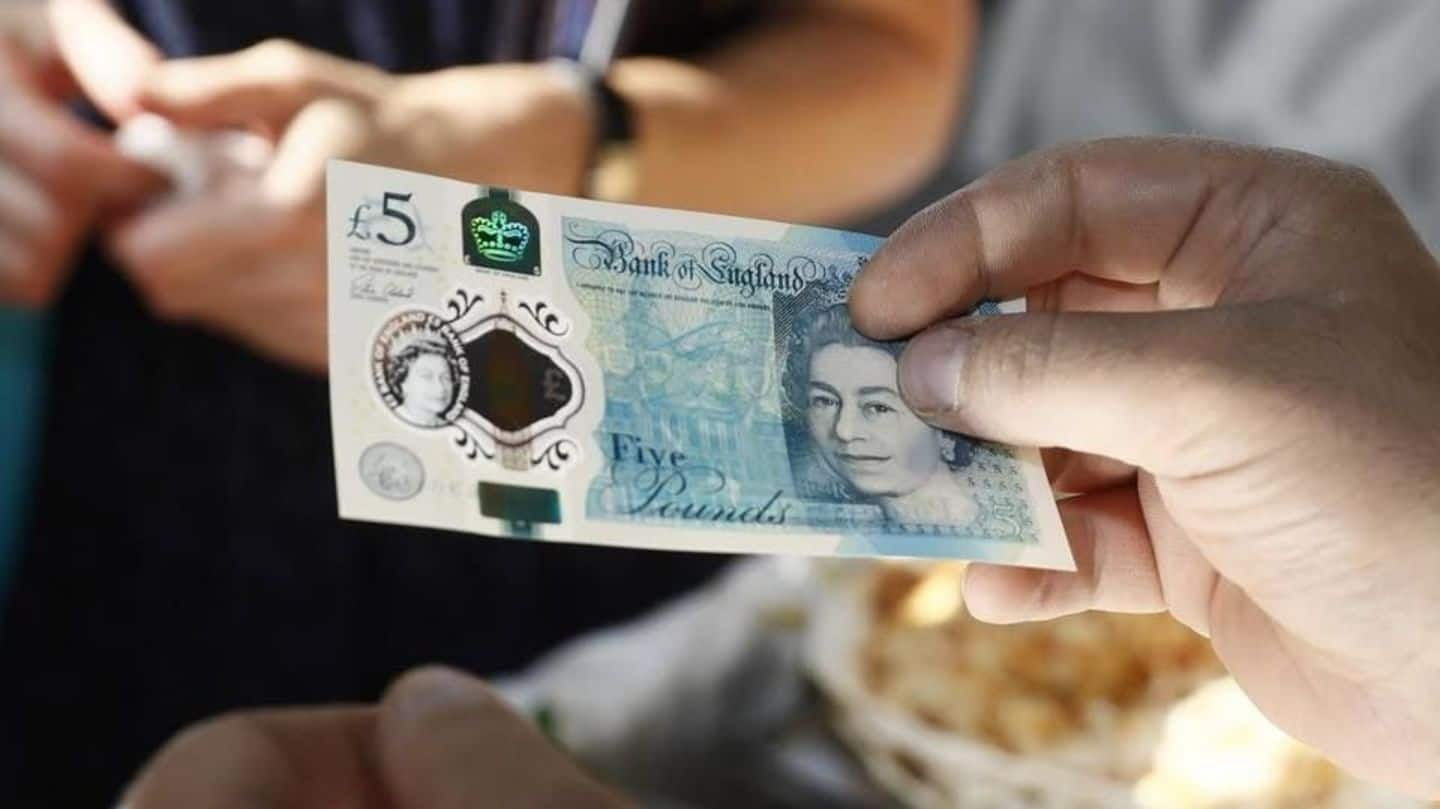 Despite several protests, Britain has decided to produce its plastic bank notes with traces of animal fat. According to the Bank of England, it "fully recognizes the concerns raised by the public", but the alternative, chemicals derived from palm oil, is too expensive and has environmental risks. This decision affects the £5 note launched last year, and the planned £20 and £10 notes.
New plastic banknote launched in the UK
The Bank of England launched the new plastic £5 note in England and Wales on 13 Sep'16. The plastic note would last five years longer; it would initially be available only from some banks and cash points. The note featured Sir Winston Churchill on the back. The Bank of England Governor, Mark Carney, said the new bill would be cleaner, safer and stronger.
Some people spent thousands of pounds to get new fivers
Collectors of the new £5 notes were delighted; some spent thousands of pounds on them. Some were frustrated as they get stuck in machines and shrink in tumble dryers. However, the Bank of England failed to mention previously that the notes contain traces of tallow.
UK's new £5-note is tough but not fat-free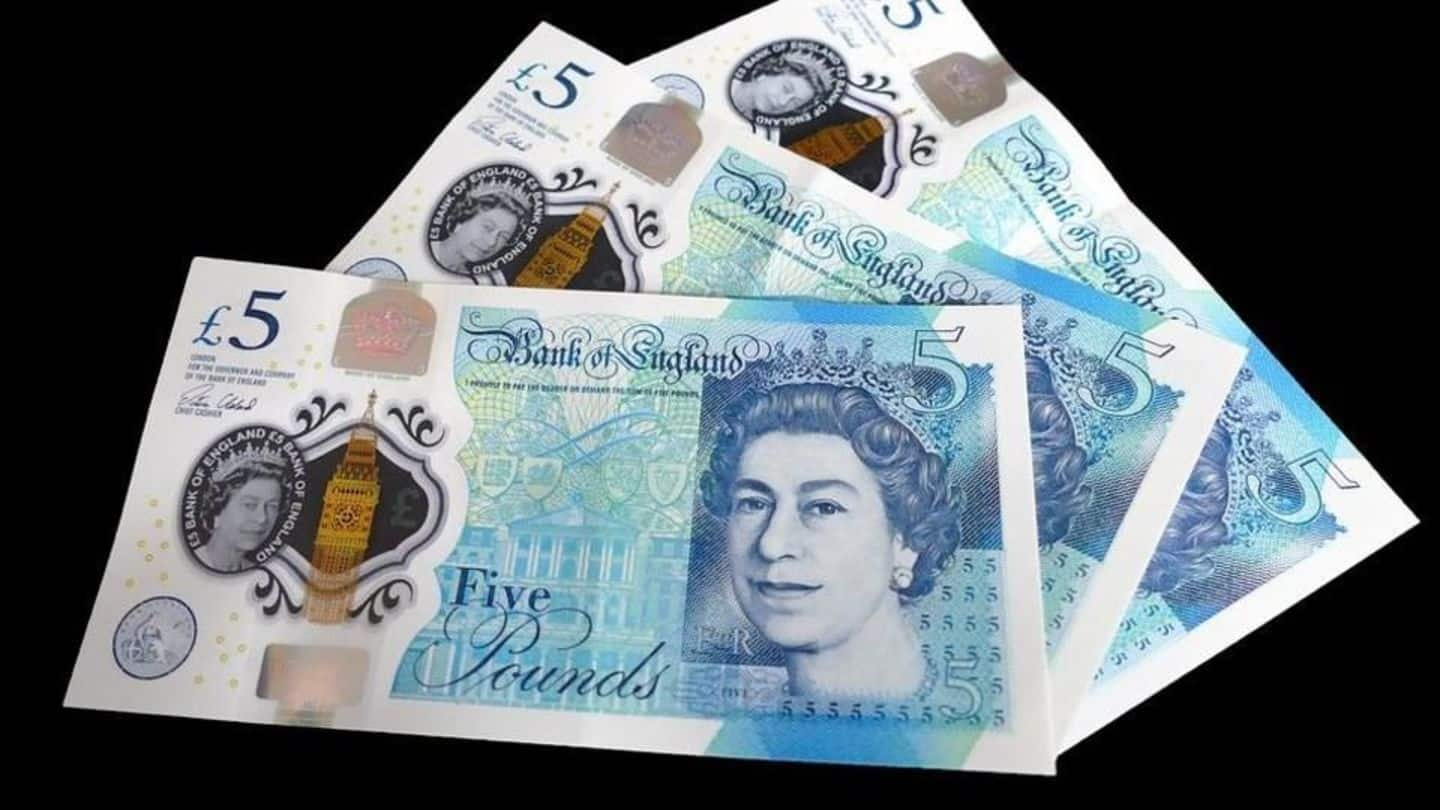 Upending a 300-year history and challenging the primacy of paper money, the UK launched plastic banknotes in Sep'16. The Bank of England switched to polymer £5 notes; they last longer along with offering additional security features. The new fiver doesn't tear and survives the washing machine. It's tough and passed the curry-dipping test; one major issue with it is that it contains animal fat.
Vegans and vegetarians disappointed
The news of the fiver containing tallow emerged surprisingly on Twitter when the central bank answered questions about the bill's ingredients. Tallow - like lard - is a rendered form of beef or mutton fat that is solid at room temperature. It is usually used for making soaps and candles. Vegans and vegetarians were disappointed after learning that tallow is used for their money.
Over 20,000 people sign Change.org petition
Over 20,000 people have signed a Change.org petition demanding the removal of tallow from the plastic banknotes. The petition reads: "The new £5 notes contain animal fat in the form of tallow. This is unacceptable to millions of vegans, vegetarians, Hindus, Sikhs, Jains and others in the UK." They demanded that the central bank ceases to use animal products in producing the currency.