Heart of Asia Conference: 'Pak-based terror groups' focus of talks
Heart of Asia Conference: 'Pak-based terror groups' focus of talks
Dec 05, 2016, 12:33 pm
3 min read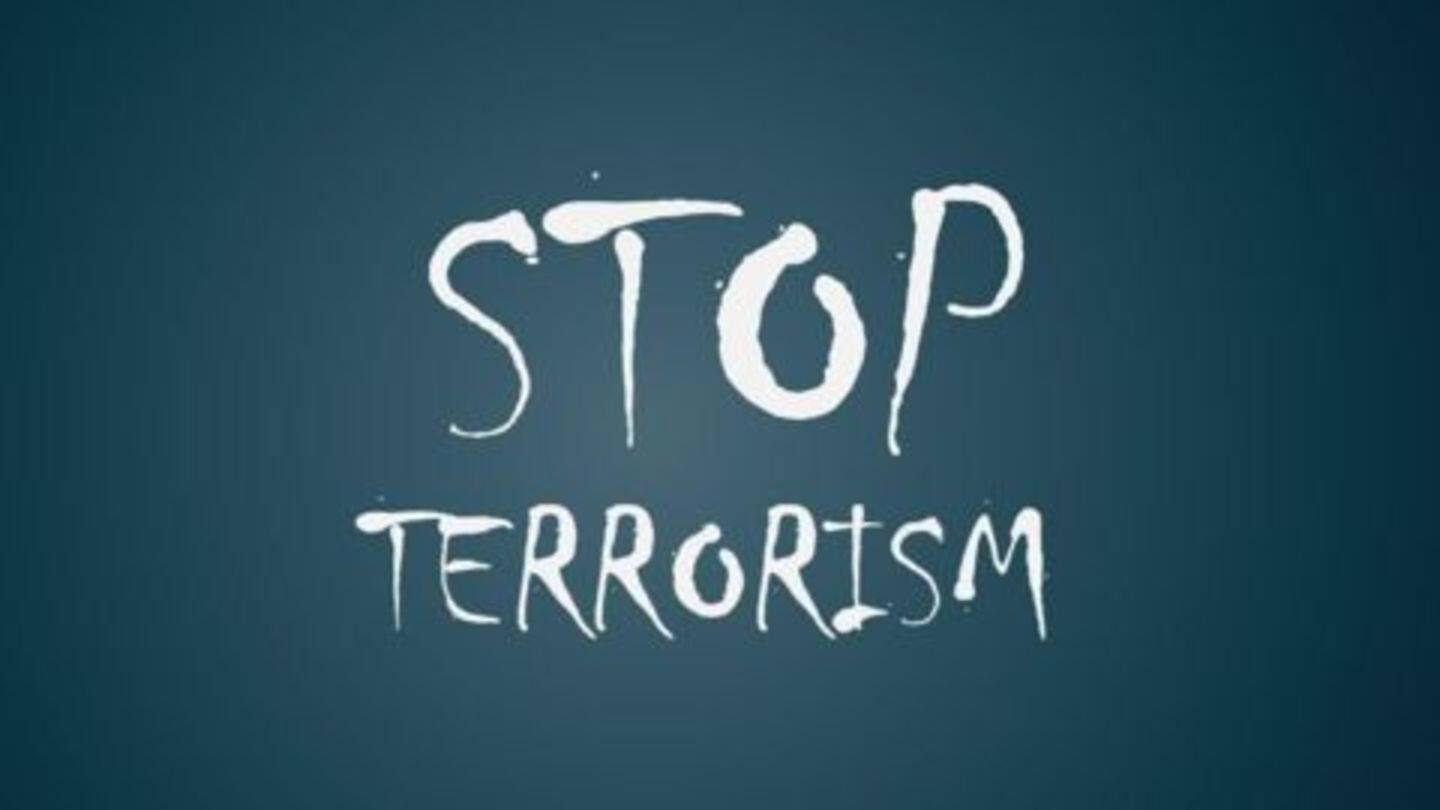 For the first time, Pakistan's facilitation of cross-border terror was brought under the spotlight at the Heart of Asia conference; the Lashkar-e-Taiba and Jaish-e-Mohammad were labelled as destabilizing elements in the region. Afghan President Ashraf Ghani and PM Modi united to corner Islamabad over its sponsorship of cross-border terror. Meanwhile, a candid exchange between Ajit Doval and Sartaj Aziz before the conference raised eyebrows.
'Heart of Asia' conference
The Heart of Asia platform was launched in 2011. It was conceived to encourage economic cooperation between Afghanistan and its neighbouring countries. It is also an avenue to address regional issues and encouraging security and political cooperation between member countries.
Arun Jaitley to lead Indian delegation at 'Heart of Asia'
The 'Heart of Asia' conference begins on Saturday and will be held in Amritsar. Over thirty countries will participate in the Heart of Asia (HoA) conference and Finance Minister Arun Jaitley will be leading India's delegation to the conference. Afghanistan is the permanent chair of the HoA conference and for this year India is a co-chair given that it's the host.
The 2-day HoA conclave is expected to focus on combating terrorism; in particular the terrorist activities emanating from Pakistan. Afghanistan continues to be vulnerable to regular attacks from Pakistan-based terror groups; determining an effective counter-strategy to tackle terrorism is pertinent to it. A draft for "regional counter-terrorism strategy" has been circulated and participating countries will deliberate and are expected to adopt the draft.
Counter-Terrorism Strategy
Excerpt from HoA website states that draft of the counter-terrorism strategy, to be deliberated upon during the HoA meet, "provides practical and effective binding responsibilities, actions and solutions to address the menace of terrorism."
India and Pakistan discussion
During the last two HoA meets held in December 2015 and April 2016, India and Pakistan's foreign ministers and secretaries held discussions on the summit's sidelines. India's MEA, Sushma Swaraj and Pakistani counterpart Sartaj Aziz, had a road-map for talks at this HoA, however a bilateral-meeting between the countries this time is unlikely. Separately, MEA Swaraj won't be attending the meet due to health-reasons.
Iran, China to play key roles too
To help war-ravaged Afghanistan, different committees of Confidence Building Measures (CBM) are being considered. Participating countries in HoA have proposed that India become a co-lead country in the education CBM sub-committee. Similarly, it's been proposed that China be part of the "regional infrastructure" CBM committee. Whereas, Iran should become co-lead country for "trade, commerce and investment" opportunities.
In addition to HoA's 14 member states, 17 countries which include Australia, Japan and the US, support this summit. Separately, there are currently 13 international organizations such as the United Nations and NATO which have lent their support to the HoA platform.
Security tightened in Amritsar ahead of HoA conference
Security has been beefed up across Amritsar ahead of the Heart of Asia conference on Afghanistan scheduled to take place from 3-5 December. Director General of Police (DGP), Punjab, Suresh Arora said all measures have been taken to counter any contingency that may arise during the conference. Delegations from several countries including Russia, China, Saudi Arabia, Iran, Pakistan and Turkey will be participating.
Aziz's arrival sparks speculation of peace talks
Delegates from over 40 countries will participate at the Heart of Asia conference aimed at fighting terror and bringing peace to Afghanistan. Pakistan's Sartaj Aziz landed 15 hours before schedule, sparking speculation of bilateral peace talks; however, authorities attributed this to the heavy fog conditions in Amritsar. Meanwhile, India and Afghanistan seem likely to announce an air cargo pact to improve bilateral trade.