Govt seizes US factory in Venezuela
Govt seizes US factory in Venezuela
Jul 12, 2016, 07:02 pm
4 min read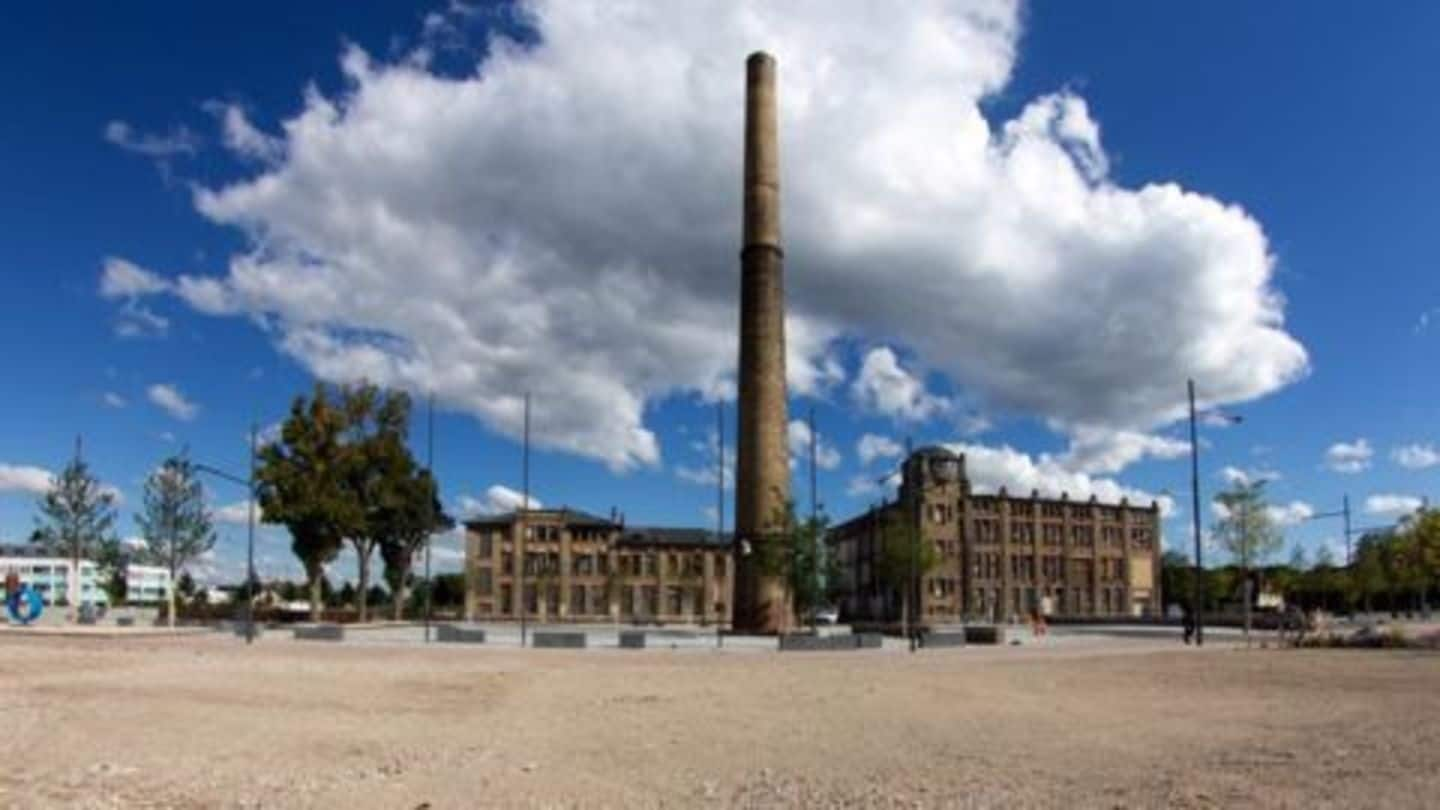 The Venezuelan government seized a factory owned by a US company after the factory shut down due to unsustainable running costs. The government termed Kimberly-Clark's factory closure illegal, and seized the factory to give it "in the hands of the workers." Several multinational corporations have scaled down operations in Venezuela due to the ongoing economic crisis in the country.
Anti-government protests break out in Venezuela
In 2014, anti-government protests and political demonstrations because of increased inflation, shortages of basic goods, and violence began in Venezuela. It was reported that failure of President Nicolás Maduro (United Socialist Party), and economic policies such as strict price control caused the protests. Maduro was elected as the Venezuelan President in April 2013, after the death of President Hugo Chavez in March 2013.
Protests continue, people unhappy with Maduro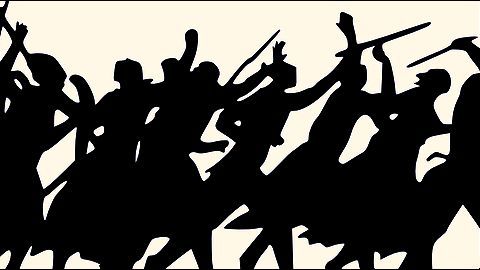 Protests continued to take place in 2014 and 2015 because of continued shortage of basic needs and oil prices. People felt deceived by President Maduro as he couldn't do anything to improve the situation in Venezuela. Datanalisis, a Venezuelan pollster, conducted a poll in which Maduro received ratings as low as under-twenties. Amid protests, Maduro's government was fated face tough legislative elections in Dec'15.
Opposition party's landslide-win in Venezuela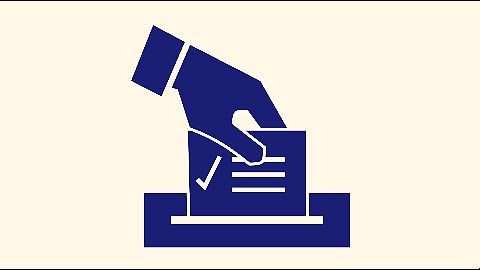 Electoral authorities announced that in the Venezuelan legislative elections, the opposition coalition had won 99 seats in the 167-seat legislature. Democratic Unity Roundtable had gained control of the National Assembly, which stunned the United Socialist Party (government), which had managed to secure only 46 seats. The opposition had won by a landslide, which had firmly challenged President Nicolas Maduro's hold on power.
Losing candidates want to overturn electoral results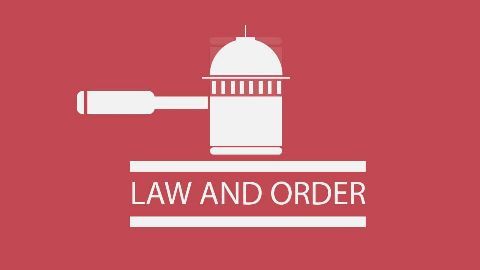 Allies of President Maduro had disputed the election of eight Opposition candidates (Democratic Unity Roundtable) to the legislative assembly. The Supreme Court had even received motions by candidates who lost to overturn the electoral results in several districts. Opposition stated that the government was trying to undermine its landslide win in the legislative assembly. Details of the grounds behind the challenges were not revealed.
Venezuela: Opposition submits petition to oust President
Venezuela's opposition submitted a petition with over 1.85 million voters' signatures to the electoral commission calling for a referendum to oust President Nicolas Maduro. The opposition completed the first stage in the process to lead to a recall referendum expected to be held by the end of 2016. Opposition leader-Jesus Torrealba said that it was an attempt to achieve political change through constitutional means.
Venezuela postpones Maduro referendum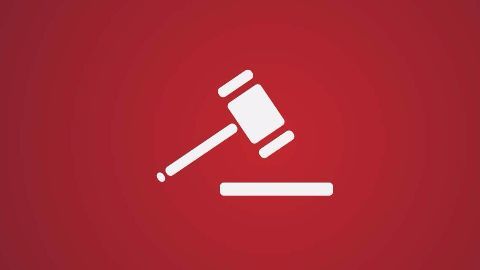 Venezuela's electoral authorities have postponed a key meeting with the opposition in which they were expected to announce whether to allow a recall referendum for President Maduro. The election council is yet to validate the petitions gathered by the opposition parties calling for Maduro's ouster. Angry citizens have been facing crippling shortages of basic amenities including food, water and electricity.
Maduro rejects recall vote amid protests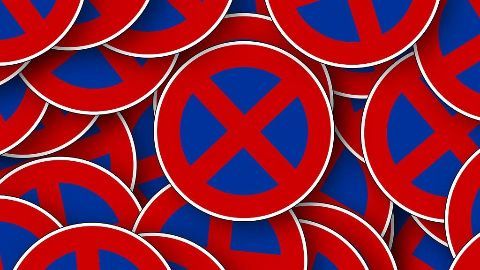 Venezuela's President Nicolas Maduro has said that a referendum the opposition is trying to call to oust him will not take place this year. Maduro stated that the time was not right to recognize a referendum and it could be considered next year. Meanwhile, opposition parties have stated that the electoral commission is working alongside the government to derail the process of ousting Maduro.
Venezuelan opposition validates petition to oust Maduro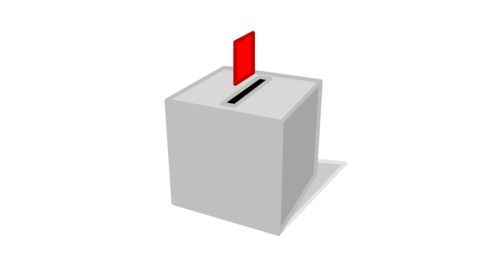 Venezuelan opposition leaders said they have validated a significant amount of signatures on a petition to oust President Nicolas Maduro. Sources said, thousands of Venezuelans gave their finger prints to verify the signature campaign. Officials said the number of signatures exceeded that needed to call a recall referendum. However, Venezuela's election commission has yet to verify the signature campaign.
Obama warns Maduro not to block recall vote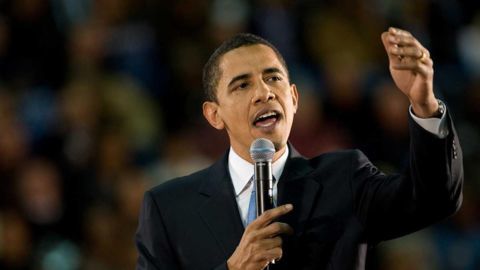 US President Barack Obama issued a warning to Venezuelan President Nicolas Maduro telling him not to block the opposition's recall referendum. He stated that the "democratic process must be upheld" and that Maduro cannot block "legitimate" efforts by the opposition to oust him. He made the comments at a meeting of North American leaders in the presence of Canadian and Mexican leaders.