Venezuela moves clocks forward to save power
Venezuela moves clocks forward to save power
Written by
Gaurav Jeyaraman
May 01, 2016, 10:34 am
4 min read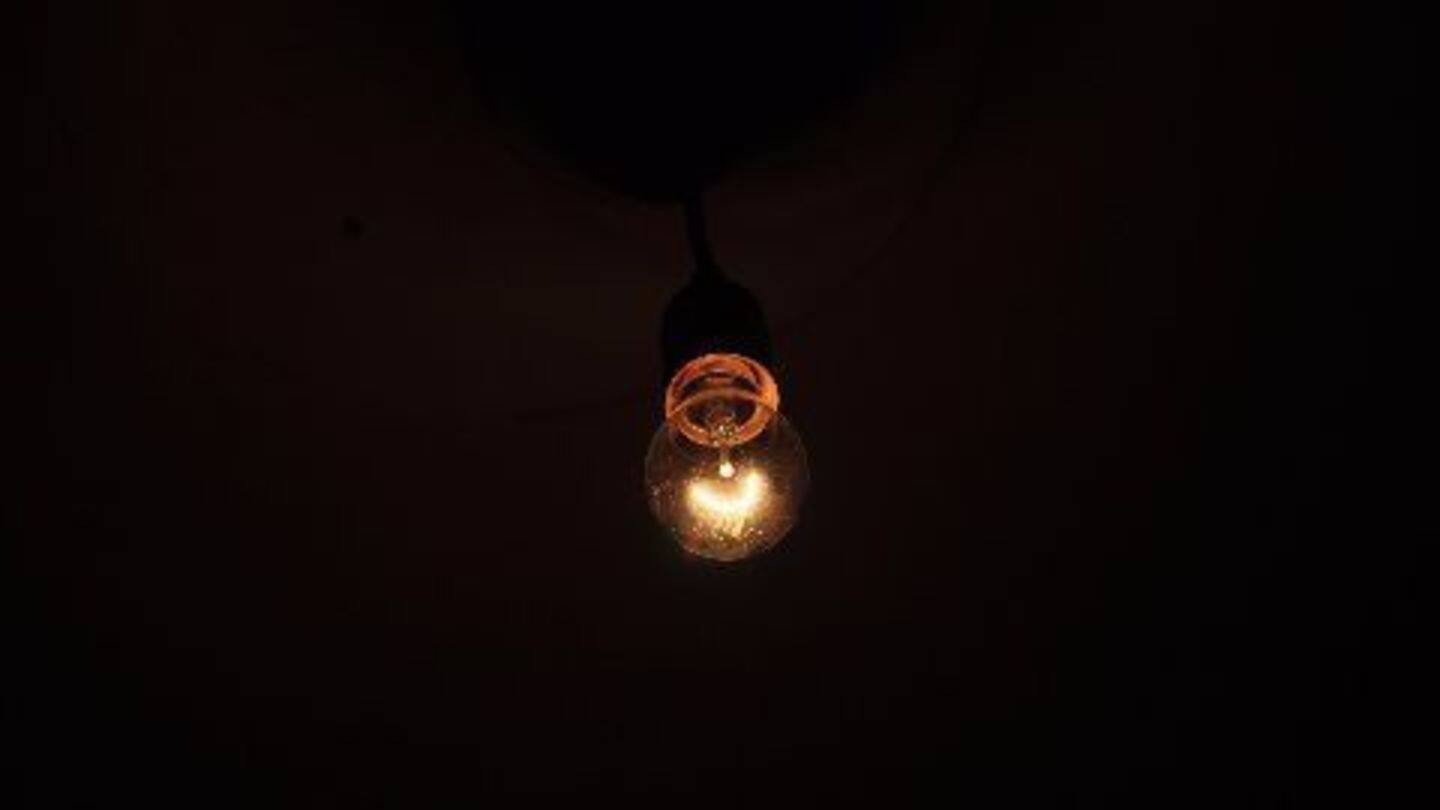 Venezuelan President Nicolas Maduro ordered the country to move all clocks forward by half an hour. He stated that "this will allow us to enjoy more daylight, and it wont get dark so early." Science and Technology Minister Jorge Arreaza said that the move would reduce night-time use of lighting and air conditioning, which was especially draining for the national power grid.
Why is Venezuela shutting down?
The recent El-Nino in the Pacific Ocean has severely reduced rainfall in South America. This has led to a severe drought like situation across Venezuela. Despite having massive oil reserves, over 65% of Venezuela's power comes from hydroelectric power. The reduced rainfall has caused the water levels in several dams in Venezuela, crippling the power output at several stations, including the crucial Guri Dam.
The Guri dam has a surface area of 4,250 sq km and is the largest fresh water body of water in Venezuela and the eleventh largest man-made lake in the world. It provides over 1/3 of the total electricity out put in Venezuela.
A failed electricity grid
After Hugo Chávez came into office, the government froze electricity rates in 2002 and began subsidizing consumption. Use of consumer electronics subsequently increased. Investment in new electric capacity in Venezuela dried up, particularly after Chavez nationalized the electric grid in 2007. Between 2003 and 2012, Venezuela's electricity consumption increased by 49% while installed capacity expanded by only 28%, leaving the Venezuelan power grid stretched.
Drought cripples businesses, Venezuela goes on electricity diet
A severe drought crippled the hydroelectric plants that supply most of Venezuela's power, plunging cities into darkness and forcing industries to shut down. Several businesses were forced to take a week long holiday to cut consumption and avoid government imposed fines. Hugo Chavez urged citizens to remain calm, even as the Guri Dam was just "13 metres away from the level of collapse."
Chavez calls for electricity diet
"I apologise to all the people who are suffering electricity rationing. But I've said it since the start of the year, we have to do it. It's like being put on a diet, in this case an electricity diet." - Hugo Chavez (2010 Venezuelan power crisis)
Maduro does little to fix the problems
After Nicolas Maduro was voted to power in 2013, he attempted to fix the power crisis by investing over $1.5 billion in diesel generators. However, experts stated that only 25% of installed generators were functioning due to lack of maintainance. Maduro also reduced subsidies on electricity that were imposed by Chavez in 2002. However, a lack of infrastructure development ensured that the crisis remained.
Power crisis: Venezuela to shut for a week
The entire country of Venezuela will be shutting down for a whole week to cope with yet another crippling electricity shortage. President Nicolás Maduro announced that all workers will need to take an extended five-day Easter holiday to conserve power. The country had already been rationing electricity due to reduced output from its hydropower dams, affecting shops, businesses and daily lives of Venezuelans.
Venezuela starts regular power cuts
Venezuela will introduce power cuts of four hours a day from next week to deal with a worsening energy crisis. The cuts will last for 40 days as the country struggles under a severe drought, limiting hydroelectric output. Energy Minister Luis Motta Dominguez said the hours of suspension would be published on a daily basis in newspapers and on ministerial websites.
Maduro defends rationing, hopes for rains
"We're hoping, God willing, rains will come. Look, the saving is more than 40% when these measures are taken. We're reaching a difficult place that we're trying to manage." - Venezuelan President Nicolas Maduro
Venezuela to implement 2-day week amid power crisis
Venezuela has imposed a two-day working week for public sector workers as a temporary measure to help it overcome the serious energy crisis in the country. Vice-President Aristobulo Isturiz announced that civil servants would work only on Mondays and Tuesdays until the crisis is over. The measures announced on national television, will affect over two million public sector workers.