Under pressure, North Carolina repeals anti-transgender law
Under pressure, North Carolina repeals anti-transgender law
Written by
NewsBytes Desk
Mar 31, 2017, 12:09 pm
3 min read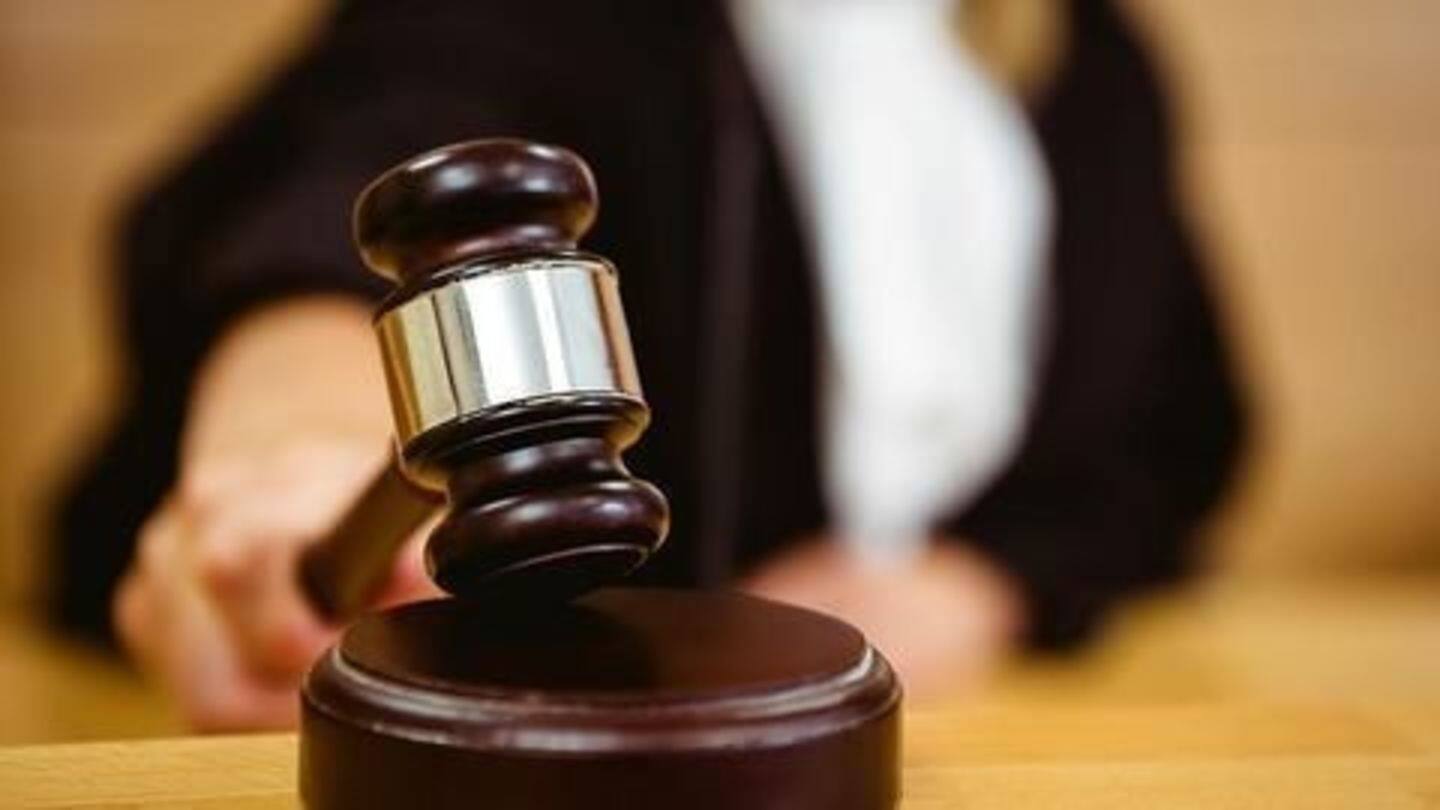 Under pressure after several sports teams and businesses boycotted the state, North Carolina has repealed a controversial law that restricted transgender people's bathroom use. However, under a new law, the state has banned cities from formulating their own laws for the LGBT community, drawing flak from civil-rights activists. Companies like Deutsche Bank, PayPal and celebrities like Bruce Springsteen boycotted the state for its draconian-laws.
Transgender rights in the US: An overview
Some US states allow transgenders to identify as their chosen sex, others insist that the sex at birth is the individual's gender for all legal purposes. Some states mandate sex-reassignment surgery for legal recognition as a chosen sex. On a federal level, transgenders are allowed to serve in the US military, are protected by hate crime laws and given special prisoner's rights too.
The issue of transgender toilet use
The city of Charlotte, North Carolina, enacted a rule allowing students to use the bathroom of the sex they identified with. However, in March'16, North Carolina enacted a law, mandating use of bathrooms based on the sex at birth. In May'16, the Obama administration issued a directive to all federally funded US public schools to allow students to use the bathroom they identified with.
After the Obama administration's order, 13 states are suing the Federal Government. A Federal judge in Texas passed an order issuing a temporary hold, which is still in place, on the Obama administration's directive.
What are the arguments in support of Obama's directive?
Advocates of the Obama administration's directive argued that allowing students to identify with their chosen gender is essential to them having a productive academic life. They say there is enough evidence to show that transgenders were sexually attacked when they used bathrooms corresponding to their birth-gender. They add that denying transgenders the right to use the bathroom of their choice, amounts to gender discrimination.
What are the arguments against it?
Those arguing against the directive say "perverts" could use the law to sexually abuse students. They add that several students are uncomfortable sharing a restroom with someone who is transgender. Legally, some argue that the Obama Administration's directive, which also threatened funding cuts for failing to comply, was an undue imposition on the independent functioning of the state and school system.
Trump revokes Obama's transgender bathroom rules
The Trump administration has withdrawn rules put forward by the Obama administration that allowed transgender students at schools to use the bathroom that suits their gender identity. The Trump administration argued that the rule created confusion and was an undue imposition on the autonomy of states and school districts. The Obama administration's rule has been on hold since Aug'16 due to legal issues.
American Federation of Teachers President Randi Weingarten said "Reversing this guidance tells trans kids that it's OK with the Trump administration and the Department of Education for them to be abused and harassed at school for being trans."