Trump nominates Christopher A. Wray as new FBI director
Trump nominates Christopher A. Wray as new FBI director
Edited by
Shikha Chaudhry
Jun 07, 2017, 05:39 pm
3 min read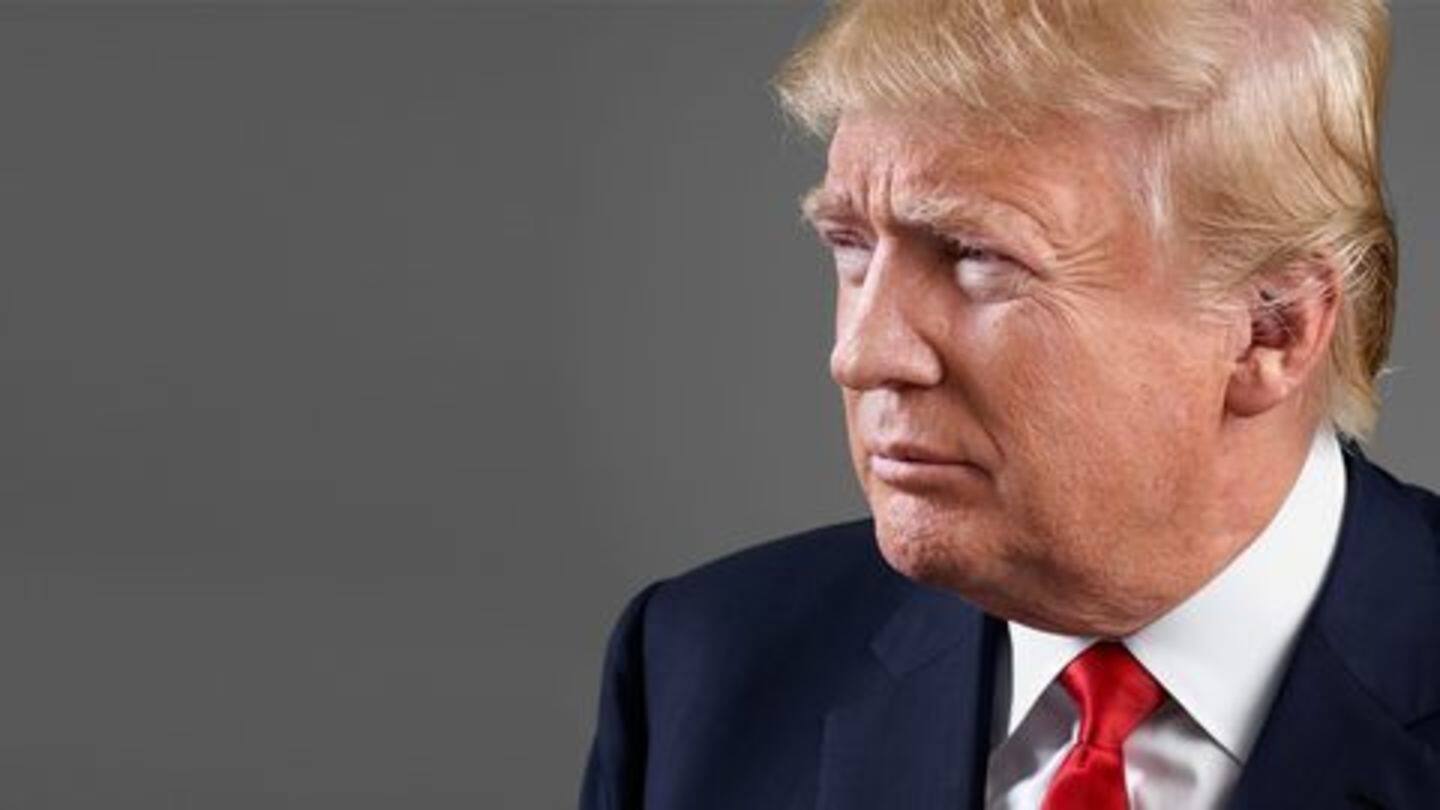 US President Donald Trump has nominated Christopher A. Wray a as the new FBI director. Trump described Wray as "a man of impeccable credentials" in a tweet. Wray previously served as assistant attorney general during former President George W Bush's administration. On May 10, Trump had fired former FBI director James Comey over his handling of an investigation into Hillary Clinton's emails.
Trump fires FBI director James Comey over Clinton emails
US President Donald Trump has fired FBI director James Comey over his handling of an investigation into Hillary Clinton's emails. His dismissal comes after it emerged that he provided inaccurate information about Clinton's emails in a Congressional testimony last week. The White House announcement has sent shockwaves across Washington. Comey reportedly learnt of his dismissal while watching television news.
Trump: Comey 'not able to effectively lead FBI'
In Comey's termination letter, Trump wrote he was in agreement with US Attorney General Jeff Sessions's recommendation that "you are not able to effectively lead the Bureau." "It is essential that we find new leadership for the FBI that restores public trust and confidence in its vital law enforcement mission," it added. The White House said the search for a successor would soon begin.
Comey thought news of his firing was a prank
Comey was in Los Angeles addressing a group of FBI employees when a TV in the background flashed news that he'd been fired. Comey laughed it off, calling it a really funny prank as he hadn't been officially informed by the White House.
How did Comey handle Clinton email inquiry?
Comey was investigating whether Clinton had compromised national security by using a private email server as secretary of state under the Obama administration. In July, he said the case should be closed without prosecution. In November, just 11 days before the presidential election, Comey announced he had opened an inquiry as a new trove of Clinton-related emails were discovered.
Comey's incorrect congressional statement
Last week, Comey had incorrectly testified that former Clinton aide Huma Abedin "forwarded hundreds and thousands" of emails, some of which had classified information, to her husband's laptop. The FBI clarified on Tuesday in a letter to the Senate judiciary committee that only "a small number" of Clinton's emails had been forwarded to the laptop. Most emails had been backed up from e-devices.
Was Comey fired to cover-up investigation into Trump campaign-Russia links?
The Democrats aren't buying the Trump administration's justifications for Comey's dismissal. They swiftly suggested that this was an attempt to influence the FBI's inquiry of the Trump campaign's alleged collusion with Russia, which Comey was leading. Democrats are already calling for Comey to testify before Congress on the status of the FBI's investigation into Russia while he was director.