Salman Khan supports Clinton for President
Salman Khan supports Clinton for President
Nov 06, 2016, 02:10 pm
3 min read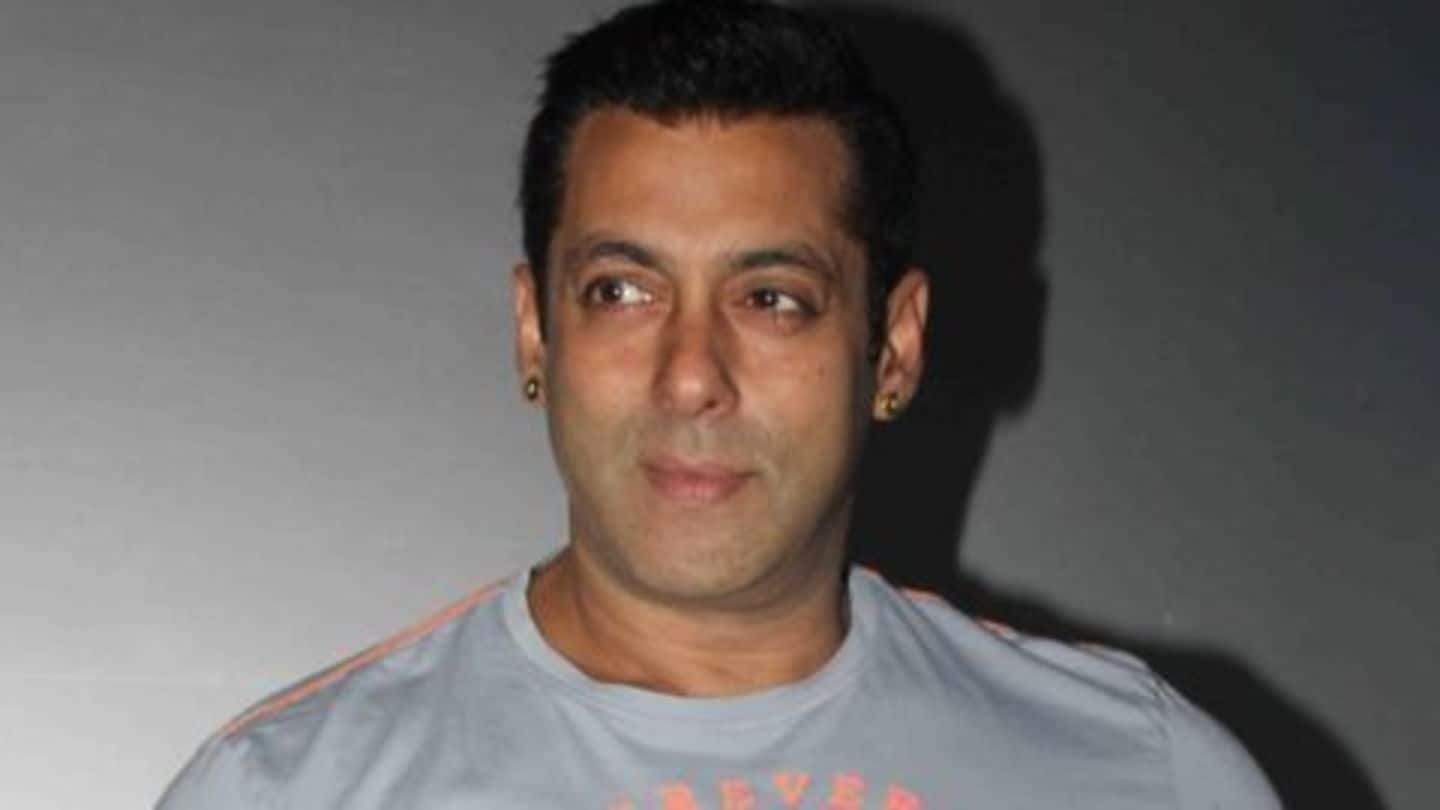 Bollywood superstar Salman Khan voiced his support for Hillary Clinton in Presidential Elections 2016. Uploading a picture of Clinton on Twitter, Khan wrote: Hope you win. May God give you the strength to follow the constitution and human values. All the best. #HillaryClintonforpresident US Presidential Elections 2016 are scheduled to take place on 8th November, 2016.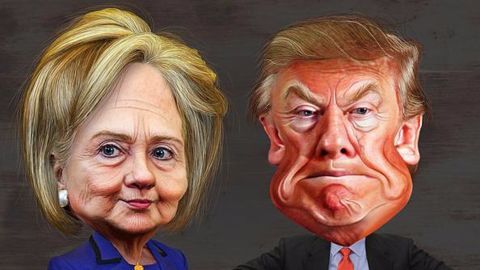 Hillary Clinton is the former Secretary of State and the Democratic Presidential nominee for White House. Donald Trump is a billionaire businessman who is the Republican Presidential nominee. While Hillary's foreign policies and approach towards India have fairly been familiar over the years, Trump is a relatively unknown political entity and what little is known of his policy is through statements and speeches.
Clinton's long history with India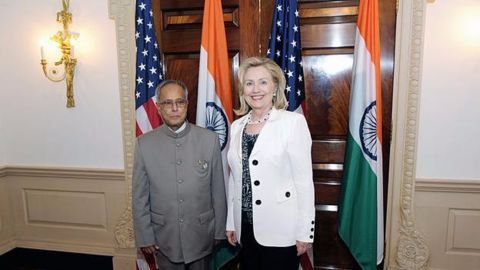 Hillary Clinton's ties with India goes back to the 90s when she first visited India in 1995 as First Lady. This proved to be the catalyst for Bill Clinton's historic 2000 visit. As the Secretary of State she was crucial in strengthening ties with India and spoke strongly against Pakistan-sponsored terrorism. She supported the India-US civil nuclear deal, which won Congressional approval in 2008.
Ministerial-level strategic dialogue under Clinton
It was under Hillary Clinton's term that US and India launched a ministerial-level strategic dialogue in 2009 focusing on - Strategic cooperation; education and development; energy and climate change; economy trade and agriculture; science and technology.
Donald Trump's policy against immigration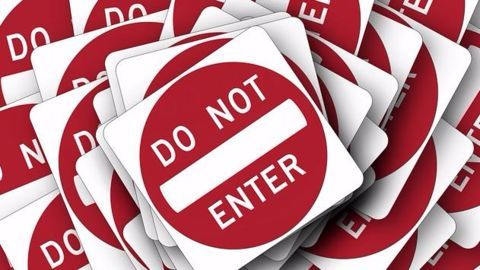 While Trump doesn't have any records to analyze, his policies came across through his campaign speeches. Trump is against immigration and and has a flip-flopping stance on H-1B visas, which is a concern for India. Indian software services exports account to $82 million and 60% of it comes from North America. Further, all the big IT companies rely heavily on the H-1B visas.
Possible good to India from Trump's presidency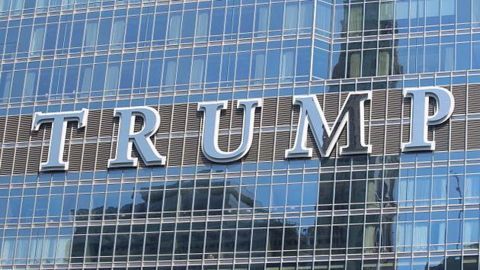 Trump had called Pakistan "probably the most dangerous country in the world." He went on to say that "India is the check to Pakistan". A tough US position against Pak is good for India but then this may not be the case once Trump takes charge. Trump has a history of backtracking and contradicting himself and nobody is sure of what he might do.
Trump's investments in India can affect foreign policy?
'Newsweek', a major US publication said that Republican Presidential nominee Donald Trump's investments overseas, including India's Pune, Gurgaon could impact America's foreign policy, if he comes to power. It asked "if Trump plays tough with India, will it be to push India to clear his projects?" Similarly, "if he plays tough with Pakistan, will it be to appease India, where his investments laid?"
Trump's overseas investments to influence foreign policy
The Democratic vice presidential candidate Tim Kaine also echoed similar sentiment that Trump's investments in India and other countries could impact US' foreign policy if Trump won elections. He said that Trump's financial interests in India could affect the efforts to stabilize Indo-Pak relations.
Trump vows for improved US-India relations if elected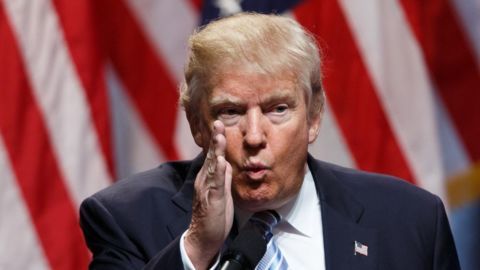 Republican Presidential nominee Donald Trump has stated that India and the US would be best friends if he was elected president. Trump called India a "key strategic" and "natural" ally, calling PM Modi a "great man", whose "energetic" bureaucratic reforms he would like to emulate. He added that India and the US would stand "shoulder to shoulder with India in sharing intelligence."