11 German MPs under police protection over threats
11 German MPs under police protection over threats
Jun 12, 2016, 12:11 pm
3 min read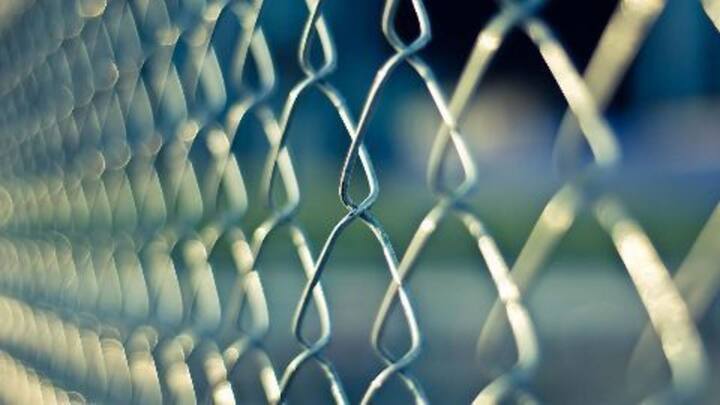 11 German MPs have been placed under police protection after they received threats for voting to call the 1915 Turkish Armenian conflict a genocide. Turkish President Recep Tayyip Erdogan lambasted them, saying: "What sort of Turks are they?" A group of lawyers have also filed a case against them for defamation. Germany's foreign ministry has warned MPs of Turkish origin against traveling to Turkey.
According to article Two of the UN Convention on Genocide of December 1948 adopted by UN general assembly, genocide is described as carrying out acts intended "to destroy, in whole or in part, a national, ethnic, racial or religious group"
What happened during WWI?
Hundreds of thousands of Armenians died in 1915 at the hands of the Ottoman Turks, whose empire was disintegrating Many of the victims were civilians deported to barren desert regions where they died of starvation and thirst. Thousands also died in massacres Armenia says up to 1.5 million people were killed. Turkey says the number of deaths was much smaller.
To be a genocide it has to be 'systemic killing' Many historians, governments and the Armenian people believe that they were systemic killing ; but a number of scholars question this. Turkish officials accept that atrocities were committed but argue that there was no systematic attempt to destroy the Christian Armenian people. Turkey says many Muslim Turks died in the turmoil of war.
Reactions across the world
Argentina, Belgium, Canada, France, Italy, Russia and Uruguay were among more than 20 countries who have formally recognised the genocide against the Armenians. The European Parliament and the UN Sub-Commission on Prevention of Discrimination and Protection of Minorities also did so. The UK, US and Israel were among those that used different terminology to describe the events in a more 'newutral' manner.
Other fall outs, over the same issue
In 2006, Turkey condemned a French parliamentary vote which would make it a crime to deny that Armenians had suffered genocide. The bill did not become law; however, Turkey suspended military ties with France. In March 2010, Turkey withdrew its ambassador to Washington after a US congressional committee approved a resolution branding the killings of Armenians in WW1 as a "genocide".
Pope calls it first genocide in 20th century
At a Mass in the Armenian Catholic rite at Peter's Basilica, attended by the Armenian president and church leaders the Pope called the Armenian killings in WWI as, "the first genocide of the 20th Century."
Armenia and Turkey Relationship-Present situation
After decades of hostility, Turkey and Armenia signed a deal in October 2009 to establish diplomatic relations. But the deal is yet to be ratified by either parliament, and some in Ankara accused Armenia of trying to alter the terms of the deal. Both the countries do not trust each other over the Nagorno-Karabakh dispute, a territory occupied by ethnic Armenians
Germany recognises Armenian killings as 'genocide'
German lawmakers declared the 1915 massacre of Armenians by Ottoman forces a "genocide", in a symbolic resolution on 3 June. This resolutions comes at a time where Berlin and its partners in the EU need Turkey's help in tackling the escalating migrant crisis. Turkey rejects the idea that the killings of Christian Armenians during WWI was a genocide.
Turkey Rejects Germany's claim
Turkish President Recep Tayyip Erdogan telephoned German Chancellor Angela Merkel, warning her that ties would suffer "if (Germany) falls into such a game." Turkey denies that there was a systematic campaign to slaughter Christian Armenians as an ethnic group during WWI. It also pointed out that many Turkish civilians died in the turmoil during the collapse of the Ottoman Empire.