United-Airlines in trouble: Toilets clogged on 14-hour flight to Mumbai
Published on
Apr 22, 2017, 10:32 am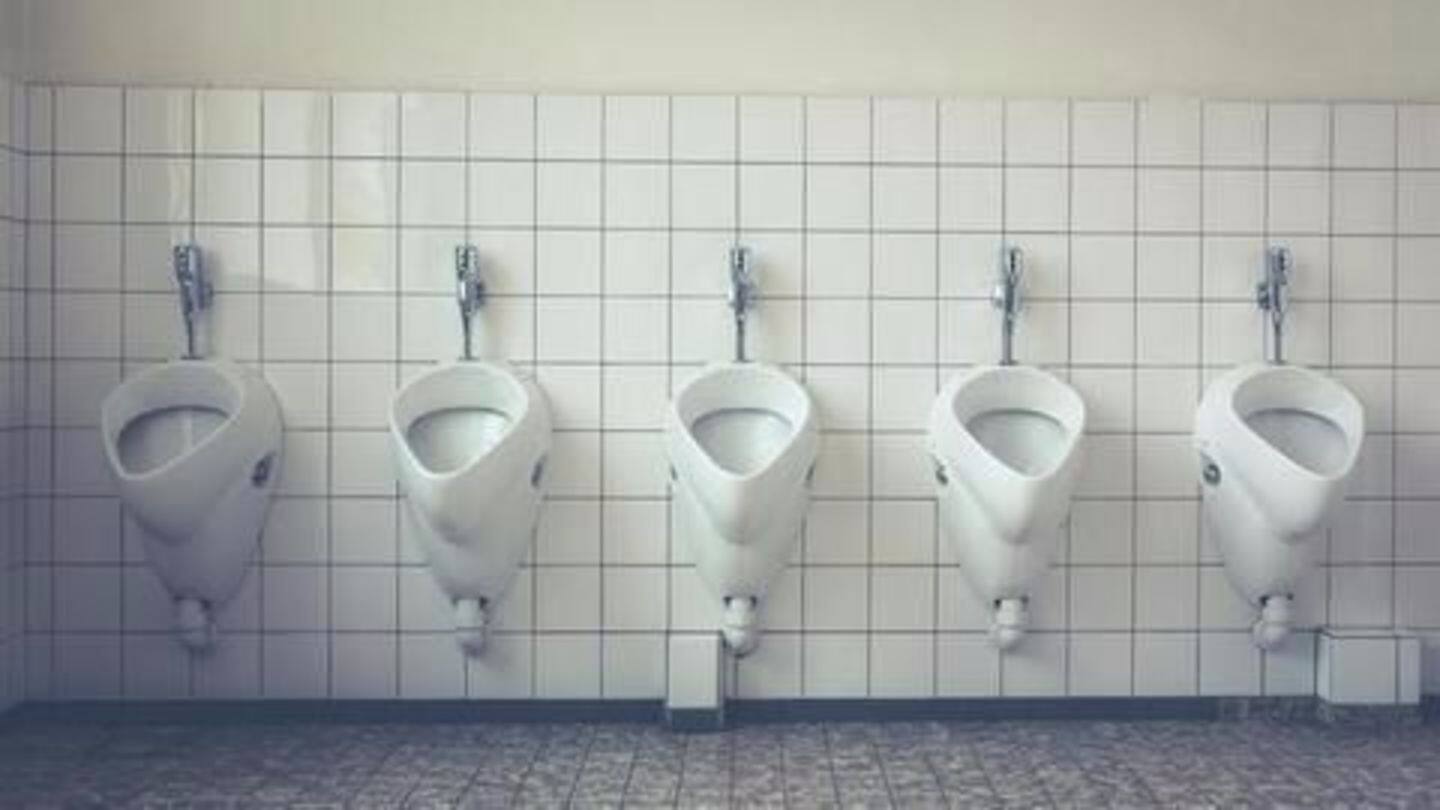 Passengers of United Airlines continued to face more trouble: an April 20 flight from Newark to Mumbai allegedly had clogged toilets, forcing flyers to "control" themselves for over 14 hours. Only two toilets were reportedly available for about 100 flyers in economy; two others were shut and one of four in business was also closed as "the flush system was not working".
United Airlines' leggings controversy in March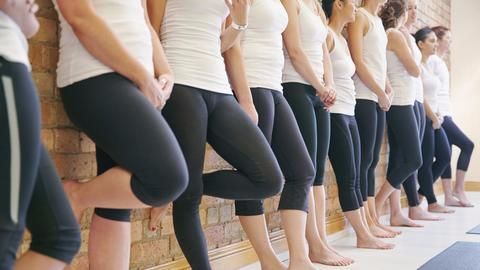 In March, United grabbed headlines after it barred two girls from flying on a Denver-Minneapolis flight as they were wearing leggings. The airlines was widely slammed on social media as people accused it of sexism and sexualising young girls considering their father, reportedly dressed in shorts, was allowed to travel. However, United said they were travelling on an employee pass that had dress codes.
Outrage: United Airlines overbooks flight, drags passenger off board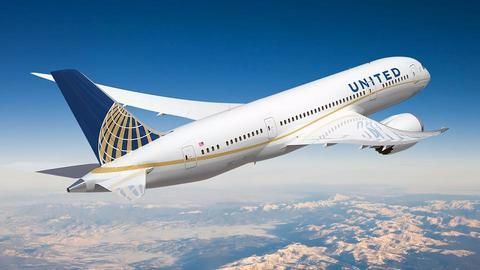 A video of security officers forcibly dragging a screaming and bloodied passenger from an overbooked United Airlines flight had triggered an outrage on social media. The unidentified passenger was dragged after he refused to give up his seat. United was trying to make room for four employees of a partner airline on the flight traveling from Chicago to Louisville, Kentucky.
United passenger says flight ordeal worse than Vietnam War experience
Attorneys for Dr. David Dao, the man dragged off a United Airlines Flight, said his treatment was "more horrifying" than what he experienced in the Vietnam War. Dao, a Vietnamese-American physician, lost two front teeth, broke his nose and suffered a "significant" concussion. Dao has been released from hospital and plans to undergo reconstructive surgery. Dao's lawyers said they will sue United.
Dao's daughter 'horrified, shocked and sickened' by incident
"What happened to my dad should have never happened to any human being, regardless of the circumstance. We were horrified and shocked and sickened to learn what happened to him," said Dao's daughter Crystal Dao Pepper.
New controversy for United: Passenger stung by scorpion on flight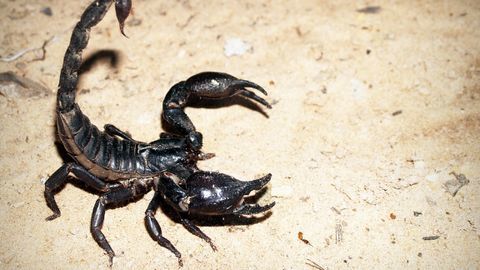 Trouble continued for United Airlines after a passenger was allegedly stung by a scorpion which fell from an overhead cabin during a flight and stung him. United crew confirmed Richard Bell was bitten "by what appeared to be a scorpion", but added a physician had assured it "wasn't a life-threatening matter". The airlines is in talks with Bell "to apologize and discuss the matter".
United Airlines removes couple headed to wedding from flight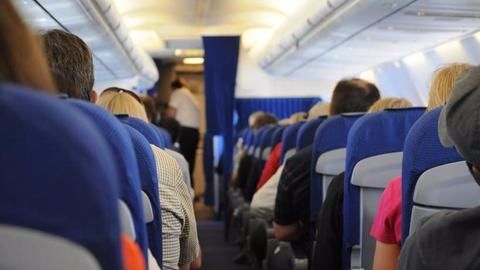 In another controversy, a couple flying from Houston to Costa Rica for their wedding was removed from a United Airlines flight. United sources claimed they were trying to sit in expensive seats that they hadn't paid for. However, the couple said they had offered to pay for better-seats after they found a passenger sleeping across their booked-seats. They were rebooked on a later flight.
United to now link executive pay with customer satisfaction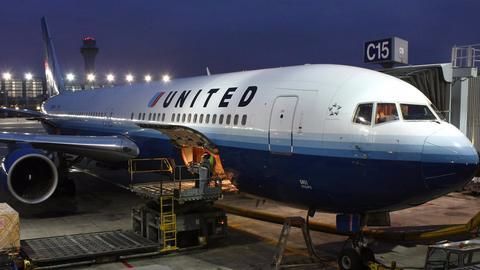 After the 'dragging passenger off' controversy, United Airlines has decided to link executive pay with customer satisfaction. In another significant decision, it has reversed an earlier agreement with CEO Oscar Munoz; he will now not be made chairman in 2018. Future appointments of chairmen will be decided by the board.