Singapore banker convicted in 1MDB case
Singapore banker convicted in 1MDB case
Written by
Sripriya Yegneswaran
Edited by
Gaurav Jeyaraman
Dec 22, 2016, 12:29 pm
5 min read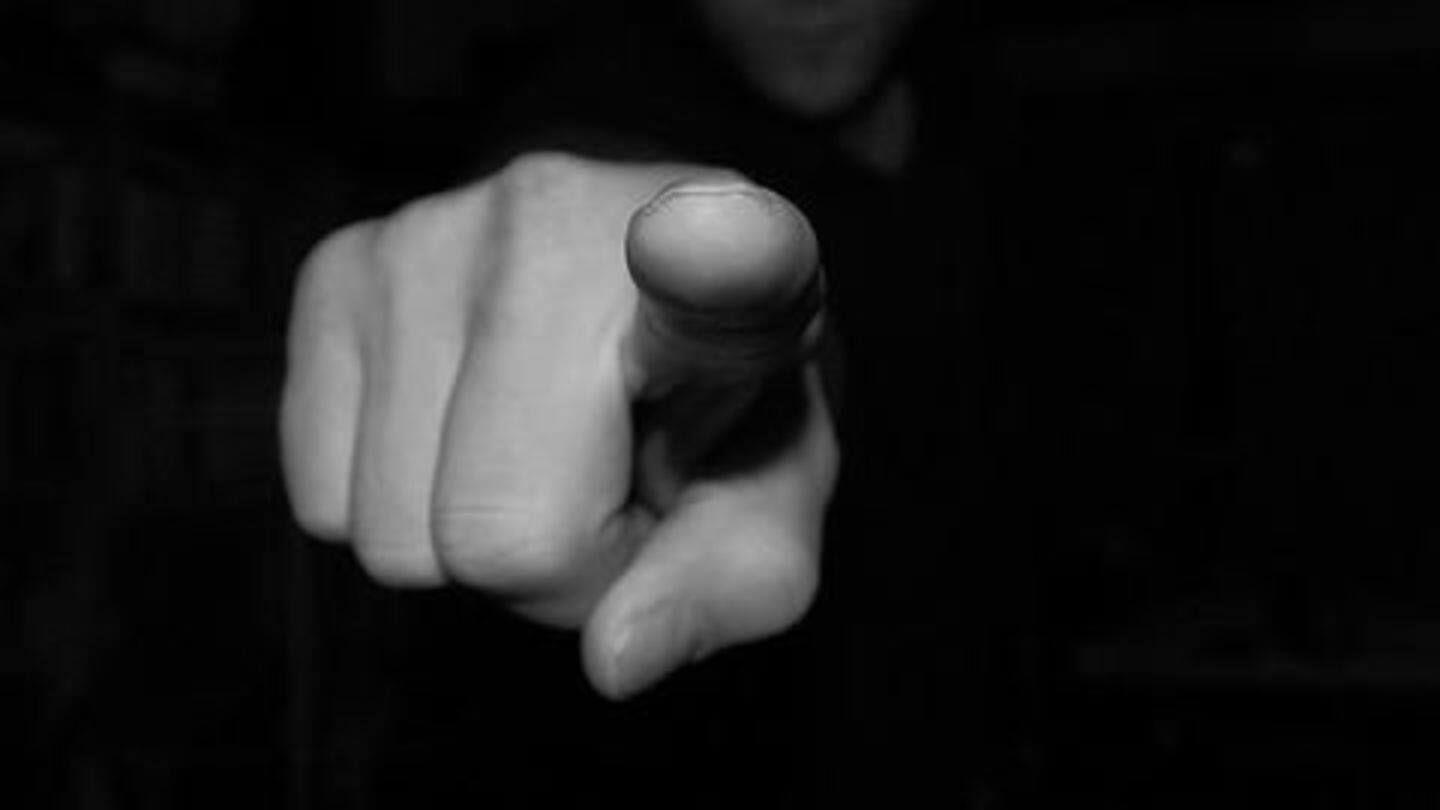 Yeo Jiawei, a Singapore banker was convicted for moving money that originated from Malaysian state investment fund 1MDB. At the time of the offences, Jiawei was working for Swiss bank BSI; he will receive his sentence today. Yeo was found guilty of 4 counts and faces a new trial next year with 7 charges including money laundering and forgery.
1MDB - 1Malaysia Development Berhad, is a strategic development fund set up by the Malaysian Prime Minister Najib Razak in 2009 when he entered into office. The fund was meant to transform Kaula Lumpur into a financial hub by forging global partnerships and promoting FDI. Najib chaired 1MDB's board and also headed the Ministry of Finance, which fully owned the company.
Critics of the 1MDB fund pointed out that it took on too much debt and lacked transparency. 1MDB had raised money in bonds and moved large sums to offshore accounts. The fund which financed itself through issuing debt (via bonds), today owes more than $11 billion. This year 1 MDB rescheduled its debt repayments. There are 4 ongoing investigations into its activities.
1MDB controversy threatens PM
It was alleged that 1MDB fund indirectly supported PM Najib's election campaign in 2013. The fund reportedly paid an inflated price for assets acquired from a Malaysian company. This company then made donations to Najib-led charity which spent money on schools and projects. These concerns have led to a confrontation between Najib and his mentor, Mahathir Mohammad who publicly asked for Najib's resignation.
Money channelled to PM's bank account?
Wall Street Journal reported that Malaysian investigators had traced nearly $700 million of deposits into the personal bank accounts of Malaysia's Prime Minister Najib Razak, according to documents from a government probe. This was the first time PM Najib was directly connected to the probes into 1MDB. The investigation did not detail what happened to the money that went into Najib's accounts.
Contribution of the blog - Sarawak Report
Sarawak Report, a blog ran several reports about 1MDB's business dealings. Together with London's Sunday Times newspaper, Sarawak Report completed an in-depth investigation into the trail of the missing billions at the heart of Malaysia's 1MDB financial scandal.
A special task force investigating the scandal said it had frozen 6 bank accounts following WSJ's report. It did not specify the banks involved or the names of the account holders though. According to sources, 3 of the accounts belong to Najib. Task force also seized documents related to 17 accounts from 2 banks. Najib who refuted the allegations, was considering legal action.
WSJ stands by its reports on 1MDB expose
Dow & Jones Company, the publisher of 'The Wall Street Journal' said that they have responded to the request of clarification from PM Najib Razak's lawyers. The publisher said that they would continue to stand by the accuracy of their reports. The firm was given 14 days to respond to lawyers' letter seeking clarification on WSJ's accusation against Najib, linking him to 1MDB scandal.
PM Najib sacks deputy over 1MDB scandal
Malaysian PM Najib Razak sacked the deputy PM Muhyiddin Yassin, following the latter's criticism of Najib's handling of allegations surrounding 1MDB. Four other ministers have also been replaced in a cabinet reshuffle. Attorney General Abdul Gani Patail, who led the investigation into the scandal, was also removed. Najib has stacked his cabinet with supporters and attempted to silence his critics over the 1MDB scandal.
Malaysian anti-corruption commission clears PM of allegations
PM Najib was effectively cleared by the country's anti-corruption body, the Malaysian anti-corruption commission (MACC). MACC said that $700 million in accounts held by the PM had come from donors - not, as has been alleged, from the debt-laden state development fund, 1MDB. However, it did not provide any further information regarding the identity of the donors or how the funds were spent.
1MDB sparks protests against PM in Malaysia
Thousands of Malaysian protested over the weekend in Malaysia calling for PM Najib Razak to step down over 1MDB scandal. The rally began on Saturday and continued into Sunday. Apart from the capital city of Kuala Lumpur, the pro-democracy group - Bersih had also called for protests in the cities of Kota Kinabalu and Kuching on the Malaysian side of Borneo.
Saudi royals gave Najib $681 million 'personal donation'
Malaysia's Attorney General Mohamed Apandi Ali said Saudi Arabia's royal family gave Malaysian Prime Minister Najib Razak a $681 million gift. At a press conference, he stated that he was satisfied that "no criminal offence" had been committed in relation to the funds. He added that Najib returned $620 million of the cash to his Saudi donor as it "wasn't utilized."
1MDB: A billion dollar scandal; former Premier leaves Party
The Wall Street Journal reported that more that $1billion had been transferred into Malaysian Premier Razak's account (as opposed to previously stated $681 million) between 2011-13. Notably, the former Malaysian premier Mahathir Mohamad declared that he was leaving the ruling party (UNMO). He claimed that the UMNO had deteriorated into an institution whose primary objective was to shield the scandal-plagued Prime Minister Najib Razak.
DiCaprio willing to co-operate after links to 1MDB scandal
In the unending saga of the 1MDB scandal, actor Leonardo DiCaprio has agreed to return any money or gifts that he may have received from kickbacks from the 1MDB scandal. It emerged that money from the 1MDB scandal was used to finance Wolf of Wall Street, buy expensive artwork and luxury properties in the US. DiCaprio agreed to co-operate with US Justice Department investigations.