No Christmas for North Korea
No Christmas for North Korea
Dec 27, 2016, 05:11 pm
4 min read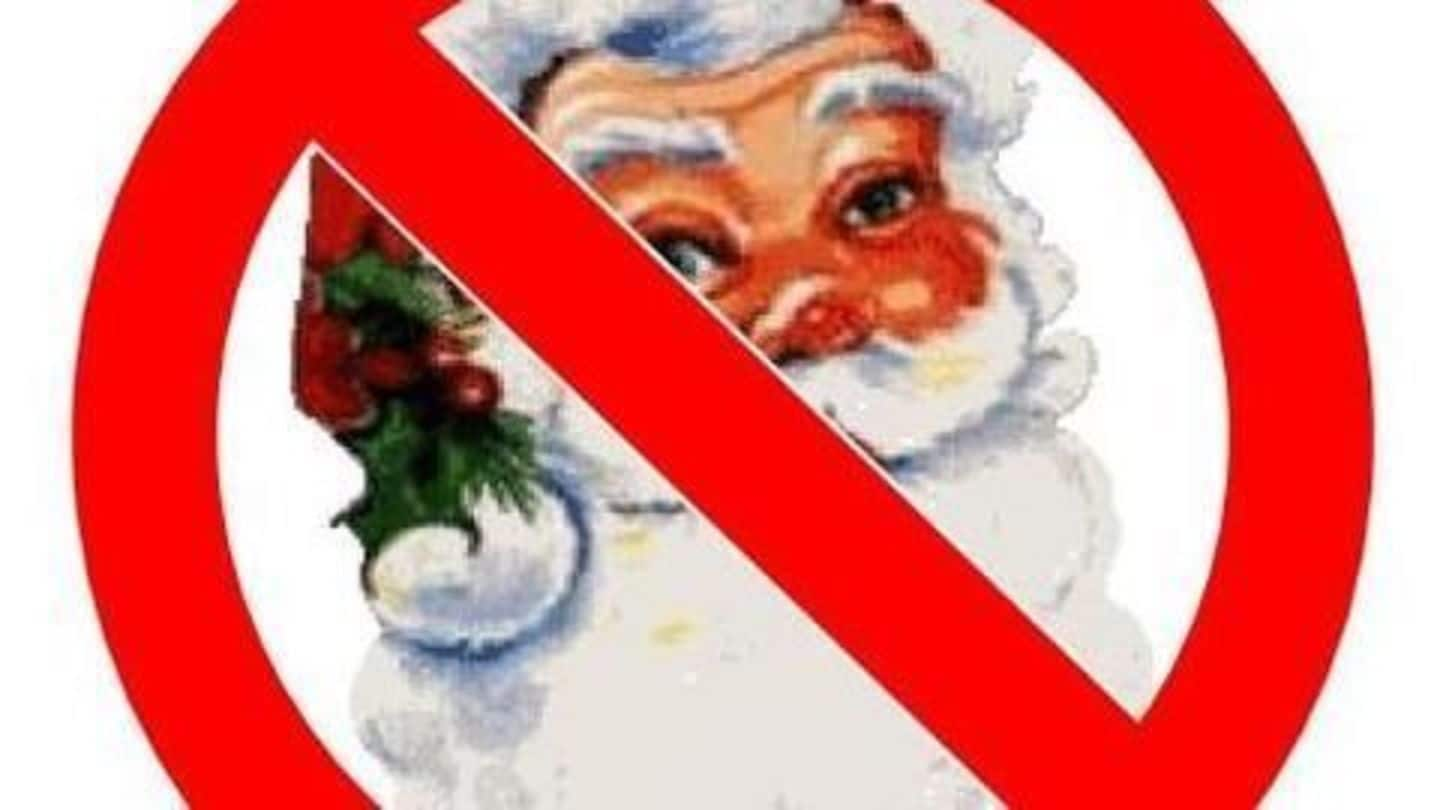 North Korean dictator Kim Jong Un banned Christmas celebrations in the country; as per the tradition, the North Korean people honoured his grand mother Kim Jong-suk, an anti-Japanese guerrilla and Communist activist. However, Christmas trees were still available in upscale Pyongyang, but they were devoid of religious symbolism. Human rights groups estimate that between 50,000 and 70,000 Christians live in North Korea.
The world's most secretive country
North Korea, the most secretive country, has always been known for its strange and brutal laws. These laws affect the everyday life of citizens in North Korea. Kim Jong-un, the nation's newest face, is continuing the string of generations-old dictatorship. North Koreans are almost totally unaware of anything happening in the world. An average worker earns only $2-3 per month from the government.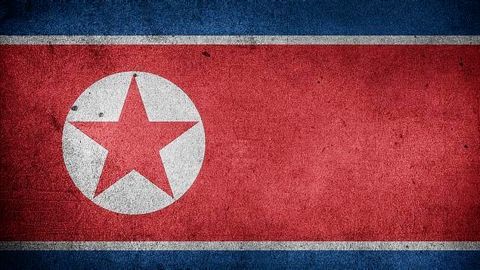 North Korean Government decides who lives in the capital Pyongyang that is reserved for the most loyal and elite. The constitution highlights democracy, freedom of expression and religion, which the country is far from. Elections are held every five years; people are given ballots with only 'one option'. Another strange rule is that people's haircut must be one of the government's 28 approved styles.
Don't commit a crime, for family's sake!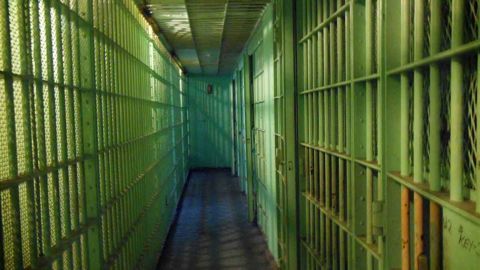 If a North Korean commits a crime and tries to escape from the prison camp, his/her entire bloodline for three generations (children, parents, and grandparents) are punished. It is one of most brutal laws that was designed to prevent prisoners from escaping. The law is also debated by the United Nations whether the North Korean Government is committing crimes against humanity at prison camps.
Rather unsurprisingly, North Korea isn't keen on keeping its people up-to-date on current affairs as it allows only three state-controlled channels to be broadcast. The government strictly controls the programming. Two of them are broadcast once weekly, while the third every evening.
Rules for tourists in an "increasingly popular destination"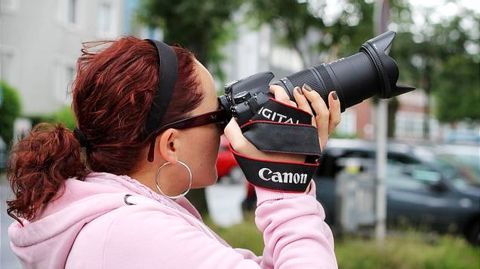 The world's most secretive country has strict and strange rules and regulations for tourists. Tourists cannot call the country 'North Korea' but 'Democratic People's Republic of Korea'. No freedom (and privacy) as tour guides accompany tourists everywhere who are constantly under surveillance. Punishments for unapproved photography, carrying electronic devices, Western/religious literature, conducting religious activities, not showing reverence for the country's leaders, etc. exist.
Forget your faith in North Korea
North Korea is considered an atheist country. Symbols or literature of other religions may land people in prison. The Holy Bible, a symbol of Western Culture, can get a person immediately imprisoned or worse, executed.
Bizarre facts about North Korea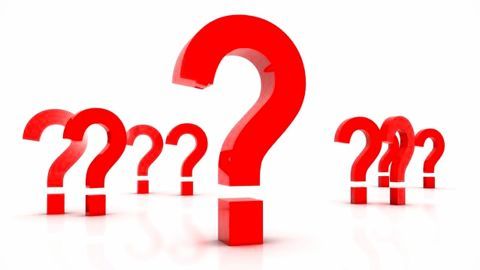 Though it is 2016, it is year 104 in N-Korea; its calendar is based on Kim Il-Sung's date of birth, 15 April 1912. Kim Jong-il's body preserved in a glass tomb is the most famous place in N-Korea, including tourists. More than half of the country's population doesn't have access to basic needs. In the otherwise strict nation, marijuana is surprisingly not illegal.
North Korean minister shot dead for bad sitting posture
North Korean Vice Premier for Education Kim Yong-Jin faced Dictator Kim Jong-un's wrath for sitting in an improper posture, said South Korea's Unification Ministry spokesman Jeong Joon-hee. The firing squad executed the 63-year-old for sitting with a bad attitude below the rostrum in Parliament when Jong-un was named a new defence department's chairman. Yong-Jin was accused of being anti-revolutionary before his execution in Jul'16.
Other North Korean officials' punishments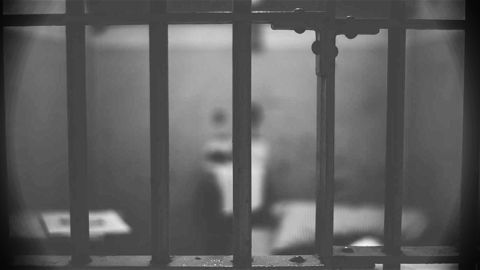 A senior Education Ministry official was awarded death sentence for falling addressed in Kim Jong-un's meeting. Jong-un's uncle Jang Song Thaek, N-Korea's second dominant personality was executed in 2012 for factionalism and damaging the economy. The country's former defence minister Hyun Yong Chol was executed in 2015 for treason. Officials Kim Yong-Chol and Choe Hwi were sent to 'ideological re-education farm' for their attitude.