US sanctions Pak based terror organizations
US sanctions Pak based terror organizations
Written by
Gaurav Jeyaraman
May 12, 2017, 05:23 pm
3 min read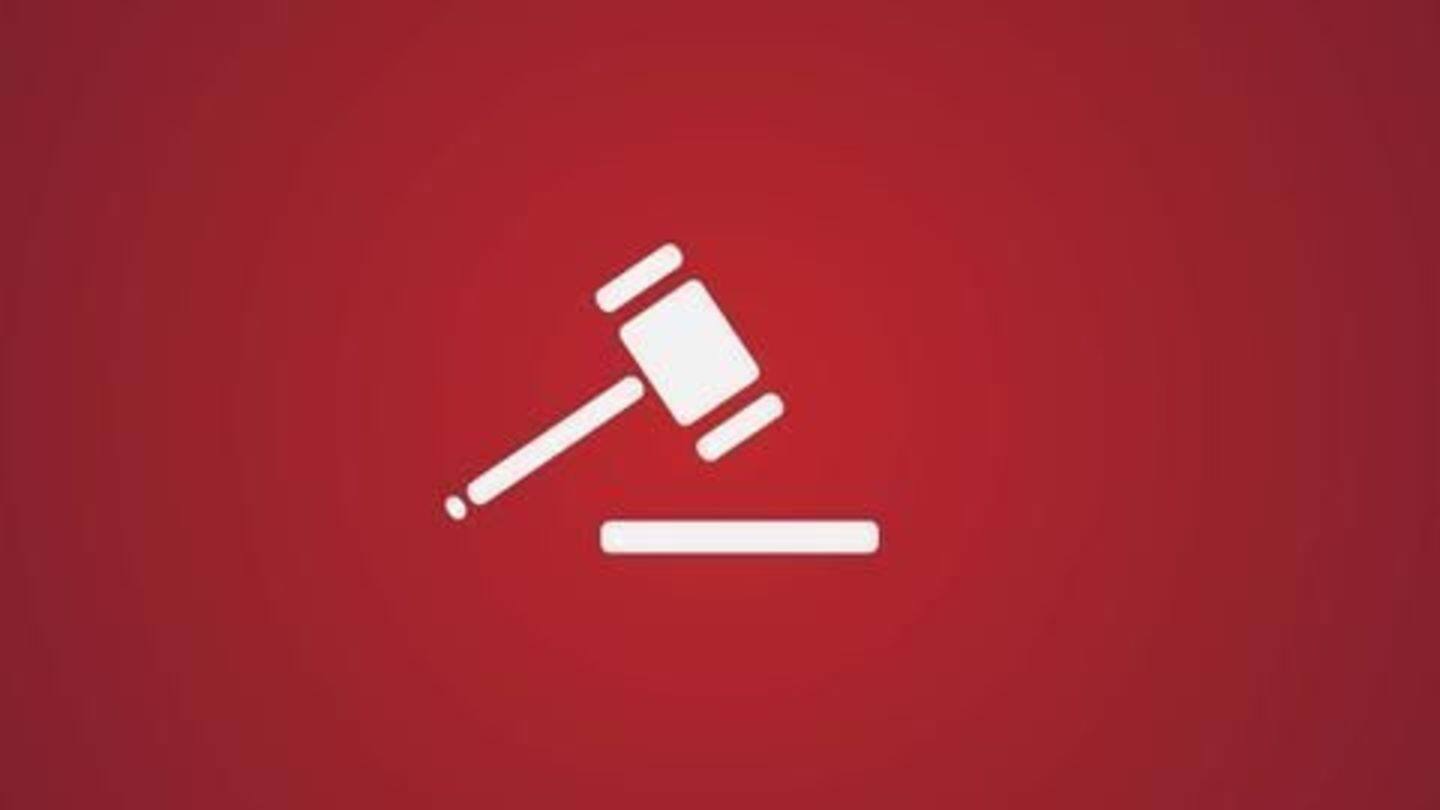 The US has imposed sanctions on several Pakistan based extremist groups, including one run by 26/11 mastermind Hafiz Saeed. The sanctions target Lashkar-e-Taiba, the Jamaat-ud-Dawah, the Taliban, Jamaat-ul-Dawa al-Qu'ran and ISIS affiliates The US Said the sanctions "seek to disrupt the financial support networks of terrorists based in Pakistan." They added that they will continue to target terrorist networks in Pakistan aggressively.
Pak-based terror groups may attack India, Afghanistan - US
Daniel Coats, director of US National Intelligence told members of the Senate Select Committee on Intelligence that "Islamabad has failed to curb militants and terrorists in Pakistan." He added that these groups would "continue to plan and conduct attacks in India and Afghanistan," under the patronage of Pakistan's army. He added that there is also a growing nuclear threat from Pakistan.
Understanding the Pakistani establishment
Pakistan's military is often seen as "state within the state." While the civilian government carries out its duties, decisions on internal security, foreign affairs and external security are taken by the army and the ISI. It is for this reason that Pakistan's foreign policy and diplomacy has always been aggressive and reactionary rather than responsive. PM Sharif's policies have had friction with the Army.
Using terror in foreign policy, the Pakistan army way
Pakistan's Army and ISI have long used terror as a tool of their foreign policy. This has been seen time and again in Kashmir where anti-India groups like the LeT and JeM enjoy continued patronage of the Pakistani establishment. However Afghanistan has suffered more in this regard due to Pakistan's continued support to the Haqqani network and the Taliban insurgency in the country.
Iran, Afghanistan, India raise terror concerns
More recently, Iran, Afghanistan and India, 3 of Pakistan's 4 neighbours have accused it of harbouring terror groups. While India faces terror on the Indo-Pak border and LoC, Afghanistan is suffering from the Pakistani government's continued support to the Taliban. Meanwhile, Iran is also suffering due to Sunni groups on the Iran-Pak border which regularly attack Iranian border outposts.
Afghanistan likely to suffer through 2018
Coats said "we assess that Taliban is likely to continue to make gains especially in rural areas. Afghan Security Forces performance will probably worsen due to a combination of Taliban operations, combat casualties, desertion, poor logistic support and weak leadership."
Unlike India, Pakistan's nuclear arsenal is under the control of the Pakistani military. In addition, Pakistan has begun manufacturing tactical battlefield nuclear weapons, lowering its potential threshold for use. The rising threat of internal terror in Pakistan, led analysts to speculate that terrorists may get their hands on Pakistan's nukes, unless the establishment puts robust security systems in place.
Pakistan may rope in China
Concerned by the international isolation it faces, analysts say Pakistan could use China as a means to offset this trend. This would mean China could play a greater role in South Asia in the coming years.