Social media giants shut down radical accounts; Twitter follows
Social media giants shut down radical accounts; Twitter follows
Written by
Vaneet Randhawa
Edited by
Gaurav Jeyaraman
Feb 06, 2016, 01:31 pm
3 min read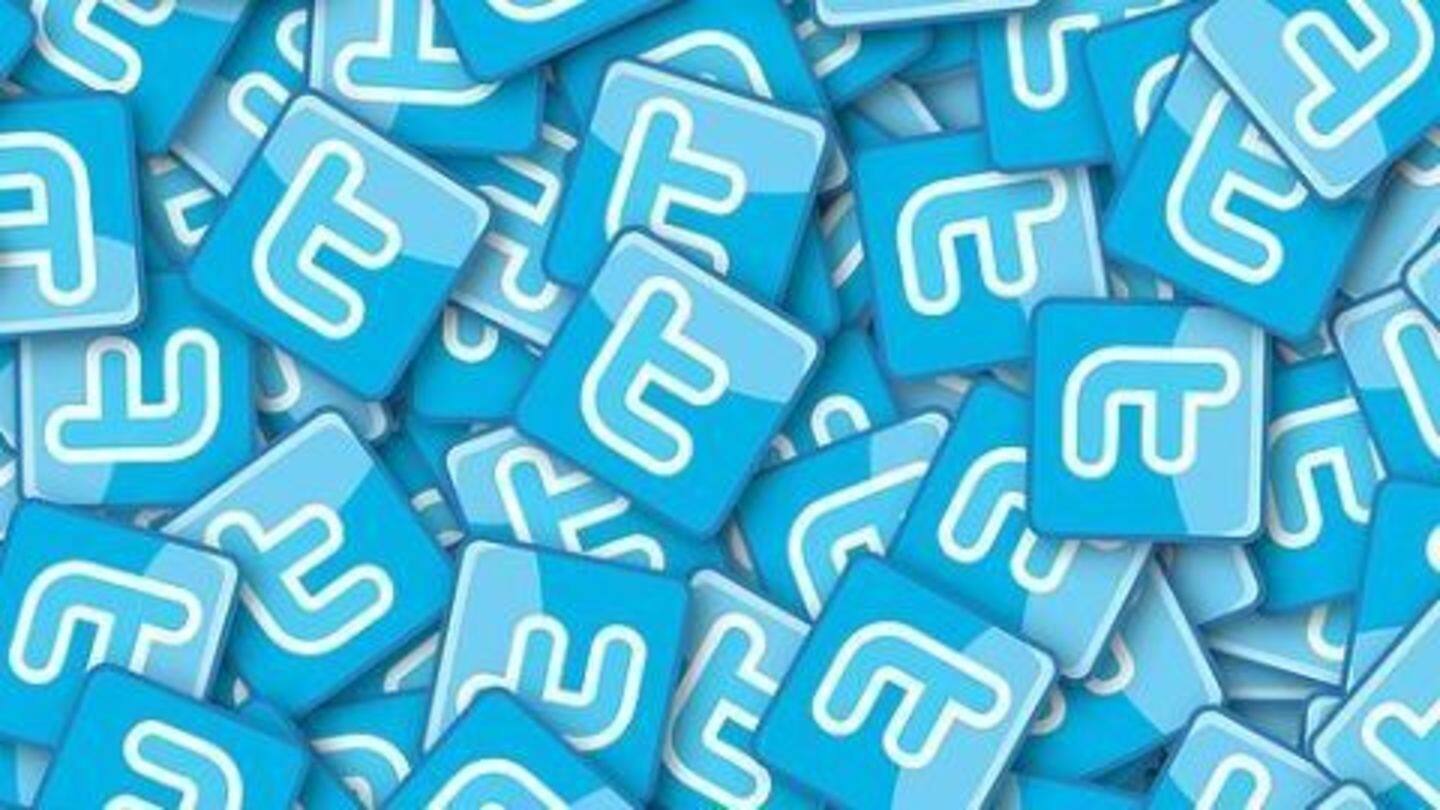 After other tech companies spearheaded by Facebook took stringent measures to control controversial content online, mounting pressure has led Twitter to do the same. Twitter Inc took down as many as 125,000 terrorism-linked accounts since 2015, most of them connected to the Islamic State (IS). Moreover, legislators have demanded the reporting of "terrorist activity" on the internet to law enforcement.
IS and its propaganda seminarian through internet
Islamic State, which dominates large areas of Iraq and Syria, has utilized the internet regularly to spread its hateful message. The Brookings Institution think-tank estimated that Islamic State advocates had created at least 46,000 Twitter accounts between September and December 2014. Governments worldwide have been demanding taking down of fundamentalist content but Twitter argued that this could lead to "meritless demands for takedowns."
Twitter faces criticism for not removing contentious content
Twitter portraying itself as a "defender of free speech" has been reluctant to censor. An online "transparency report" highlighted that Twitter hadn't honoured any of the 25 requests from authorities to remove posts between January and June 2015. However, Twitter said it acknowledged 42% of the 1,003 removal requests from governments and courts worldwide during that period, withholding 158 accounts and 2,354 tweets.
Obama sets up task force to check internet jihadism
The Obama government sent its top national security leaders to meet tech industry managers in Silicon Valley. They announced a new task force to "counter online propaganda" as America tries to crack down on the unchecked use of the internet by jihadists. White House Chief of Staff McDonough held high-level government delegation talks with top tech-representatives like Apple's Tim Cook.
Twitter sued by widow for becoming IS propaganda platform
Tamara Fields is suing Twitter for being the platform that gave voice to IS propaganda because of which her husband Lloyd died in the November 9 attack in Amman. She accused Twitter of knowingly letting "militant Islamist group use its network to spread propaganda, raise money and attract recruits". The lawsuit will spur action against online mechanisms linked to terrorism.
Twitter accused under Anti-Terrorism Act
Fields wants Twitter to pay her triple damages for infringing the federal Anti-Terrorism Act by having rendered material support to terrorists.
Does this lawsuit stand a chance against Twitter?
Though an uphill task, Tamara Fields' counsel argued that the case could be the beginning of calls for "social media companies such as Twitter and Facebook Inc to take down posts associated with terrorist groups." The firm said Fields' claims can prevail by pointing that Twitter's activity was a strong agent in her late husband's dying, and that the death could have been anticipated.
Twitter refrains from notifying cops on ISIS tweets
Twitter, used by over 50,000 ISIS supporters to spread propaganda admitted that authorities of the platform refrain from reporting the jihadis' tweets to anti-terror cops in many cases. Twitter's Senior executive Nick Pickles, admitted Twitter does not 'pre-actively notify' police about tweets by jihadists. However, he defended Twitter's commitment to fighting ISIS' online propaganda, saying the matter "was taken seriously across the board."