Trump terminates 'Dreamers' program, leaving fate of 8lakh immigrants uncertain
Trump terminates 'Dreamers' program, leaving fate of 8lakh immigrants uncertain
Written by
Shikha Chaudhry
Edited by
Anupama Vijayakumar
Sep 05, 2017, 09:14 pm
2 min read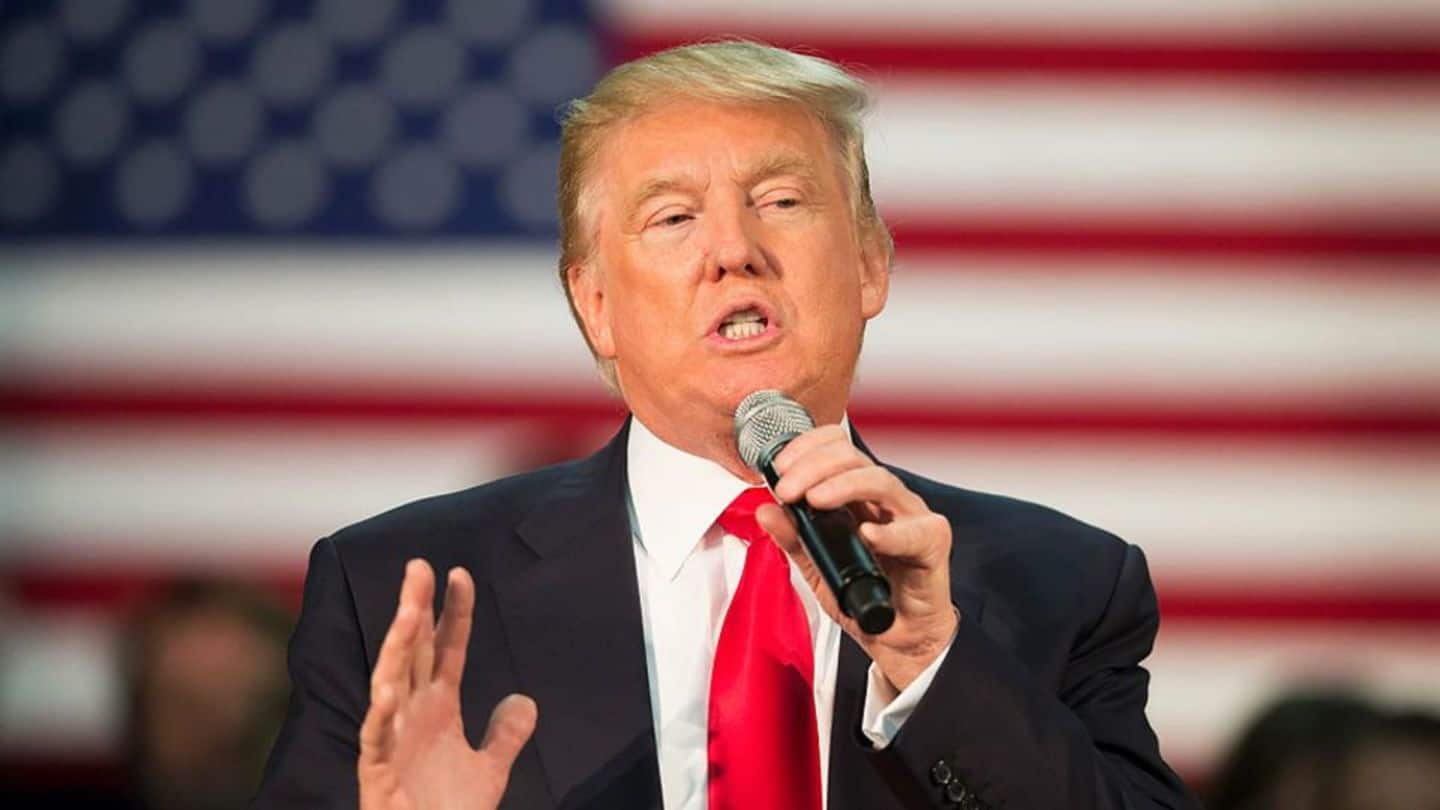 US President Donald Trump on Tuesday terminated the 'Dreamers' program which aimed to protect 8 lakh young immigrants illegally brought to the US as children, from being deported. Earlier, on behalf of the Congress, Republican House Speaker Paul Ryan had urged Trump to reconsider terminating Deferred Action for Childhood Arrivals (DACA), an Obama-era policy. It provides work and study permits to thousands of so-called "Dreamers."
The DACA program intends to protect youth under 30, termed "Dreamers" from deportation. Under the program, the selected applicants are provided study or work permits after the FBI thoroughly verifies their personal information. In return, the US government defers action based on their immigration status for two years. At least 750,000 Dreamers, mostly from Latin America and Mexico are currently under DACA protection.
Trump's stance on immigration
A stricter approach towards immigration was one of Trump's key campaign pitches. The number of deportations has increased since he assumed power in January. He introduced the contentious travel ban, restricting entry of citizens from six Muslim-majority countries and has been pushing to build the controversial US-Mexico border wall. Trump had also introduced stricter H-1B visa norms irking several Indian IT giants.
Surprisingly, speaking to reporters recently, Trump had showered his love on "Dreamers." "We love the Dreamers. We love everybody, we think Dreamers are terrific," he stated. He added that he intends to "show great heart" in deciding on the future of these children. Referring to conversations with the White House, Paul Ryan had stated that Trump wanted to find "a humane solution to the problem."
Now that DACA has been scrapped, recipients and potential aspirants may either face deportation or stay on in the US illegally. Trump may also provide a short-term extension allowing Congress to resolve the issue.