Fiat Chrysler boss says Trump's idea good if implemented
Last updated on
Jan 29, 2017, 07:01 am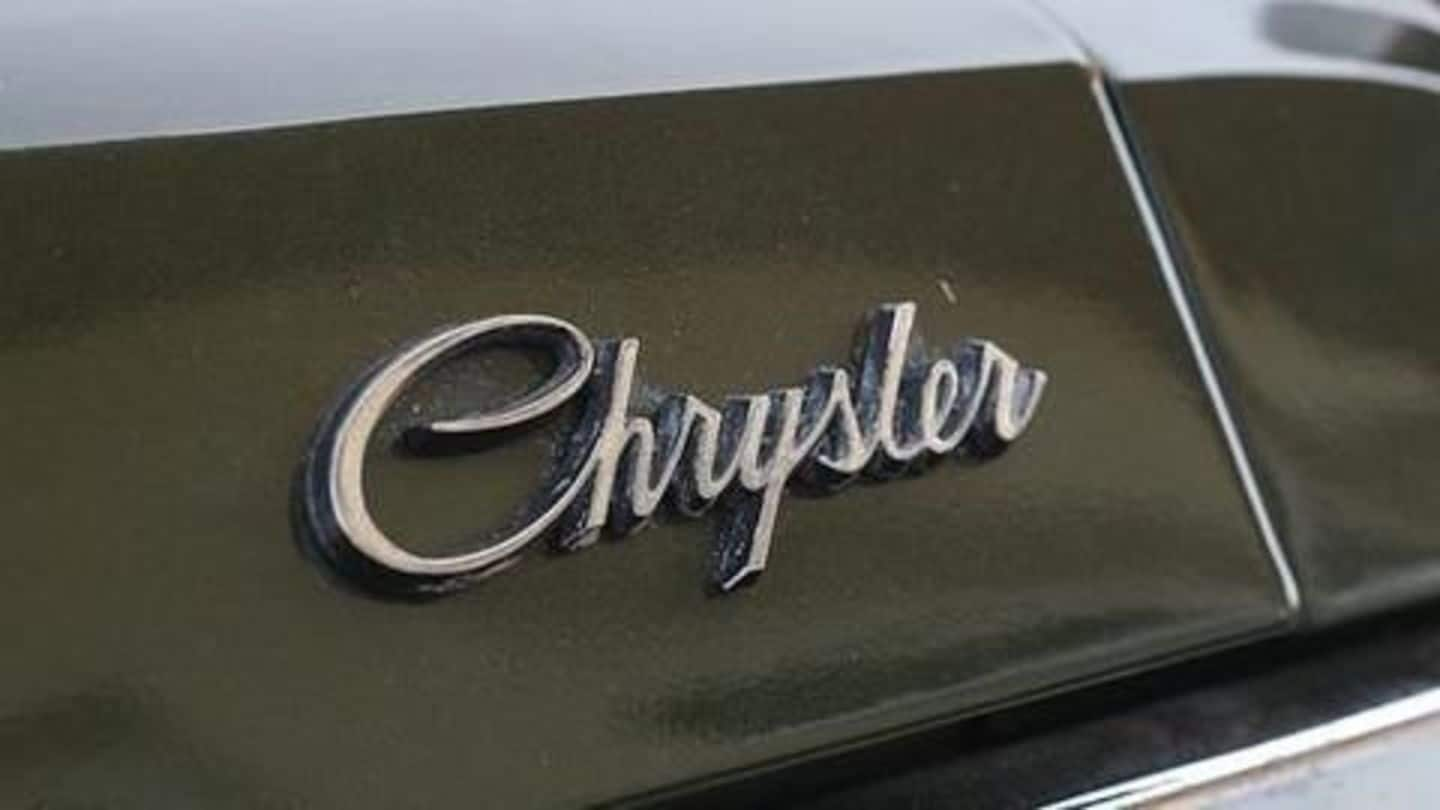 Fiat Chrysler head Sergio Marchionne said that all the proposals of President Donald Trump were positive but he was "unsure about what part of this package will get rolled out." The comments came after Marchionne met with Trump who asked the car makers to make in America. Trump had also proposed a 35% import tax that could disrupt the "current production arrangements".
Trump criticizes Ford for planning a plant in Mexico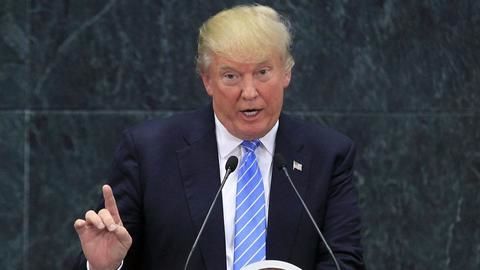 In April'16, Ford announced an investment of $1.6 billion in the new plant in San Luis Potosi, Mexico. The company had announced a shift in production from Michigan to Mexico. Trump regularly during his election-campaign maintained that he won't permit Ford to start the new plant in Mexico. He called it an "absolute disgrace" and said would slap hefty tariffs-taxes on imported Ford vehicles.
Trump threatens others from outsourcing jobs
Trump warned that it would impose "big border tax" on General Motors Co. for producing some of its Chevrolet Cruze cars in Mexico. Trump's team also held parleys with United Technologies Corp (UTX.N) in November 2016. As a result, the company accepted to keep almost "800 jobs at its Carrier air conditioning unit in Indiana out of 2,100 set to go to Mexico."
Ford finally succumbs to Trump, cans $1.6 billion Mexico factory
Ford Motor Co. said it planned to drop its plan to build the $1.6 billion factory in Mexico. In lieu of that Ford plans to invest $700 million in its Michigan factory. It is believed that the decision comes from President-elect Donald Trump's harsh criticism of the Mexico investment plan. Ford said it needed to "fully utilize capacity at existing facilities" amid declining sales.
Trump's prediction rings true
In June 2015, Trump had said that Ford would drop its proposed Mexico investments: "They'll say, 'Mr. President, we've decided to move the plant back to the United States - we're not going to build it in Mexico.' That's it. They have no choice".
Mexico Peso falls, says Ford's decision will be regretted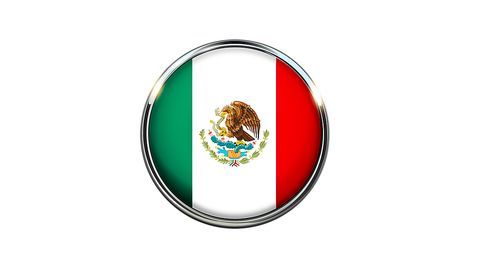 Mexico said that it regretted Ford's call to scrap plans to construct a plant in the central Mexican state of San Luis Potosi. It said that it will ensure that Ford compensates the "state for any costs associated with the investment". After the announcement, Mexico's peso fell "to touch its weakest level in seven weeks" while Ford shares rose "3.3 percent to $12.54".
Trump praises Ford, Fiat Chrysler for US investments
Ford Motor Co and Fiat Chrysler Automobiles NV were praised by President-elect Donald Trump for announcing new investments in the United States. On Sunday, Fiat Chrysler said that it would invest $1 billion and add 2,000 jobs at its Ohio and Michigan plants. Last week, Ford announced its plans of investing $700 million in a Michigan plant. Trump tweeted a 'thank you' to them.
Donald Trump warns German carmakers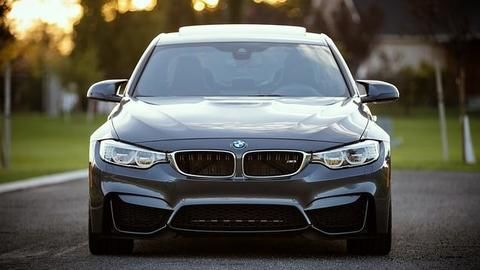 US President-elect Donald Trump has threatened German carmakers with a 35% tax for importing cars from abroad. BMW, Daimler and Volkswagen have made significant investments in factories in Mexico given the low production-costs. Trump was sharply critical and said if cars are built in Mexico with intention of selling them in US, 35% tax would be levied on every car that enters the US.
Trump meets carmakers, tells them to "buy American, hire American"
President Donald Trump met the heads of America's three largest car companies - General Motors, Ford and Fiat Chrysler - at the White House. Trump told them to make more vehicles in America and promised to make investment more lucrative by offering tax cuts and fewer regulations. Trump had previously attacked the car makers for building plants in Mexico and importing cars in America.
US carmakers add 78,000 new jobs over 7 years
Over 78,000 jobs have been added by car manufacturers in America since 2009, according to Reuters. This is indicative of a recovery from 2009, the year when General Motors and Chrysler (before it became part of Chrysler) filed for bankruptcy during the US recession.