Mumbai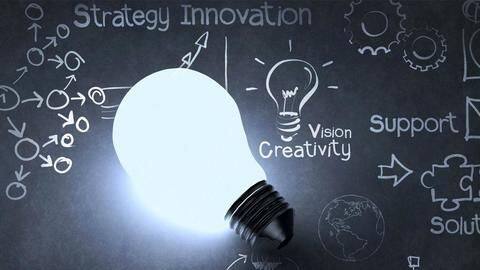 Anonymous
Asked on 15 February, 2018
Why not make vehicles with an inbuilt system to turn off the engine? And there should be exhaust pipes to filter gas. Cops must monitor this.

Answered by
NewsBytes
There is already a system called 'stop-start', that cuts the engine automatically whenever the car is stationary. This system is available in modern cars including in India. Tata Motors have even introduced this feature in Tata Ace. We believe, in due course of time, every car would have this feature. Moreover, India has also moved to stricter emission norms. You can read more here.
Ankit Verma
Asked on 12 February, 2018
Can you share the basis of her belief that people will act more responsibly? Any scientific explanation/ Psychology Theory/ Experiment details than just words.

Answered by
NewsBytes
The basis of Shivani Khot's suggestion is a placard campaign which asked motorists to switch off engines. Due to this campaign, the number of those switching off ignition went up by 64 per cent. Hence, if something constantly reminds people to turn off ignitions at traffic signals, it will lead to less carbon emission.