Science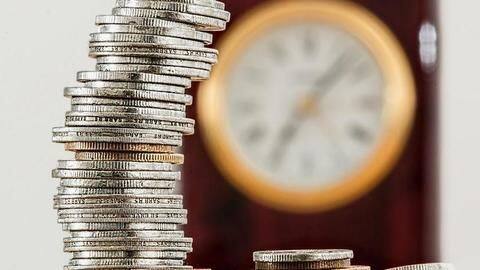 Anonymous
Asked on 25 February, 2018
What is this new phenomenon going around in college campuses called StupidApp, Now sure about their referral system. any guidance will be great.

Answered by
NewsBytes
StupidApp is a quiz and trivia based gaming app that offers prize money to the winners. You have to give right answers of 10 questions in 100 seconds for prize money. You can also Invite your friends to join StupidApp and get a life when your friends use your referral code. A LIFE gives you another chance to win in case of disqualification.
Anonymous
Asked on 12 February, 2018
How many reviews are there for MindIT app? Is it trending? I have downloaded it on my iOS device. Really worth it.

Answered by
NewsBytes
1853 users have rated MindIT app on Google PlayStore. The average rating is 3.9. However, the iOS version of MindIT app hasn't received enough ratings to display any kind of summary.