India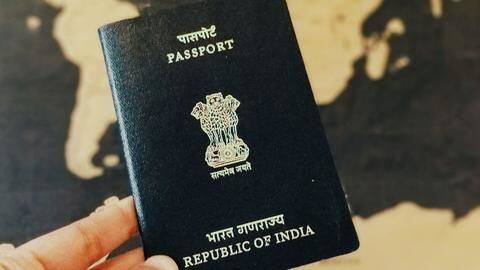 Arvind Soni
Asked on 30 March, 2019
How quick is Tatkaal Passport service?

Answered by
NewsBytes
Typically, a Tatkaal passport is dispatched within 1-3 days of visiting the Passport Seva Kendra (PSK).
Sowmya P Sowmya
Asked on 30 March, 2019
Which documents are needed to apply for Tatkal passport?

Answered by
NewsBytes
In order to apply for Tatkal Passport, you will need: 1) a valid proof of identity, 2) an address proof, 3) an age-proof (if you belong to 21+ age group), and 4) an affidavit (as specified).