Top 5 most powerful motorcycles in the world 2019
Auto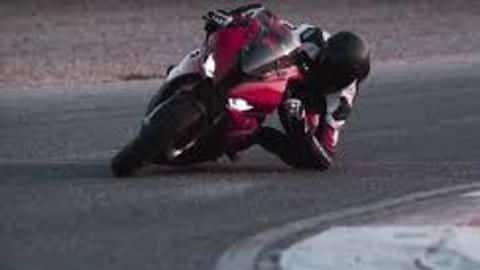 Superbikes, like supercars, are synonymous with brutal engine power and benchmarking performance. They can sprint from 0-100 kmph in just a couple of seconds, breach high-speed records, and some can even beat million-dollar cars on the drag strip.
Today, we compile some of these top-ranked most powerful production motorcycles that money can buy today.
Here's our list.
#5
MV Augusta F4 RR: Priced at around Rs. 35 lakh
Italian automaker MV Augusta is known for producing really fast motorcycles and the F4 RR is one heck of testament.
The lightweight Chromium-Molybdenum construction helps keep the bike's dry weight to 190kg while the six-geared 998cc, liquid-cooled in-line four-cylinder engine produces 198bhp of and 114Nm of torque.
The result is a golden power-to-body ratio and the ability to hit a top speed of 298kmph.
#4
Suzuki Hayabusa: Priced at around Rs. 14 lakh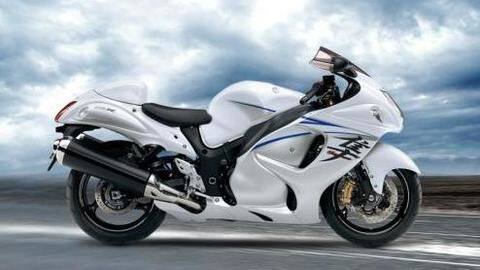 Named after the Peregrine Falcon, Suzuki's Hayabusa is in all spirits like the world's fastest animal.
It is powered by a 1340cc, liquid-cooled in-line four-cylinder engine that churns out 197bhp of maximum power and 155Nm of peak torque.
And with the 6-speed gearbox, the 266kg-heavy Hayabusa can reach a top speed of 299kmph in just a few seconds.
#3
Ducati Panigale V4: Priced at around 21 lakh
Ducati Panigale is the pinnacle of superbike performance. The new V4 model packs an all-new Desmosedici Stradale 1,103cc, V4 engine which is tuned to produce 210bhp of power and 124Nm of torque.
And if you want more power, opt for full exhaust package to engage at top speeds of around 306kmph.
It truly is the best Ducati money can buy today.
#2
BMW S1000 RR: Price starts at Rs. 18.50 lakh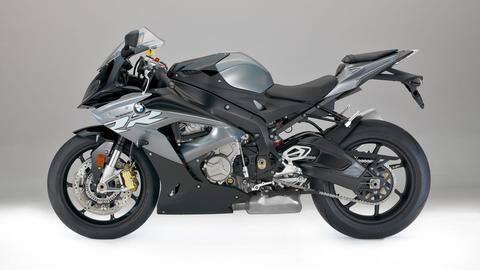 Just like its cars, BMW's S1000 RR is all about sheer driving pleasure.
The superbike draws power from a 999cc, liquid-cooled, in-line four-cylinder engine that generates 193bhp of peak power and 112Nm of maximum torque.
And this raw power, combined with the quick shift 6-speed gearbox, allows you to accelerate from zero to an electronically restricted top speed of 303kmph in under 20 seconds.
#1
Kawasaki Ninja H2R: Priced at Rs. 72 lakh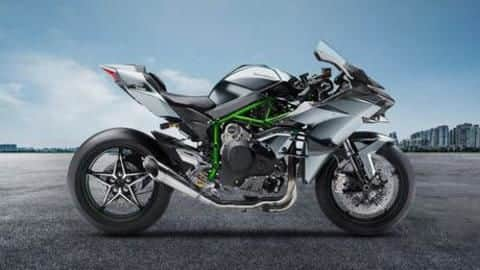 Kawasaki's flagship motorcycle, the Ninja H2R is the fastest production motorcycle to date.
Designed to breach speed records, the superbike sports an aerodynamic design along with carbon-fiber wings and cowls to reduce weight.
It is powered by a 998cc, liquid-cooled supercharged in-line four-cylinder engine which generates 310bhp and 165Nm of torque. And it is this uninhibited power that makes Ninja H2R a track-only motorcycle.